"K-ON!" Prizes now Quavering Claw Vending Machine shown in AMS 2009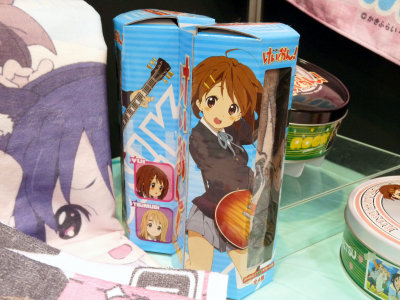 (This article was originally posted in Japanese at 13:22 Sept. 17, 2009.)

No one would have thought that "K-ON!", a 13-episode late-night anime show enfevers not only the anime market but also the music industry. The anime resulted in huge sales on its soundtracks and recorded great economic effect on relative market, like the headphone and the bass guitar we referred in prior ariticles.

And there's another market invasion they are trying to make. Now K-ON! products can be seen as a prize for claw vending machine in a game arcade.

Read on for detail.

The "K-ON!" products made for crane games.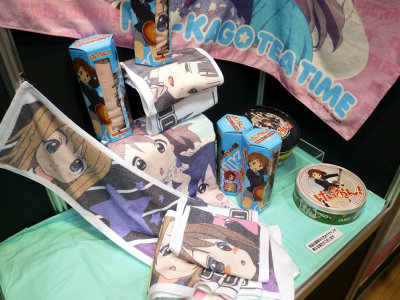 Mini towel.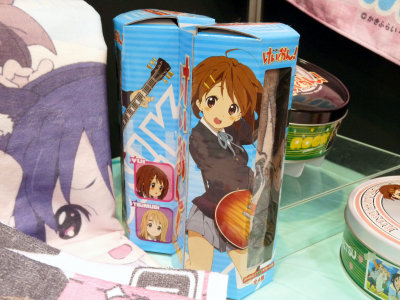 Each design has a different character.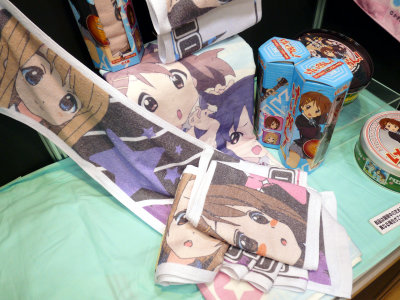 Canned confectionery. "Houkago Okashi Kan(lit. Afterschool snack can)", named after their band's name.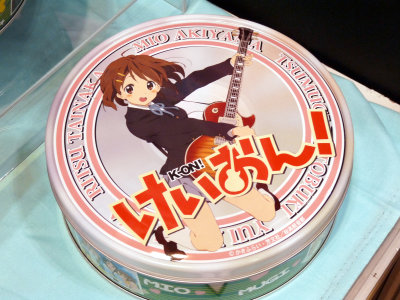 Analog record is used as design motif.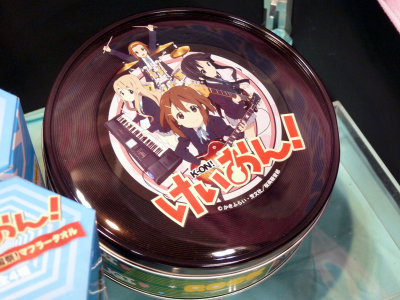 A larger towel with all members of the band.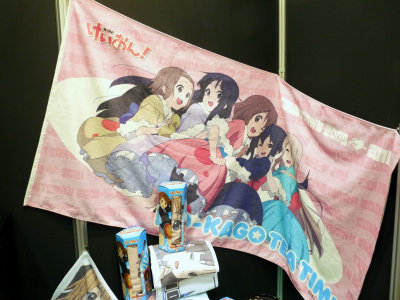 These goods are now being shipped and able to see in nearby arcades.

Related Post:
Table of Contents: 47th Amusement Machine Show - GIGAZINE

K-ON! economic effect? Massive lift on the sales of expensive headphones worn by the lead - GIGAZINE

"K-ON!" boosts Fender's left-handed bass guitar sales by 800% - GIGAZINE

All K-ON! Figures can be seen in WONDER FESTIVAL 2009 [Summer] - GIGAZINE

K-ON! Nendoroid shown at Wonder Festival 2009 [Summer] - GIGAZINE

This is what we call "Hommage", awesome video of Figma doing K-ON! OP song - GIGAZINE

HOWTO: Curve out life-size anime characters with CHAINSAW - GIGAZINE