Elecom's "Sundries" Earbuds shaped like Gums and Candies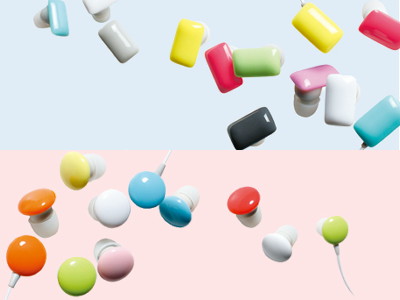 State-of-the-art headphones might not be the best choice when it comes to listening to music while cycling or commuting, since headphones tend to break once in a while if roughly handled. Thus, cheaper earbuds emphasizing on design and colours rather than the sound quality are becoming a market trend.

ELECOM's "Sundries" series earbuds shaped like sugar-coated gums and chocolates comes in eight colour variations each. Might be a nice and fun replacement when your iPod's earbuds conk on you.

Read on for details and pics.
Stereo Headphone"Sundries GUM&Colors" - ELECOM WEB SITE!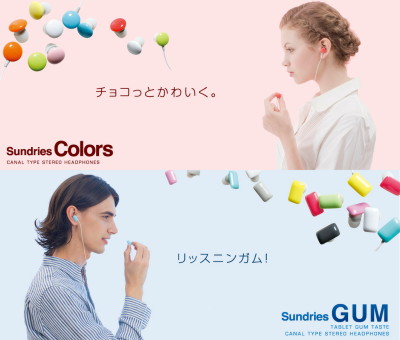 Gum-shaped ones are called "Sundries GUM".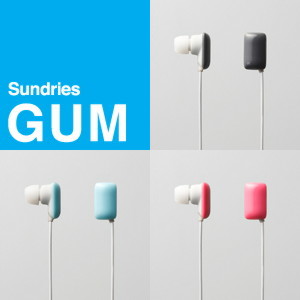 M&M's-shaped ones are called "Sundries Colors".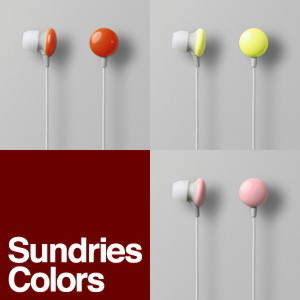 The canal-type earphones come with 4 sizes of silicone caps to fit your year.


Comes in eight colours each.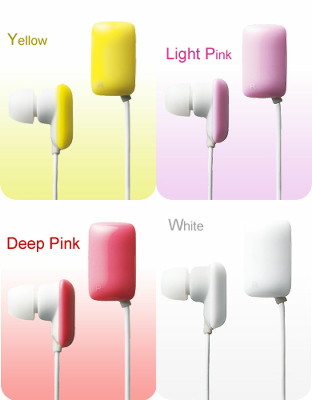 Each comes with matching-colour cord keeper.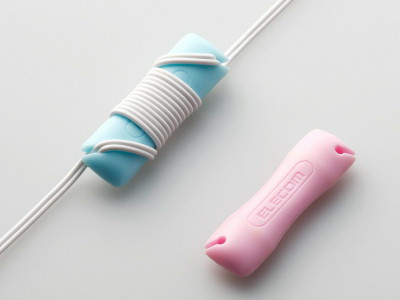 They've got different colours for the gum and candy.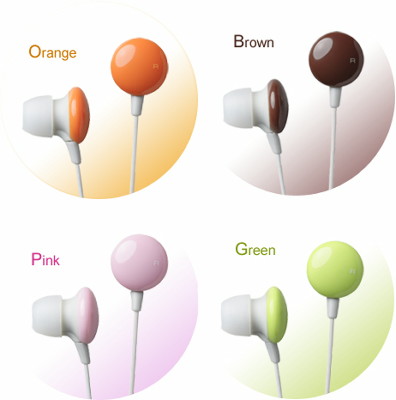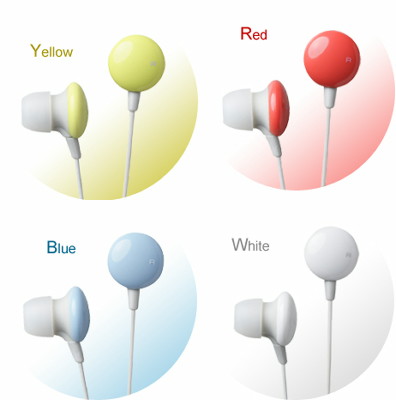 Cord keeper for "Sundries Colors".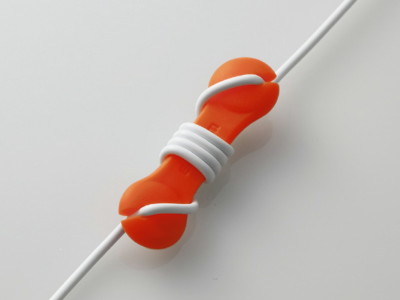 "Sundries GUM" and "Sundries Colors" are both 2,520 yen each (about $26, including tax), features 20-20KHz frequency response, 16 ohms impedance, 100 dB/mW sensitivity, and 100mW Maximum power. Both type weighs about 3g(both ears) without cord. The cable length is 1.1 m for "GUM", while "Colors" comes in two cable length, 0.6 m and 1.2 m.

Related Posts:
Hello Kitty Music Player and Silicone Skin by iriver - GIGAZINE

DIY MP3 Player and Wooden MP3 Player "MOTZ" series by COWON Japan - GIGAZINE

Furry, Fluffy and Moe! "Nekomimi" Cat Eared Head Band with Canalphones - GIGAZINE