Beautiful "WAFUDA" Business Card with Traditional Japanese Patterns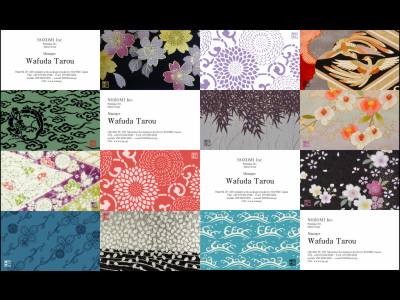 The "Wafuda"(lit. Japanese card) business card with classical Japanese colours and patterns looks perfect for any Japanophile, or anyone who's looking for a sombre yet impressive business card design.

You can choose from more than 60 beautiful designs based on traditional kimono patterns, fill in the form for your details or send data for your original layout, and they'll be printed and shipped to you directly from Kyoto.

Read on for details and pics.
Business card with Japanese color and pattern - WAFUDA -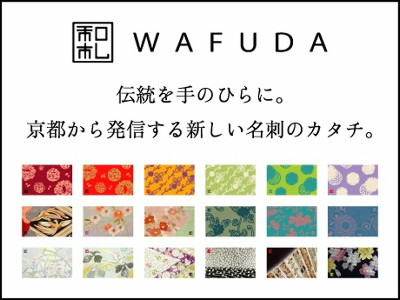 The patterns for the back of the cards are provided by five kimono factories in Kyoto. To help you choose from more than 60 patterns, the patterns can be sorted by colour schemes or factories.

Red / Pink hues.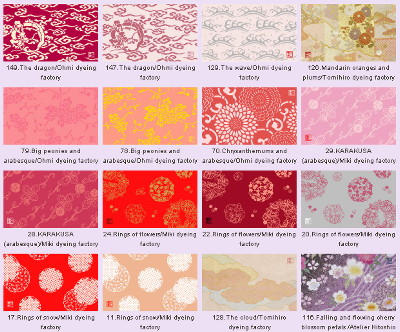 Blue / Light blue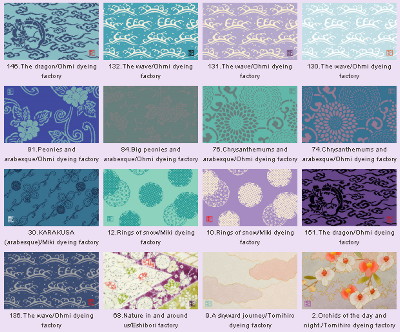 Green / Yellow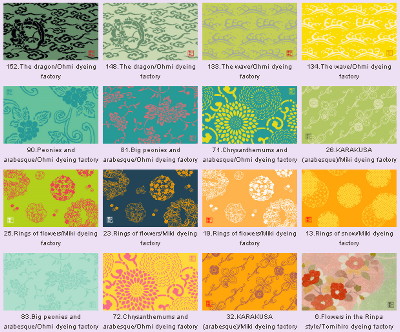 These are the five best-selling patterns;
#1. The Dragon by Ohmi dyeing factory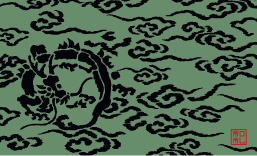 #2. Falling Cherry Blossom Petals by Atelier Hitoshio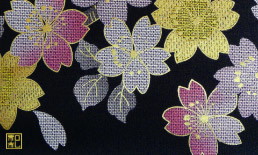 #3. Chrysanthemums and Arabesque by Ohmi dyeing factory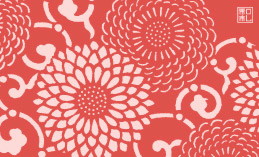 #4. Cherry Blossoms by Atelier Hitoshio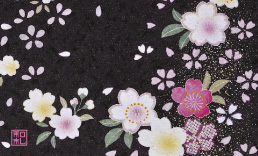 #5. Peacocks in the Clouds by Tomihiro dyeing factory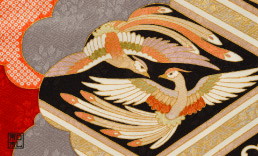 For flip-side, you can choose the layout from these two, or send your original layout in Adobe Illustrator format. You can also send your logo.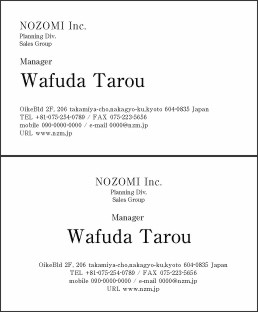 Priced at 35 USD per 100 pieces (+ shipping rate: about $14 for UK, Australia, US and Canada), the payment will be accepted via Paypal.

Related Posts:
Beautiful Wallpainting of Takii Seed's Headquarter by Kyoto-based Artist Hideki Kimura - GIGAZINE

NES Controller Business Card Holder by Banpresto - GIGAZINE

Futuristic Capsule Hotel "9h" in Kyoto with Unique Concept and Style - GIGAZINE
in Note, Posted by darkhorse_log