NES Controller Business Card Holder by Banpresto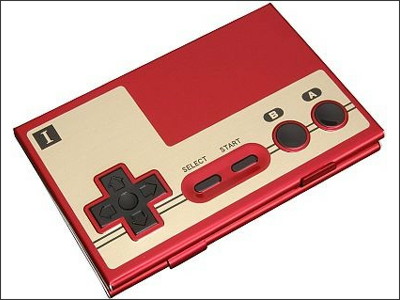 Banpresto is to release NES controller-themed business card holders this October. They come in two versions (controller I and II) based on the Japanese Famicom's controller design.

Read on for details and pics.
(Japanese)"Famicom" Controller Business Card Holder Reborn! - Tokyo Walker

These will be actually a second generation of NES controller card case by Banpresto, the first being released briefly in 2004 as a prize for crane games.

The 2004 versions were made of plastic.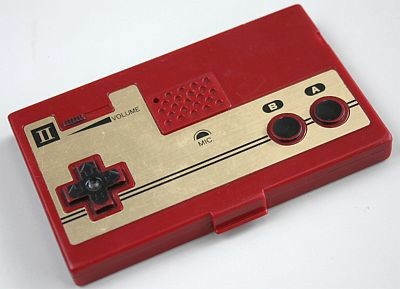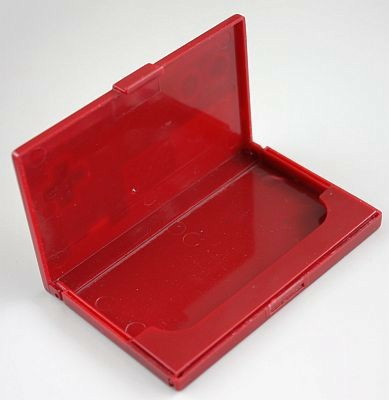 The new products are made of aluminum, so it doesn't look so cheap. 60 × 93mm.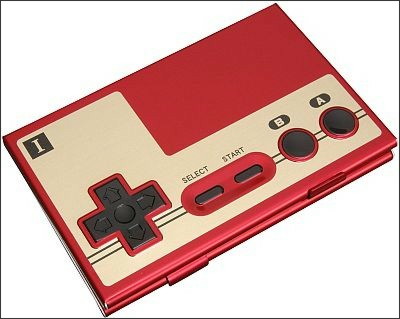 Unlike its NES counterpart, the 2nd controller of Famicom featured a michrophone.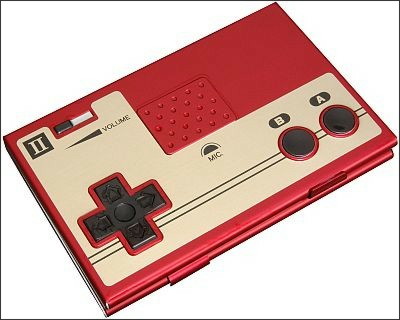 The card holder has a divider so you can keep the cards you received apart from your own business cards.


To be on sale in late October for 1,029 yen (about $11) each.

Related Posts:
Seriously Cute Papercraft Hello Kitty dressed as Mario and Luigi - GIGAZINE

Nintendo is to release Super Mario Brothers' sequel on Wii - GIGAZINE

Star Wars R2-Q5 USB Hub that Beams and Beeps! - GIGAZINE