Ninja Movie "Kamui" hitting Film Festivals in London and Toronto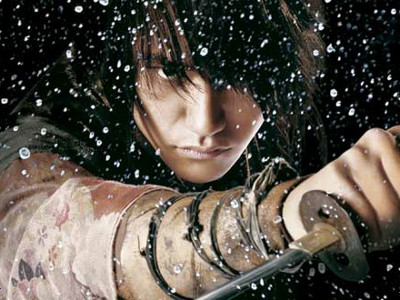 Live-action film Kamui (titled Kamui Gaiden in Japan) based on the ninja manga by Sanpei Shirato is to premiere in Japan on September 19, 2009.

But apparently, Canadians are getting the chance to watch it first in the world, as the film is to be screened at Toronto International Film Festival(Sep. 10-19, 2009) on September 16, 17 and 19. It'll also be screened at the 53rd London Film Festival(Oct. 14-29, 2009) on October 22 and 23.

Read on for details and pics.
(Japanese)Kamui Gaiden Official Website

TIFF - Toronto International Film Festival - Kamui

Kamui | The Times BFI 53rd London Film Festival


Fugitive ninja Kamui (Ken'ichi Matsuyama) must face relentless attacks by powerful warriors from his oppressive former clan. Unable to trust anyone, he is relegated to the life of a lone traveler.
For those of you living nowhere near Japan or London or Toronto, here are some stills. And you can see a trailer subtitled in English on TIFF's website.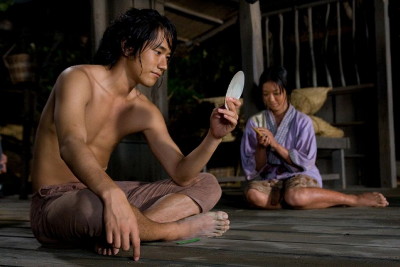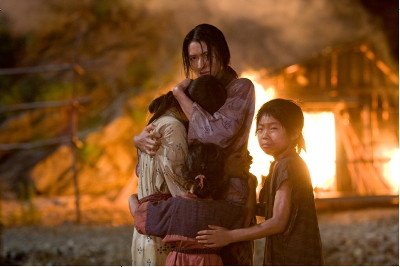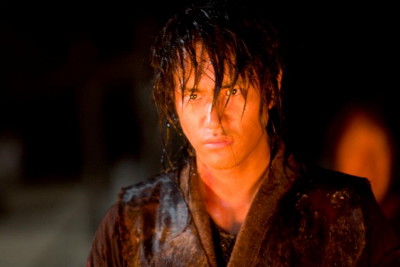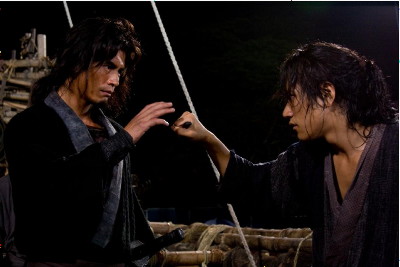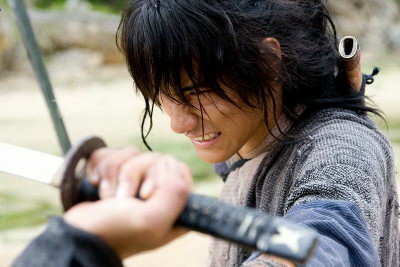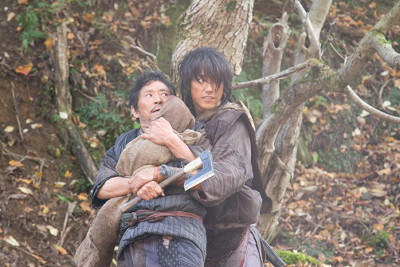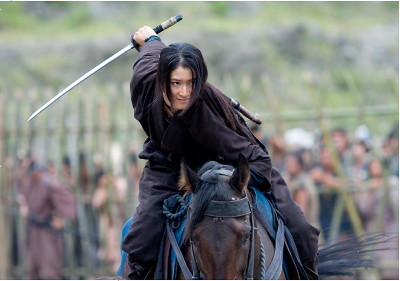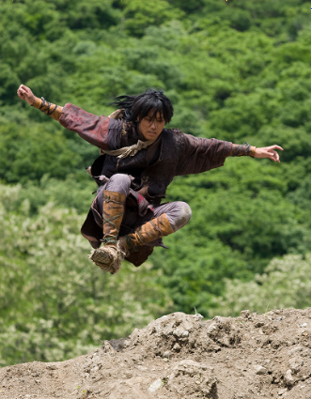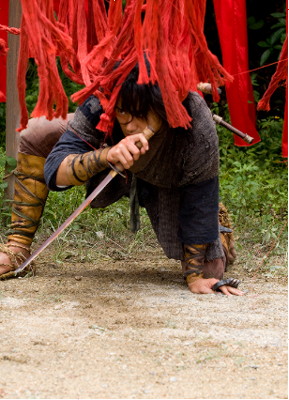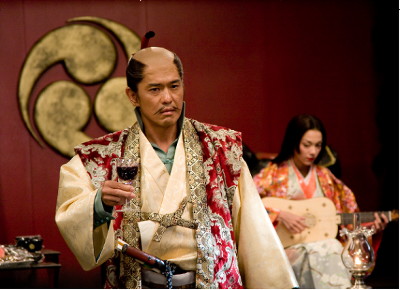 Staff:
Original Story: Sanpei Shirato
Director: Yoichi Sai / Screenplay: Kankuro Kudo, Yoichi Sai / Composer: Taro Iwashiro / Studio: Shochiku

Cast:
Ken'ichi Matsuyama(Death Note, Detroit Metal City) / Koyuki(The Last Samurai) / Hideaki Ito / Suzuka Ohgo / Ekin Cheng / Yuta Kanai / Sei Ashina / Anna Tsuchiya / Koichi Sato / Kaoru Kobayashi

© 2009 "Kamui Gaiden" Production Committee

Related Posts:
Trailer of "Kamui Gaiden", live-action film adaption of the Ninja Manga Classic - GIGAZINE

Gambling Manga "Kaiji" adapted to Live-Action Film starring Tatsuya Fujiwara - GIGAZINE

Japanese Horror Flick "Grotesque" Banned in Britain - What the Director Has to Say? - GIGAZINE

in Movie, Posted by darkhorse_log