Quick Photo Review on KDDI'S "PLY" and "PRISMOID" handset for "iida" line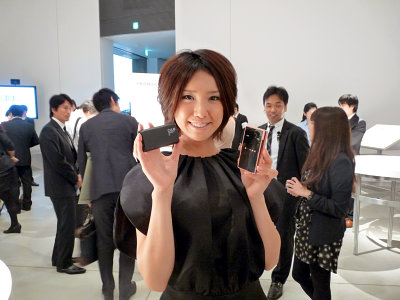 (This article was originally posted in Japanese at 13:50 Sept. 09, 2009.)

Here's the closeup photos for KDDI's "iida" line headsets announced today at press conference. Both "PLY" and "PRISMOID" are unique enough to arouse our material desire.

Read on for detail.

Left: "PRISMOID" designed by Naoto Fukasawa Right:"PLY" designed by Hideo Kanbara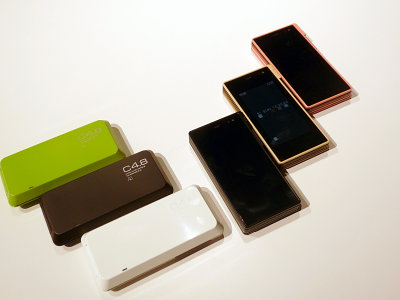 "PRISMOID" is chamfered and takes totally opposite approach from "INFOBAR"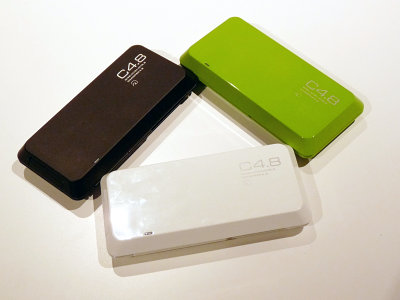 Adopted clamshell design.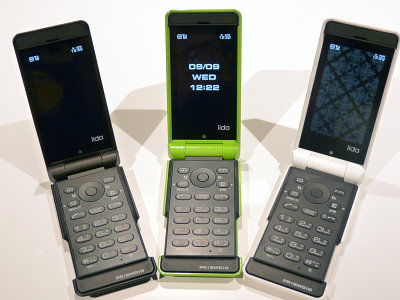 LCD is deep-set a bit.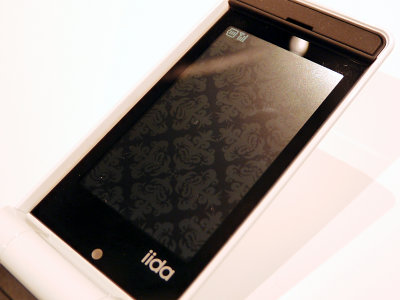 The keys are easy to press, giving good handling with chamfered body.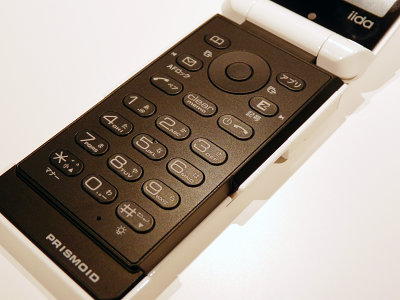 Side OEL display shows letters like this.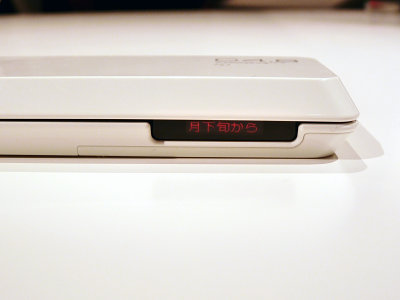 Back.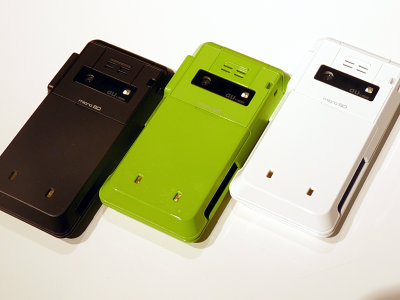 "PLY" adapted layered design.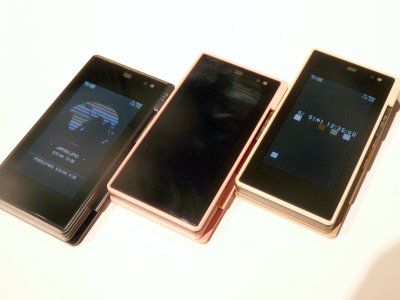 Adopted1slide-out keypad.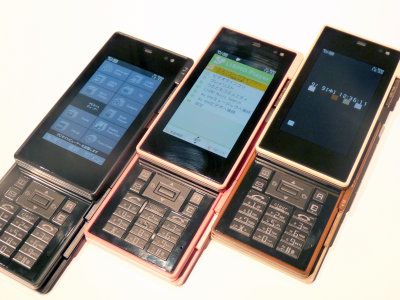 Looks like hand note with index labels.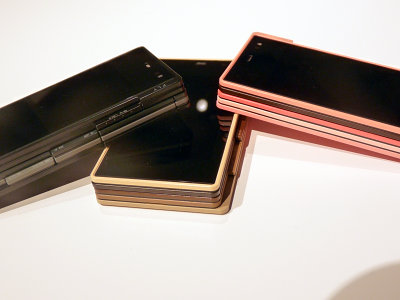 Slide switches on the right side.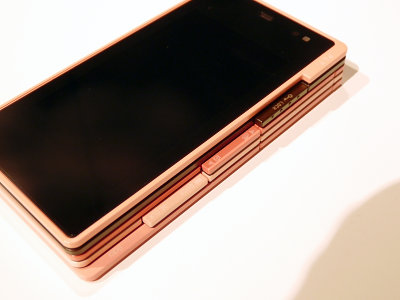 A lock key.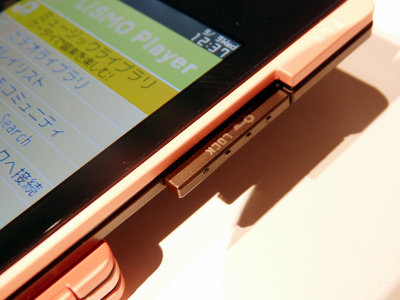 Each keys have different functions.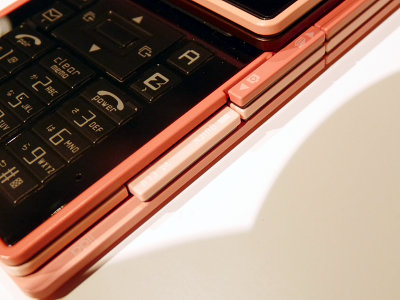 Back side.


A keypad.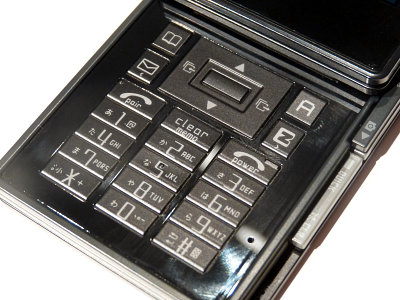 Go to the official site for more detailed specs.
iida
http://iida.jp/

Related Post:
3 New Models from KDDI's New Cell Phone Line "iida" - GIGAZINE
Awesomely fast 1Gbps connection with IR, KDDI developed "Giga-IR" technology - GIGAZINE

KDDI exhibited "Micro SD Wireless LAN Card" at Wireless Japan 2009 - GIGAZINE

KDDI's New Function Can Tell a Building's Name, Location, etc. by your Cell Phone Photo - GIGAZINE