High Resolution Images of KDDI's "iida" 2nd series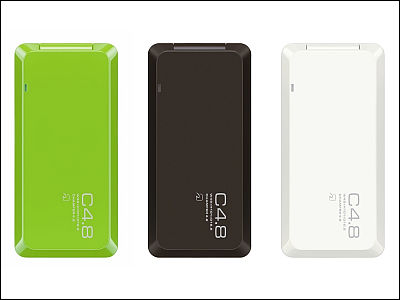 (This article was originally posted in Japanese at 11:52 Sept. 09, 2009.)

Here's the high resolution pictures for latest products of "iida" handset lineups by KDDI announced today.

"PRISMOID" is designed by Naoto Fukasawa known for "INFOBAR" handset selected for MoMA's permanent collection. "PLY" is designed by Hideo Kanbara known for his works such as "INFOBAR2" and "White Eraser"

Read on for detail.

"PLY" Brown.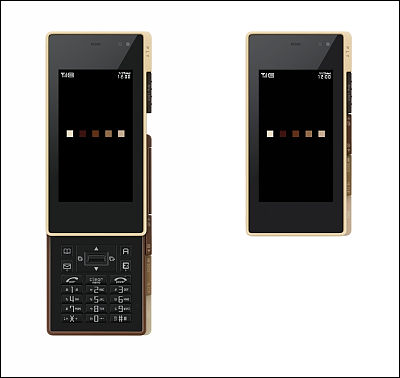 Pink.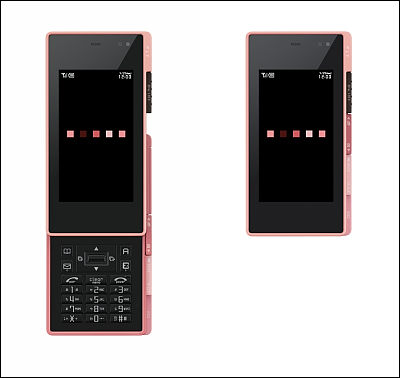 Black.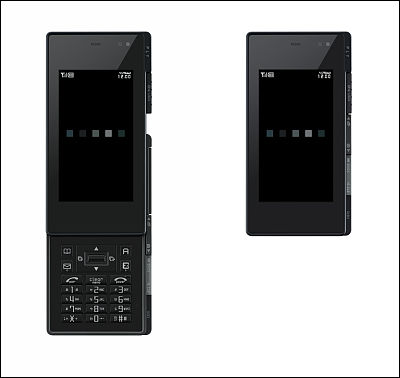 Front.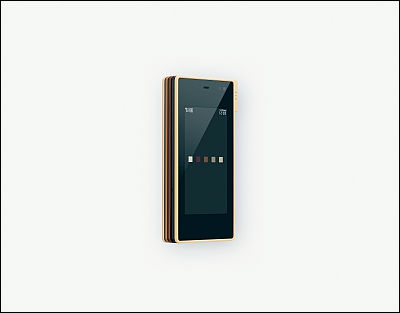 Back.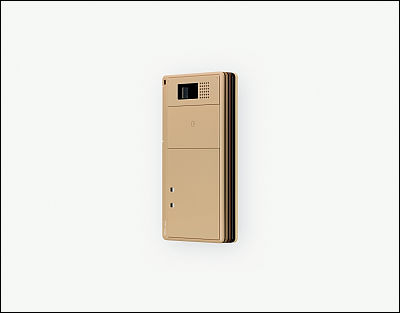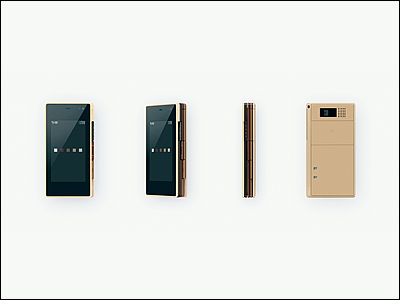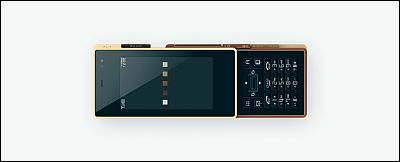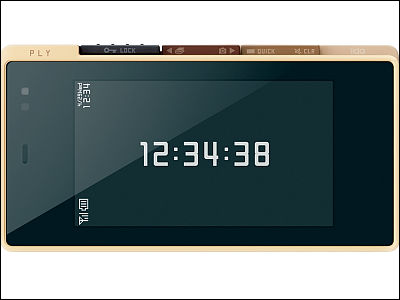 "PRISMOID" Green.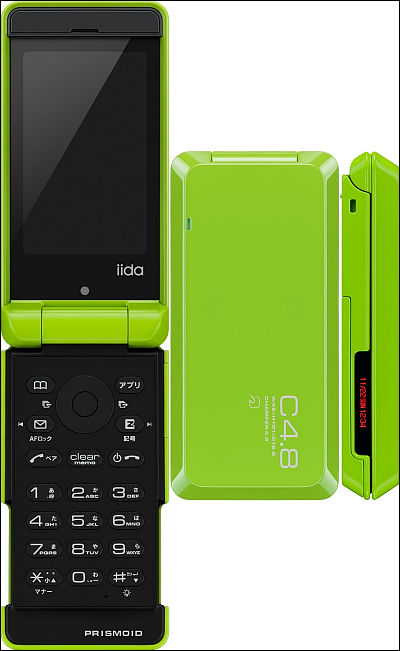 Matte brown.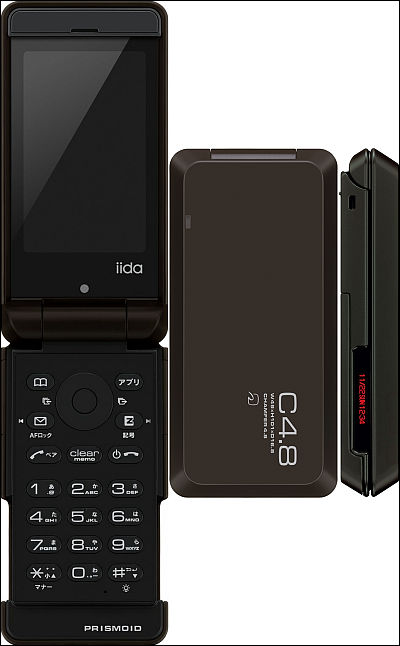 White.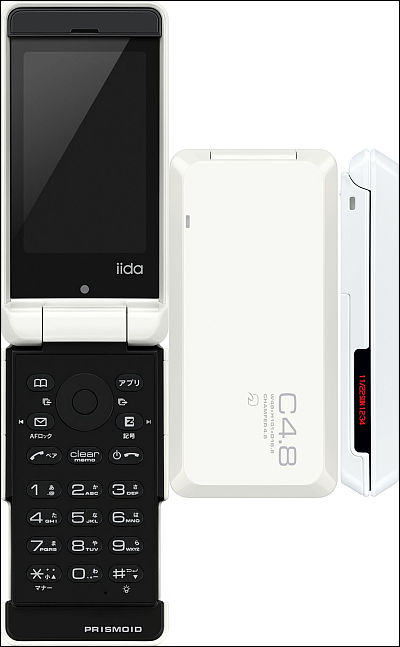 Here are official websites for these handsets.

PLY | Cellphone | iida
http://iida.jp/products/ply/

PRISMOID | Cellphone | iida
http://iida.jp/products/prismoid/

Related Post:
3 New Models from KDDI's New Cell Phone Line "iida" - GIGAZINE
Awesomely fast 1Gbps connection with IR, KDDI developed "Giga-IR" technology - GIGAZINE

KDDI exhibited "Micro SD Wireless LAN Card" at Wireless Japan 2009 - GIGAZINE

KDDI's New Function Can Tell a Building's Name, Location, etc. by your Cell Phone Photo - GIGAZINE
in Mobile, Posted by darkhorse_log