Furry, Fluffy and Moe! "Nekomimi" Cat Eared Head Band with Canalphones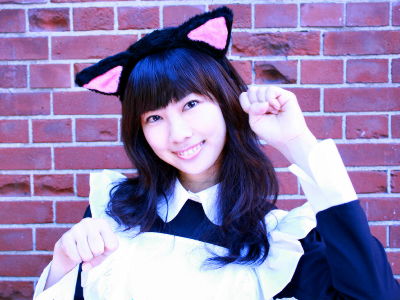 By now you must be aware of the nekomimi phenomenon observed in anime and manga, in which the girls grow a set of cat-like ears for no particular reason, while oddly their human ears remain intact. Influenced by these nekomimi anime, sometimes employees at maid cafes wear cat ears to add more appeal, though not many people have taken to wearing them in real life yet.

The "Nekomimi Earphones" by Thanko provides you a perfectly good reason to wear cat ears in everyday life.

Read on for details and pics.
(Japanese)Thanko RareMonoShop:: Nekomimi Earphone - Cat Ears with Canal Earbuds

Comes in two colours, white and black.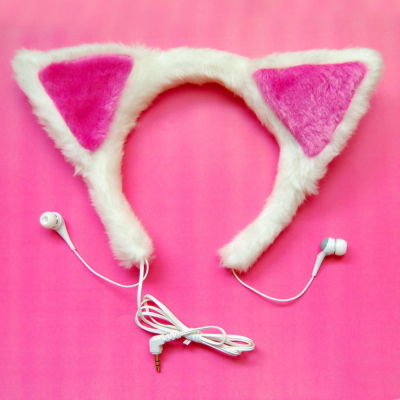 Equipped with canalphones.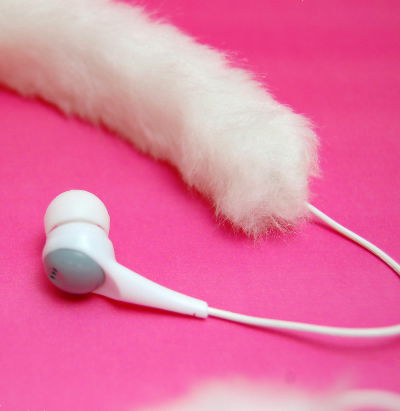 Furry, though not too realistic.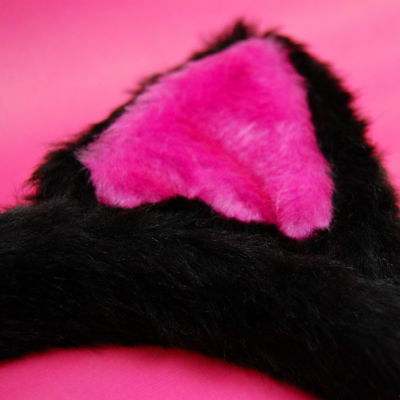 Dimensions. About 30mm thick, inner diameter of the headband is 250mm.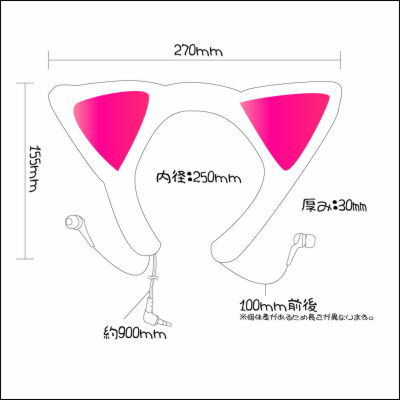 Hard to notice the earbuds from the front.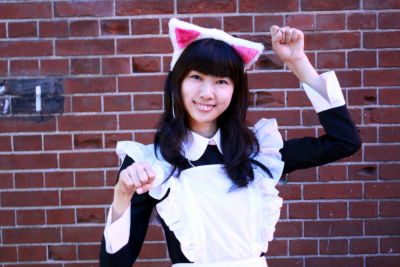 Side.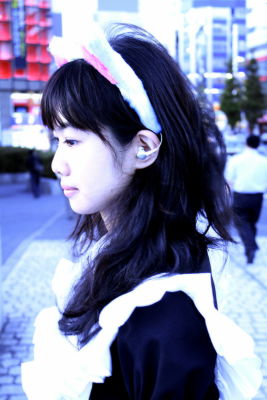 Goes well with a French maid outfit.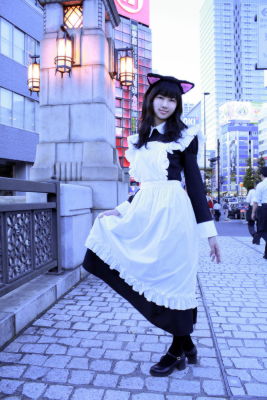 Black seems to be easier to pull off for a Japanese girl.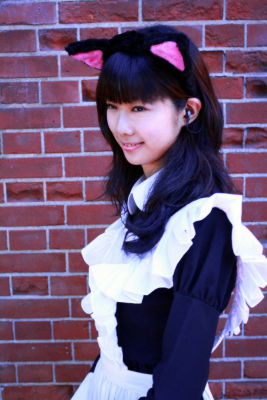 Available online for 1,980 yen (about $21).

Related Posts:
Weirdest combination ever, "Feudal Housemaid Cafe" to open in Akihabara - GIGAZINE

Get Fit Watching Girls in French Maid Outfit with Moe Workout DVD "Maid-san shiki Radio Taiso!" - GIGAZINE

SEGA's Cuddlesome Cat Robot "Yume Neko Venus" - GIGAZINE

Figures related to Loli Combat Anime "Strike Witches" -WONDER FESTIVAL 2009 [SUMMER] - GIGAZINE

Figures from "Kanokon", the Anime Banned for Too Much Smut -WONDER FESTIVAL 2009 [SUMMER] - GIGAZINE
in Note, Posted by darkhorse_log