The Worst Thing a Delivery Service Can Do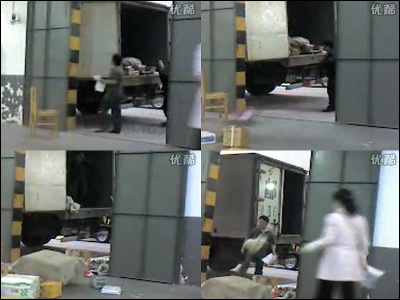 (This article was originally posted in Japanese at 21:30 Aug. 28, 2009.)

Logistic business is vital to e-commerce society which we live in today. But this video is just beyond our understanding. The video contains unbelievable thing like slapping down containers without paying any attention at all. How could they do that?

Read on for a video.

This is the video of an unloading area of largest government-owned logistics company.

YouTube - 大陸最大的國營速遞公司是這樣子運送快件的-心臟病者勿看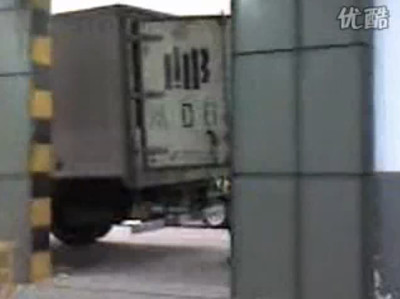 Unloading from a back door of a truck.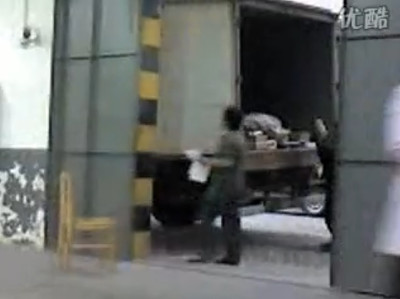 Obviously throwing out containers.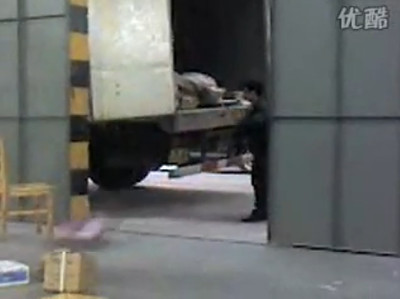 No exception.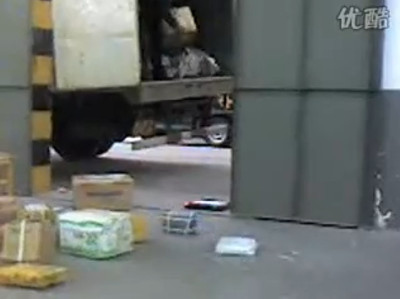 Seems they don't mind what is inside.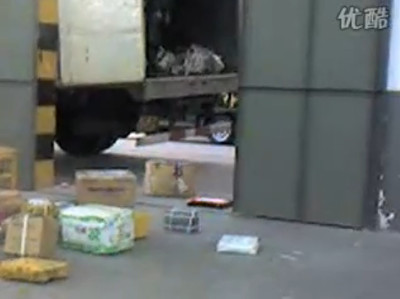 And no other staff stop him.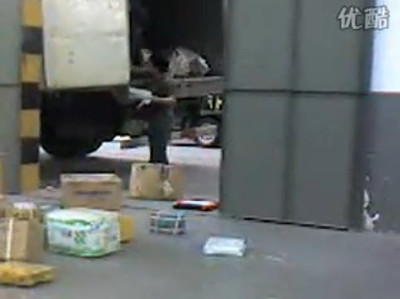 Scattered containers.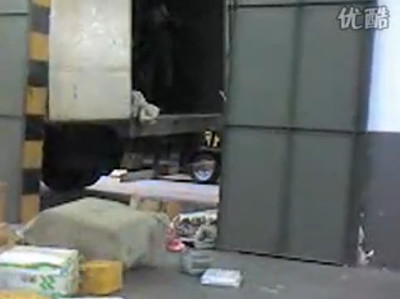 No packages were handled properly.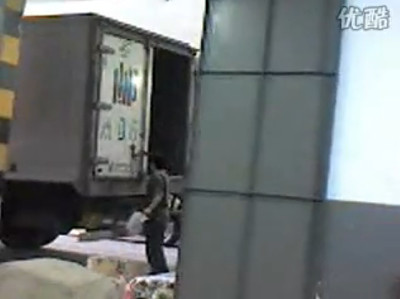 They even kick at containers with a presence of passer-by.


The truck went with its back door open.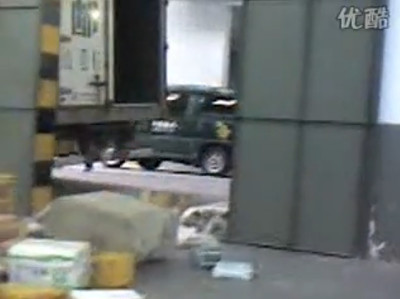 Related Post:
A terrible mistake on packing hentai game products. - GIGAZINE
in Video, Posted by darkhorse_log