So, How to Replace PS3's internal Hard Disk Drive? Watch it in Video!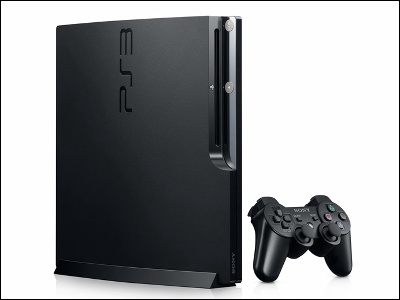 (This article was originally posted in Japanese at 09:45 Aug. 22, 2009.)

New slimmer (and better priced) PS3 will be coming to the world in this September, but already there's a video describing how to strip the console and replace internal HDD to more bigger and faster ones. The HDD used in PS3 is a commonly-used 2.5 HDD so you could easily get one of those.

Read on for further description!

Video: Another look at PS3 Slim and its removable HDD

The new PS3.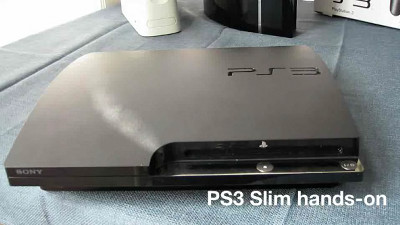 A container.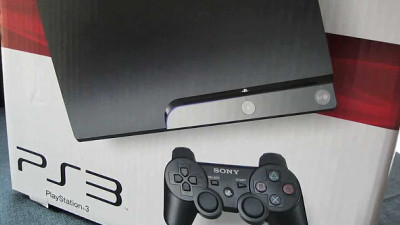 Coming with 120GB HDD.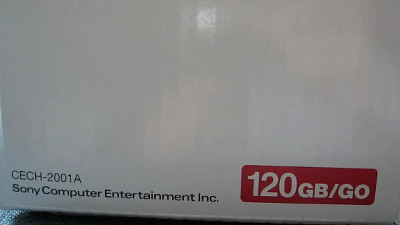 The logo changed to "PS3" instead of former "Playstation 3".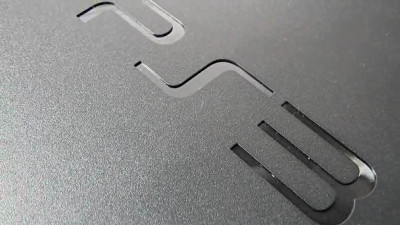 The back panel.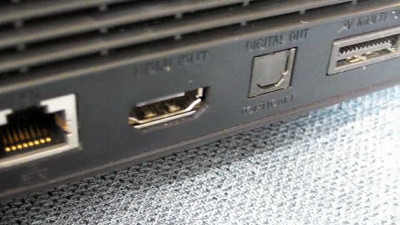 Two front USB ports.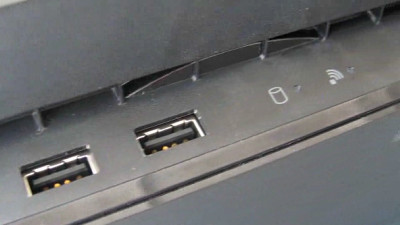 And here's the HDD slot. First you have to remove this cover.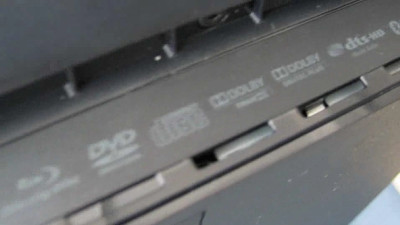 The screw is covered by this fixed plastic.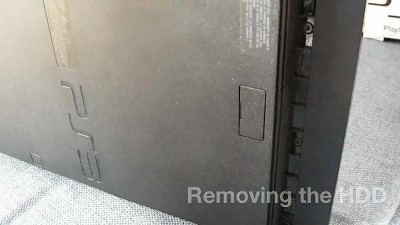 Use flathead screwdriver to remove it.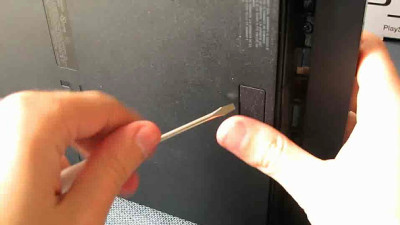 Pull out this blue pin.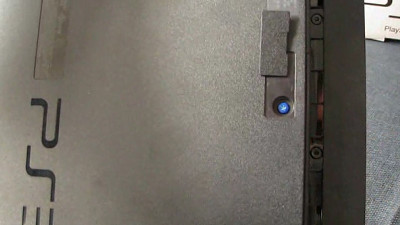 Slide the HDD cover.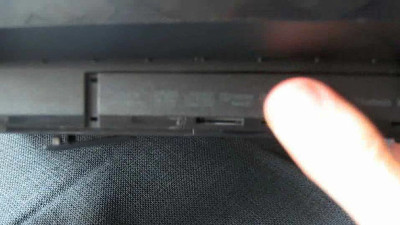 Now you can pull out HDD drive.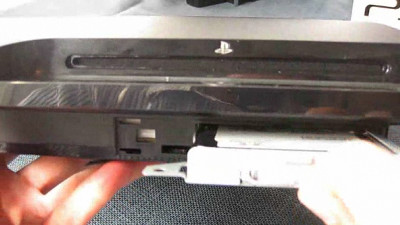 It will be quite convenient to replace to bigger HDD since video datas handled by PS3 are relatively large for their high quality.

Related Post:
[Flashing News]Sony unboxed slim PS3 console, with bigger HDD capacity and affordable price - GIGAZINE

High Resolution pictures of Sony's new PS3 console - GIGAZINE

The photo review of special PS3, with 160GB HDD and demo version of "PS3 Final Fantasy XIII" - GIGAZINE

in Video, Posted by darkhorse_log