CAPCOM to Release "Sengoku BASARA 3" in Multi-Console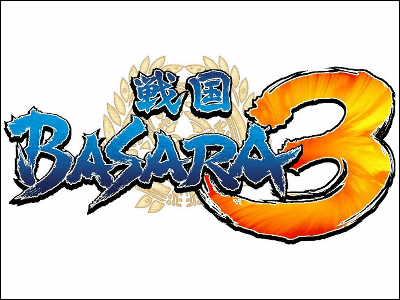 (This article was originally posted in Japanese at 15:51 Aug. 20, 2009)

Rumour had it that Capcom's oncoming title Sengoku BASARA 3 will be released for Wii, but today the official announcement was made.

Looks like it's going to be a multi-console release.

Read on for details and pics.
According to Capcom's press release, Sengoku BASARA 3, sequel to the popular historical action-adventure series known as Devil Kings in English, is going to be released in 2010 for PS3 and Wii. The official website launched today.

Sengoku BASARA 3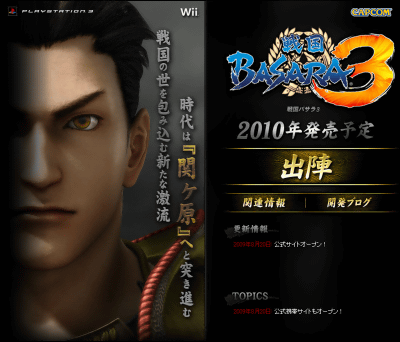 Arch-enemies Tokugawa Ieyasu and Ishida Mitsunari.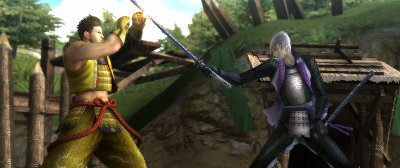 By the way, "Basara" is a term in Japanese aesthetics associated with the challenge of traditional ideals during the Muromachi period. Maybe it can be translated as something along the line of "Avant-garde" or "Punk".

Related Posts:
CAPCOM Announced New "Sengoku BASARA" Game - GIGAZINE

2nd Season of "Sengoku BASARA" launching in 2010 - GIGAZINE

TAF 2009: "Sengoku BASARA" booth to exhibit Masamune Date's replica helmet. - GIGAZINE

SENGOKU BASARA Special Pizza Box from Pizza Hut - GIGAZINE
in Game, Posted by darkhorse_log