James Cameron is back! "Avatar" trailer finally disclosed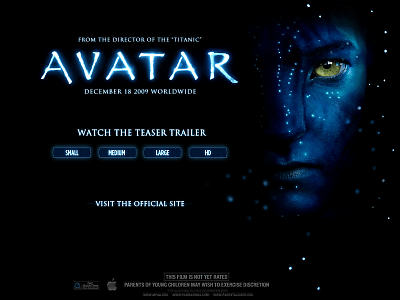 (This article was originally posted in Japanese at 23:22 Aug. 20. 2009.)

14 years of planning, 4 years of shooting and $273M dollar finally have brought James Cameron's grandiose Sci-Fi movie to life. 20th Century Fox has now disclosed trailers of "Avatar" on Aug. 21, 2009 worldwide. Of course the movie will be screened in 3D, but even 2D trailers are enough to make anticipating people have a rush on trailer site.

Read on for trailer videos and clips!

There were so many accesses from all over the world and the official site on Apple server had so slow response for all of them.

Apple - Movie Trailers - Avatar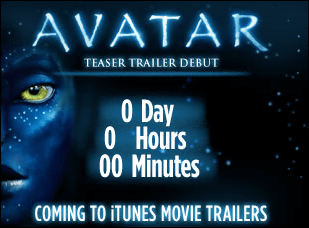 If you can't stand it, try "Trailer Addict" link below.
Avatar Trailer - Trailer Addict

This French version has faster connection, too.
Avatar sur MSN Divertissements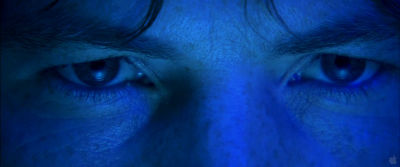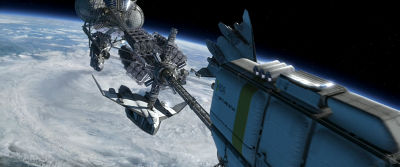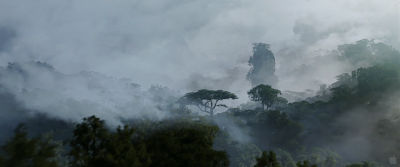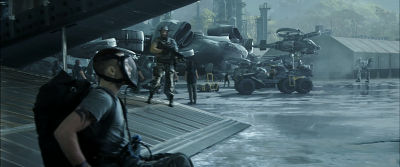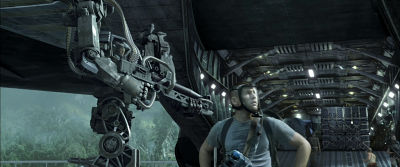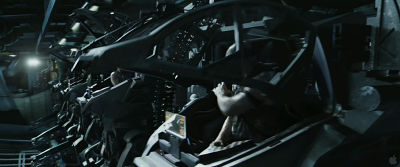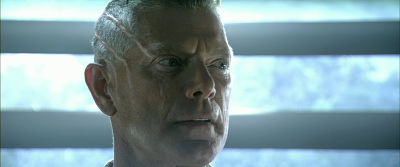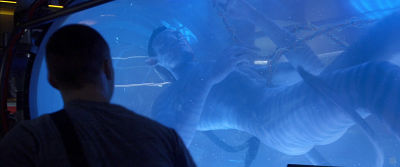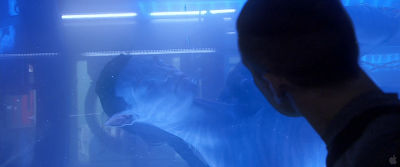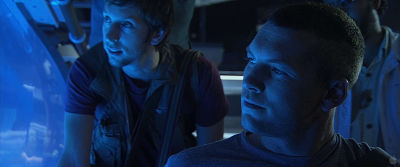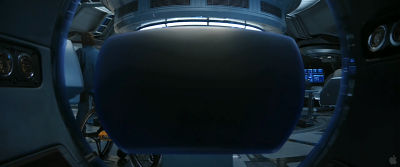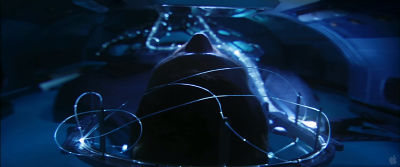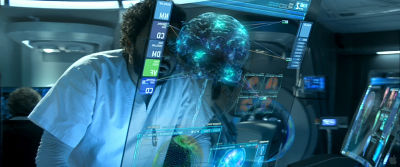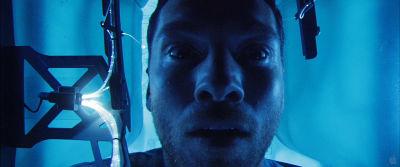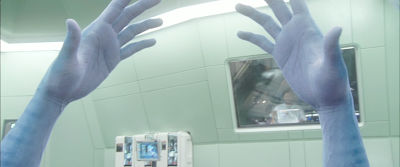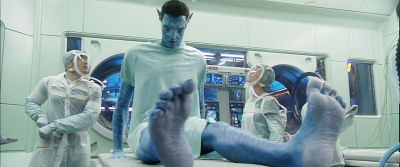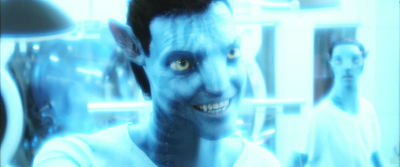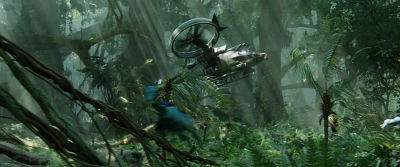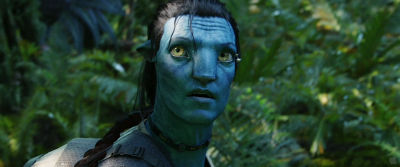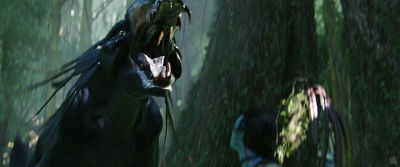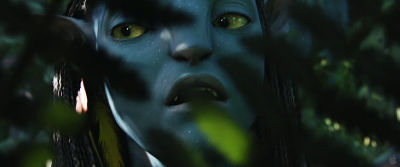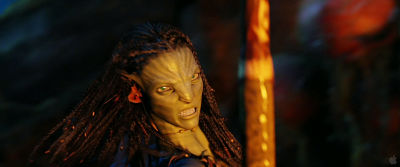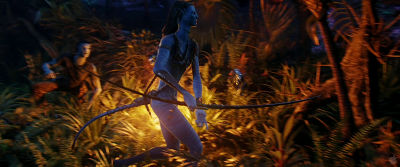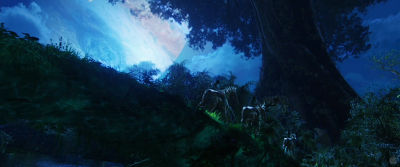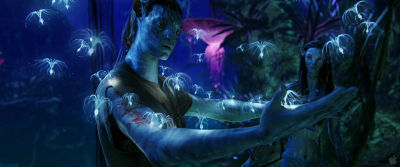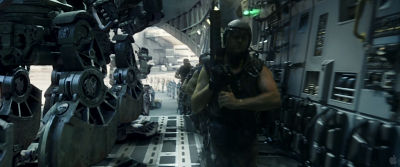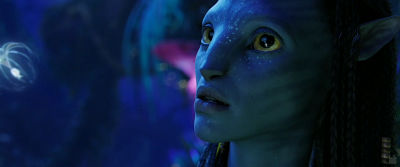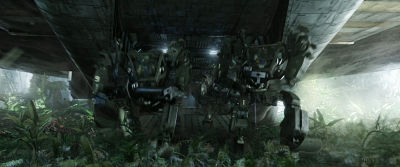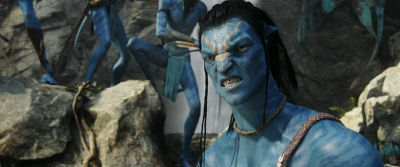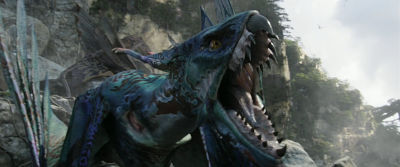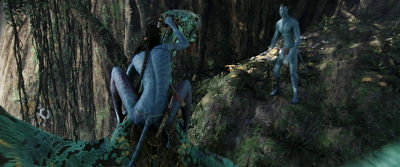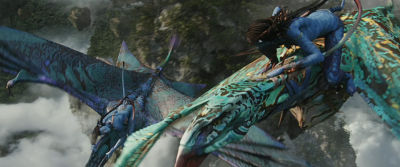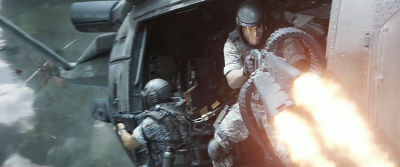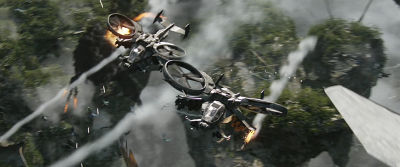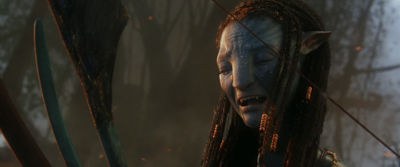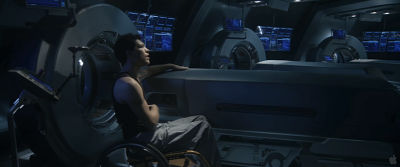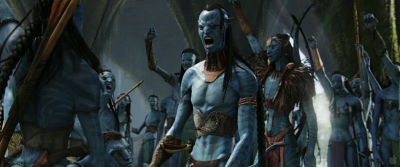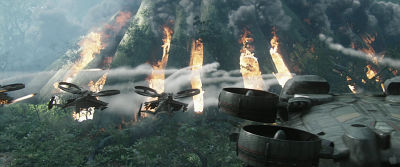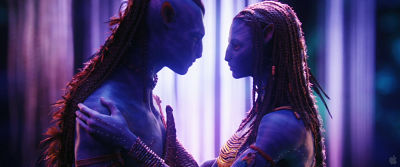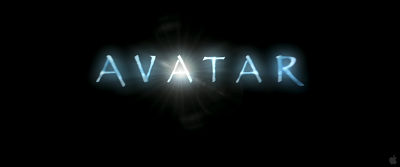 And following images were those which leaked, or officially given out previously.

Giant flying machines belong to organization named "SecFor", which protects civilian on planet Pandra, for profit of RDA, Resource Development Administration.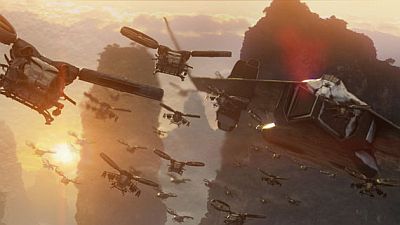 Actors. Giovanni Ribisi and Sigourney Weaver.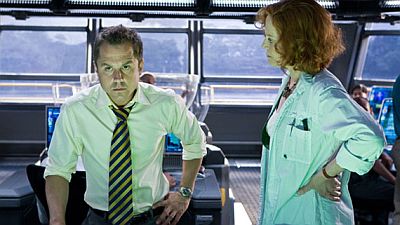 Michelle Rodriguez.


Sam Worthington.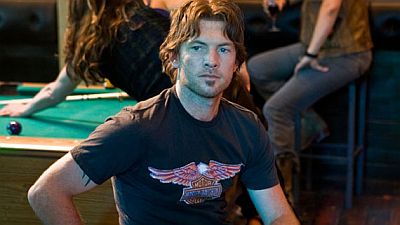 Director James Cameron and Sigournet Weaver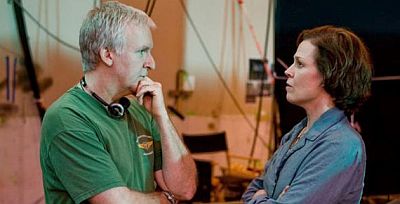 Na'vi, inhabitants of Pandra, is hostile to Sam Worthington and Stephen Lang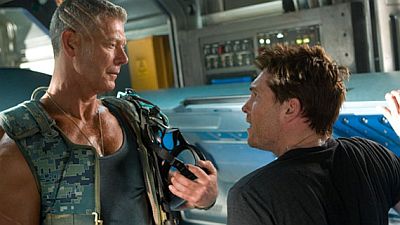 You can see Na'vi in a fermenter tank thing.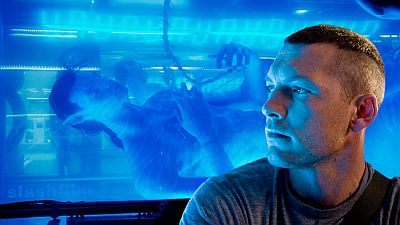 Director James Cameron shooting with 3D camera.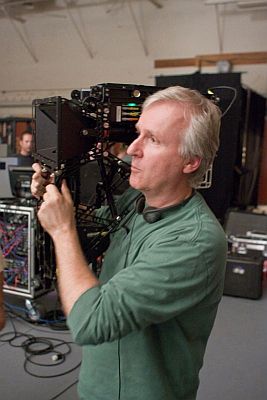 The world's first premier of the movie will be on Dec. 18, 2009 in Japan.

Related Post:
Trailer of "Tron Legacy", the re-produced legendary Sci-Fi 3DCG movie revealed - GIGAZINE

Latest Trailer of anime film "SUMMER WARS" came out! - GIGAZINE

New RPG "3D Dot Game Heroes" combines 8-bit taste and spectacle 3D - GIGAZINE


Truly realistic "Integral 3D Television" in NHK Tech Lab Public viewing 2009 - GIGAZINE

Photo Imaging Expo 2009: "Fine Pix Real3D" the world's first 3D shooting camera - GIGAZINE