FINAL FANTASY XIV(FF14) Official Site Renewed, Showing the world of the latest sequel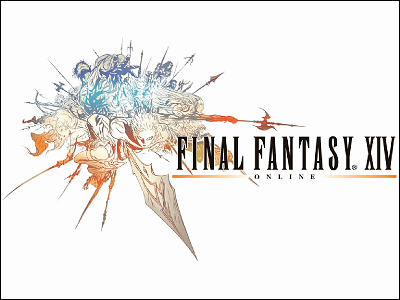 (This article was originally posted in Japanese at 15:57 Aug. 07, 2009.)

You may remember the flashing disclosure of "Final Fantasy XIV(14)" in E3. And now official site of latest sequel to the franchise opened, showcasing your hero's travel companions and a bunch of liquidizing images of their world "Hydaelyn".

Read on for detail.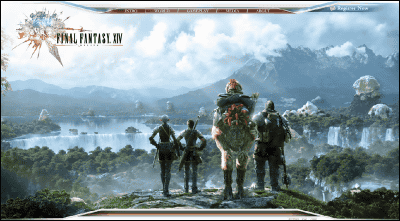 The detailed story of Final Fantasy XIV.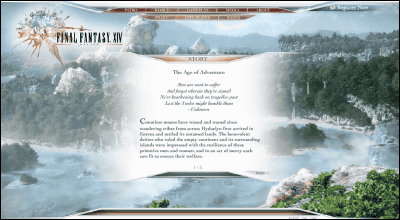 These are the characters living in Hydaelyn.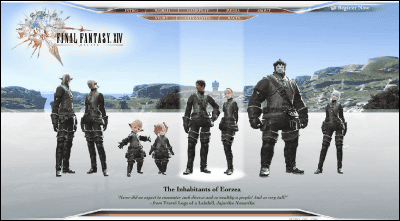 Now three city-states are unveiled.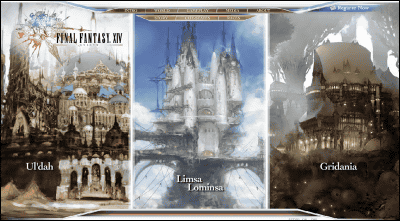 Limsa Lominsa, a marine city-state.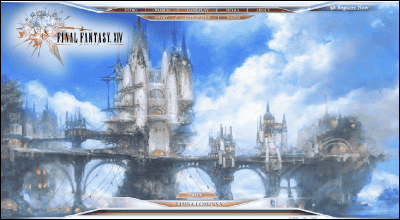 Ul'dah, a city-state in desert.


Gridania, surrounded by forest.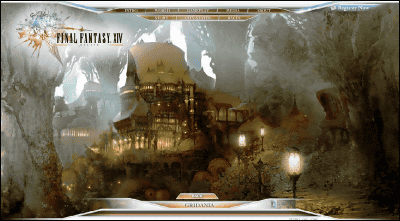 Here are some screen shots.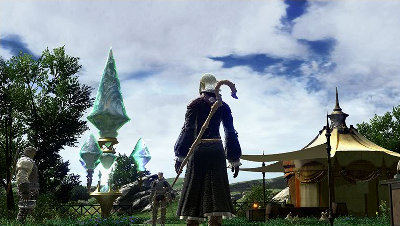 Plain.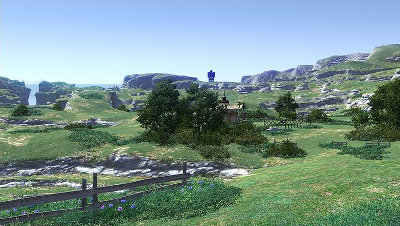 Blooming flowers.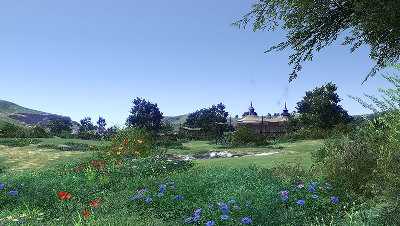 Raining.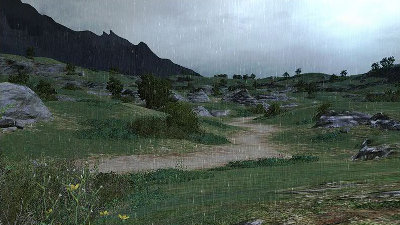 Wild land.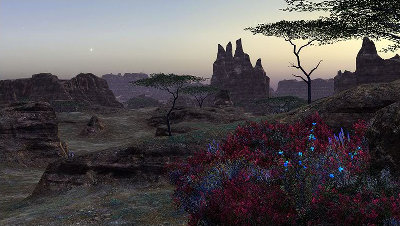 Cave.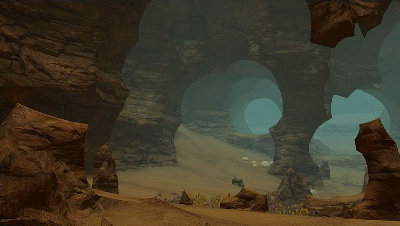 Related Post:
Final Fantasy 14 Teaser Trailer on the Official Website - GIGAZINE

Could be FINAL FANTASY XIV(FF14) Beta Test? Square Enix is hiring men for their new MMORPG - GIGAZINE

Latest trailer movie of FINAL FANTASY XIII with lots of new features coming out on 28, Jan. - GIGAZINE

Video and Screenshots of Final Fantasy XIII Demo - GIGAZINE
in Note, Posted by darkhorse_log