Dojin Anime Film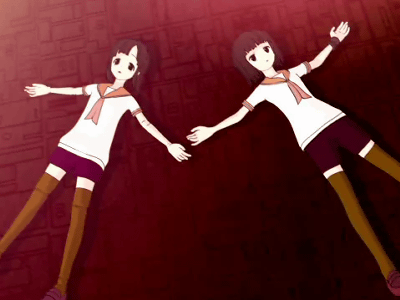 (This article was originally posted in Japanese at 01:40 Aug. 03, 2009)

The new movie Hoshi ni Negai wo: Fantastic Cat in the dojin 3D anime "Hoshi ni Negai wo (lit. Wish upon a Star)" series by Barnum Studio is to hit the theatres on August 29 as we've reported before. And it started streaming on Yahoo! Douga (Japanese Yahoo! Video) on August 3. It must be extremely rare, to say the least, that you can legally watch a new film online for free before it opens in theatres. Don't miss it!

Read on for details and pics.
Yahoo! Douga - Anime - Hoshi ni Negai wo: Fantastic Cat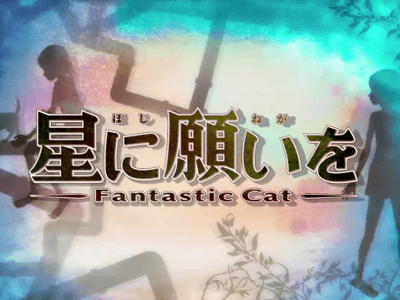 Fantastic Cat is a sequel to 2008's Hoshi ni Negai wo: COLD BODY + WARM HEART.

Hikari (voiced by Miyuki Sawashiro) is a girl whose mother Mari(voiced by Kyoko Hikami) has fused with a spaceship. Traveling in the spaceship, Armadillo, Hikari experiences things and encounters people, including a strange boy called Romeo(Toru Okawa) who emerged from the extracted noise she came across on the Web, and her long-lost father Raven (Rokuro Naya).

In Fantastic Cat she enrolls a school.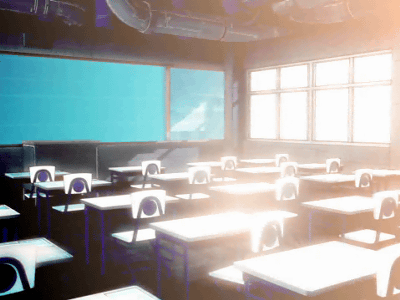 Hikari(right) and new character Lilly(Emily Kato).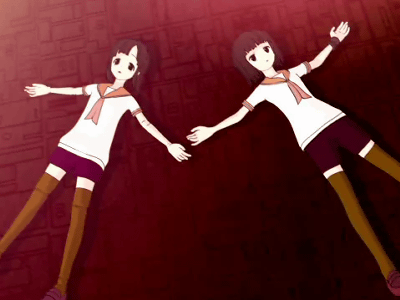 The new movie Hoshi ni Negai wo: Fantastic Cat will be streamed until August 31, as well as the prequel Hoshi ni Negai wo: COLD BODY + WARM HEART.

Yahoo! Douga - Anime - Hoshi ni Negai wo: COLD BODY + WARM HEART

Yahoo! Douga - Anime - Hoshi ni Negai wo: Fantastic Cat

Related Posts:
Dojin Anime Film "Hoshi ni Negai wo: Fantastic Cat" to Hit the Theatres this August - GIGAZINE

"Anime Project Tourism Toyama" to promote Toyama Prefecture - GIGAZINE

Whole 43 Episodes of "Mobile Suit Gundam" Webcasted On Bandai Channel - GIGAZINE