All 47 Garage Kit Masterpieces Chosen for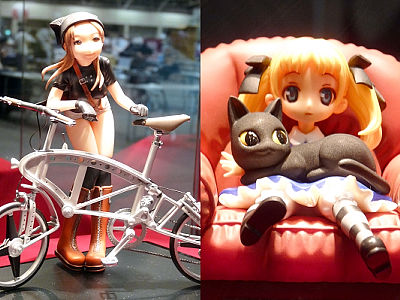 (This article was originally posted in Japanese at 05:00 July 30, 2009.)

Following previous post(Vol. 1,2, 3 and 4 and 5), this post will show you two works chosen for 19th Wonder Show Case model at Wonder Festival 2009[Summer].

Those two works are both done by female artists. With this result, producer Masahiko Asano said "It's totally unintentional. But it's surely the phenomenon which makes you realize maturing of Wonder Festival and garage kit community, formerly thought as the world of male."

Read on for detail.

WSC#046 "CHORD LINER"(from the original illustration of Range Murata on Seasonal magazine Es [4D STYLE]) by Noa(Clips)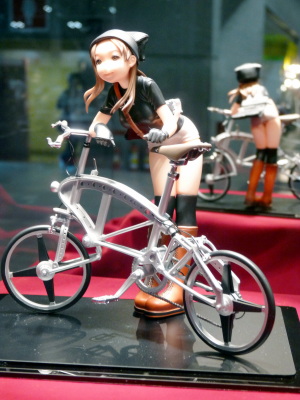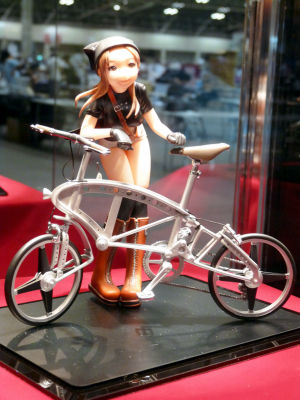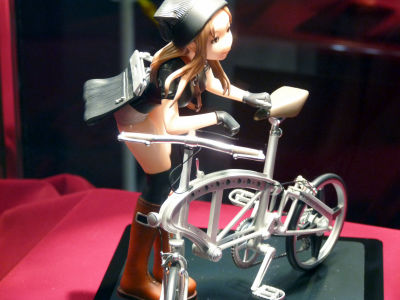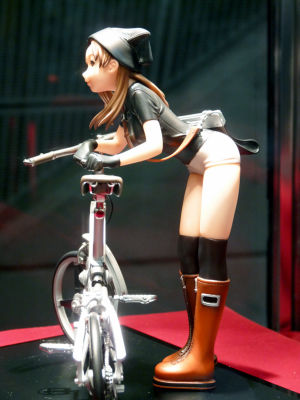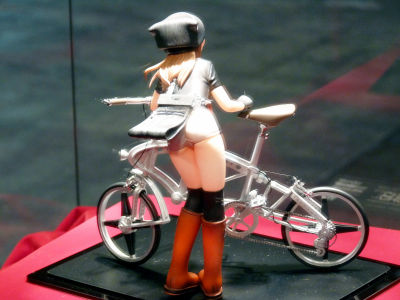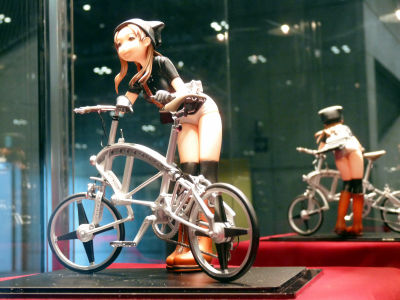 At Clips' booth, there were "CHORD LINER" in other color.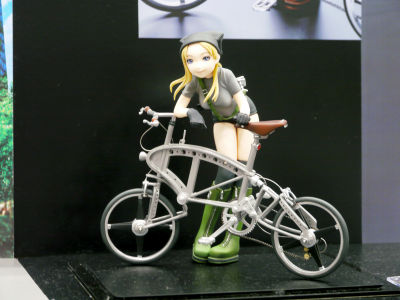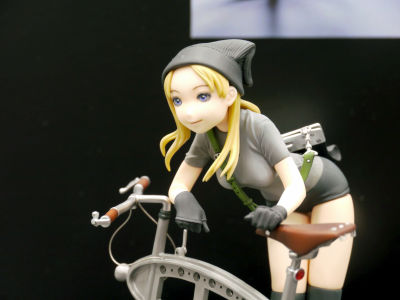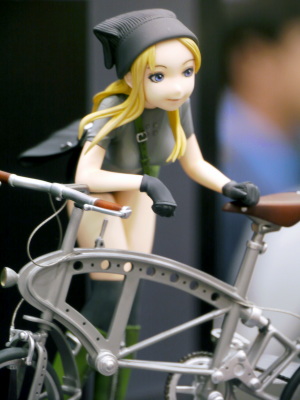 WSC#047 "Alice and Socrates"(from PS2 game Odinsphere) by Fio(Reply From...)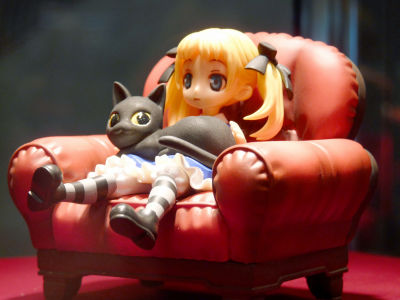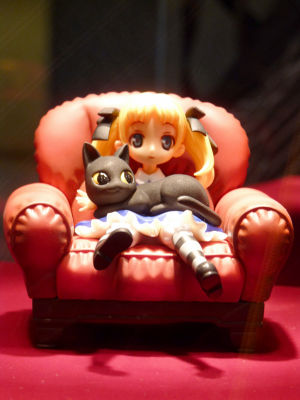 Wonder Show Case authority told in the presentation that "Where there are people who want to blossom out as a sculptor, we are lavish with help." WSC should be a stepping-stone for those who want to master their way.

Related Post:
Miscellaneous Bishojo Figures: Part 1 - WONDER FESTIVAL 2009 [SUMMER] - GIGAZINE

Miscellaneous Bishojo Figures: Part 2 - WONDER FESTIVAL 2009 [SUMMER] - GIGAZINE