7ft. Sculpture of Giant Robot DEMONBANE - WONDER FESTIVAL 2009 [SUMMER]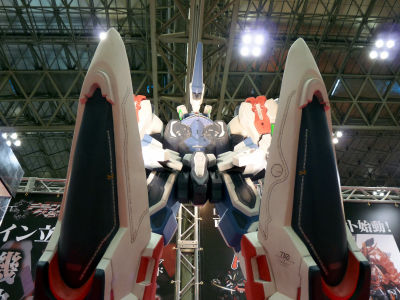 (This article was originally posted in Japanese at 11:43 Jul. 26, 2009)

Giant robot adventure game Demonbane series is one of the most successful titles by Nitroplus which developed into a huge franchise including manga and anime.

A gigantic model of the titular robot "Demonbane" was displayed at Nitroplus' booth at Wonder Festival 2009 [Summer].

Pics after the cut!
(Japanese)Nitroplus Wonder Festival 2009 [Summer] -Special Site

The giant robot stood in the middle of Nitroplus's booth.


Watching the world go by.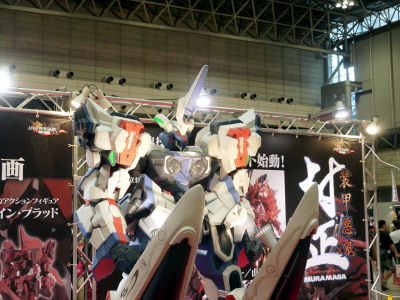 Way taller than human. Around 7 feet, plus foundation.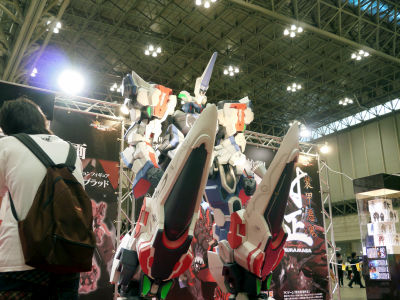 Legs.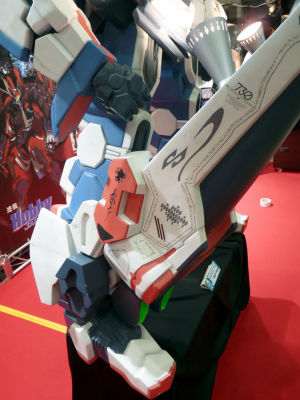 Thigh and fist.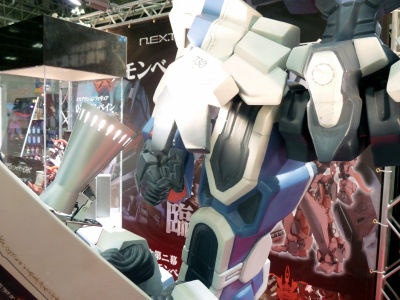 Narrow head.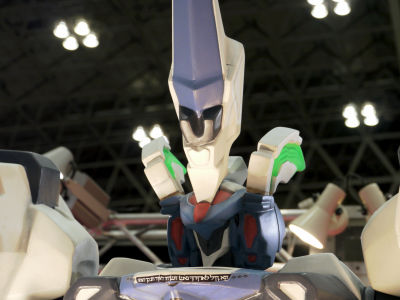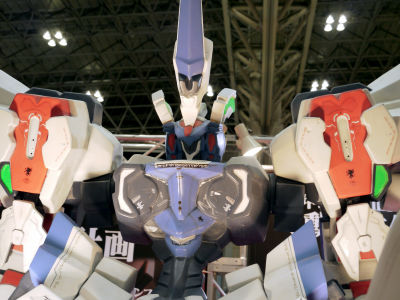 Illuminated by lamps on the shin guards.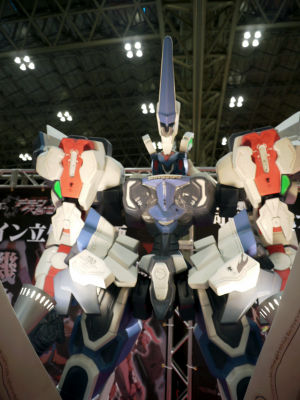 From left and right.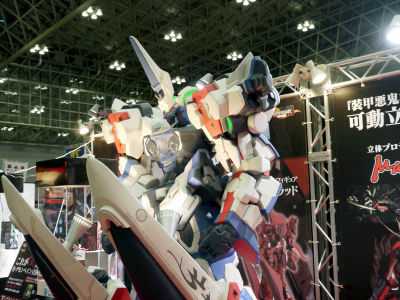 Back.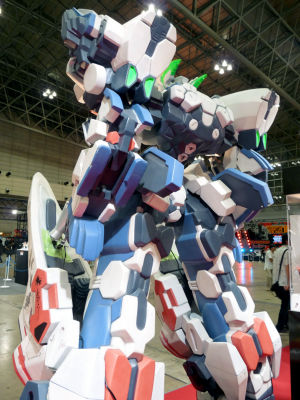 The waist is so tiny compared to the bulks of his arms and legs.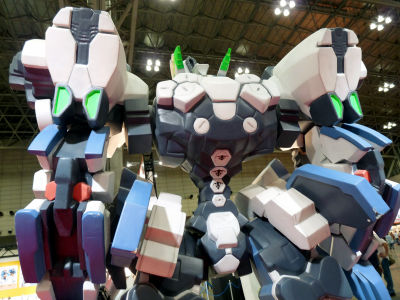 A new action figure garage kit line of Demonbane is under development as "Shin Demonbane Rittaika Keikaku (lit. True Demonbane Three-dimensionalize Project)".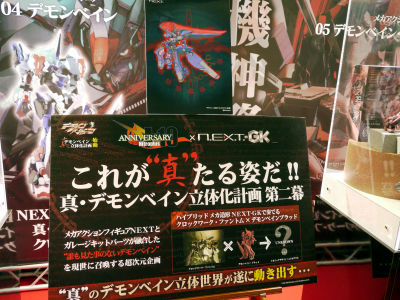 First of the lineup, Action Figure N.E.X.T "Demonbane".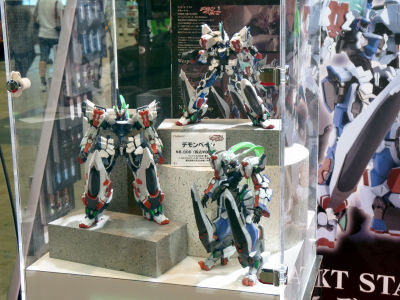 About 210mm tall, designed by sculptor Yukitaka Niwa.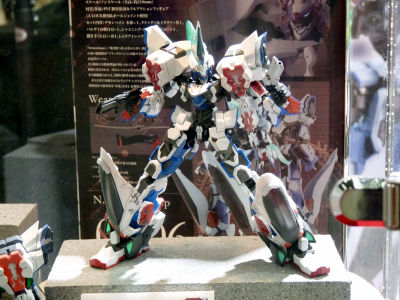 Three slightly different versions of Demonbane, which can be built by the same kit.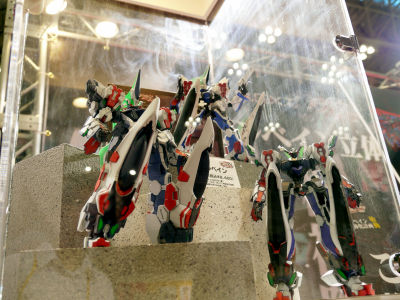 8,000 yen (about $84). To be on sale on August 1, 2009.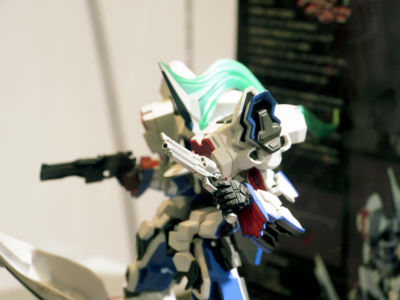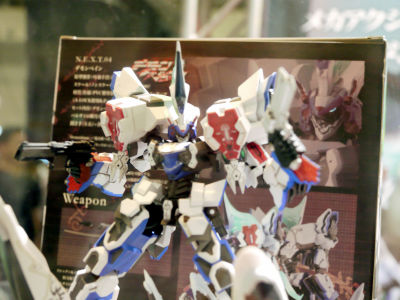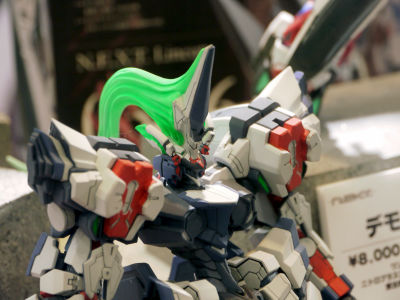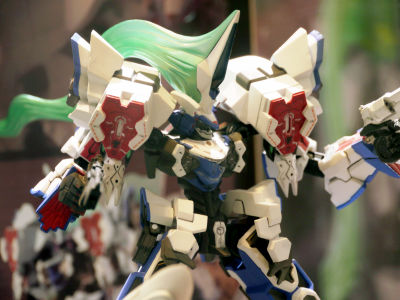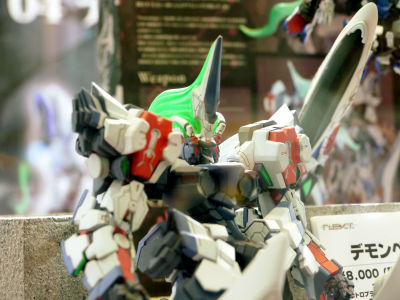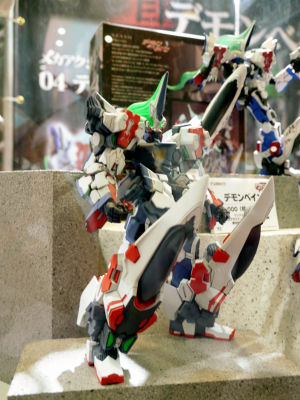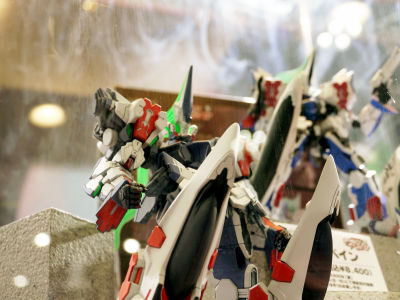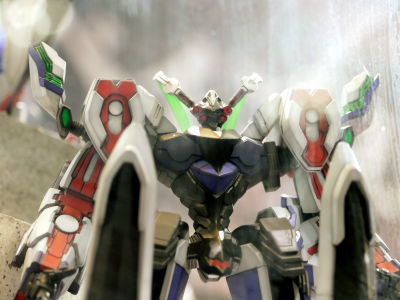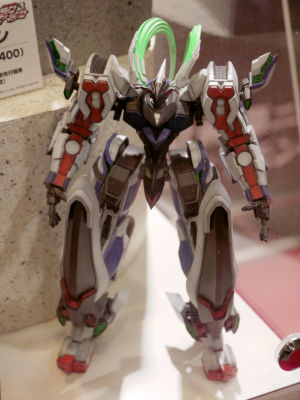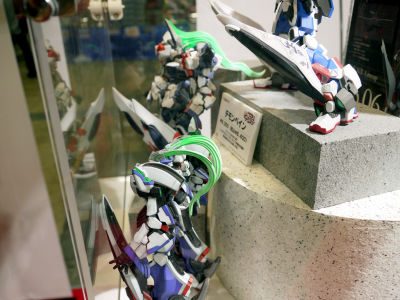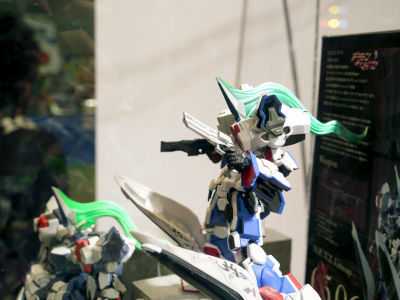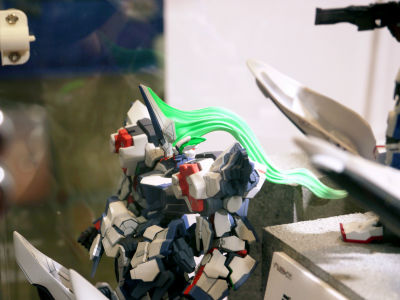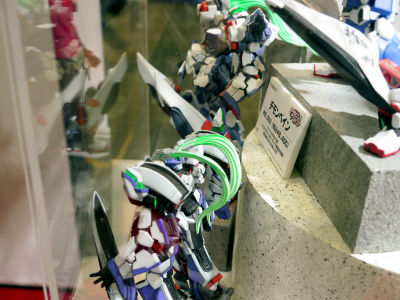 "Demonbane Blood", also by Yukitaka Niwa, 210mm tall.


To be sold exclusively at hobby shows and events this summer for 8,000 yen.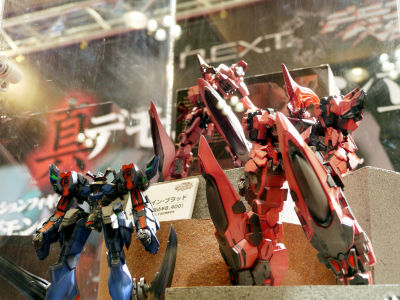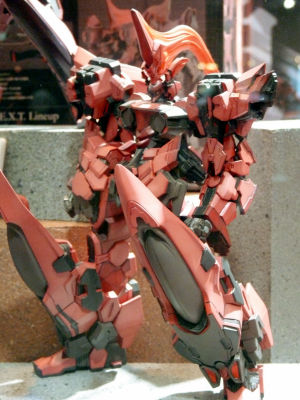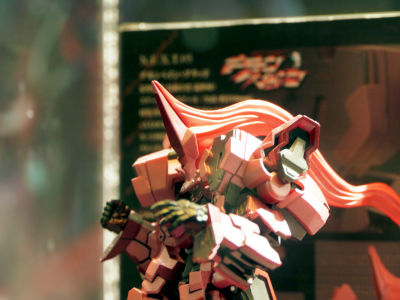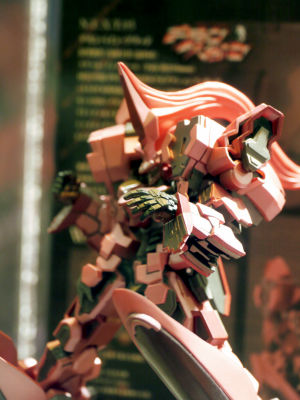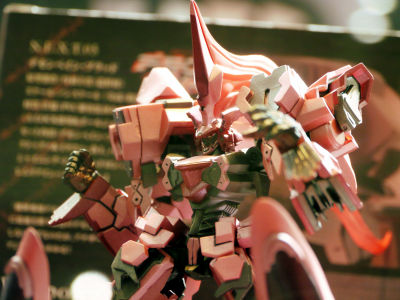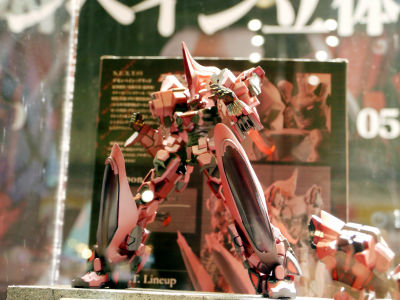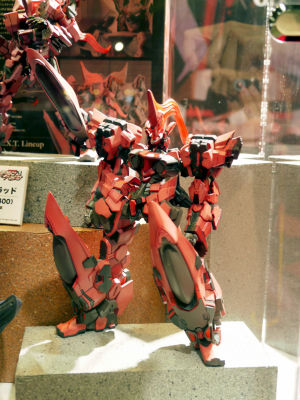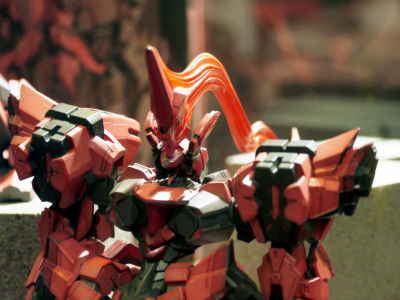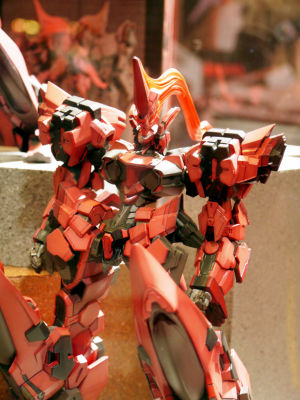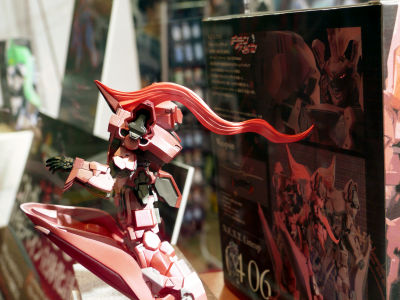 "Demonbane Two Swords" was also on display.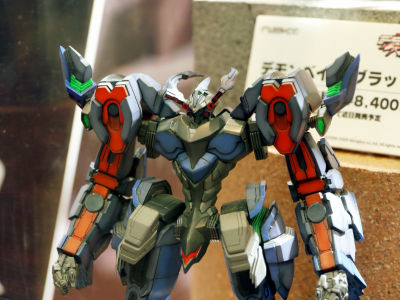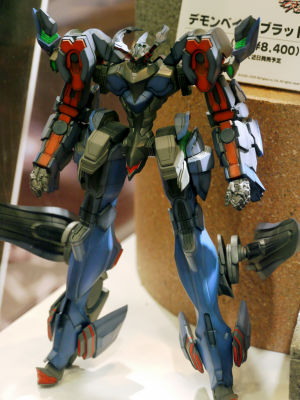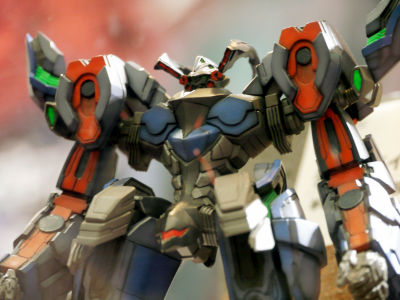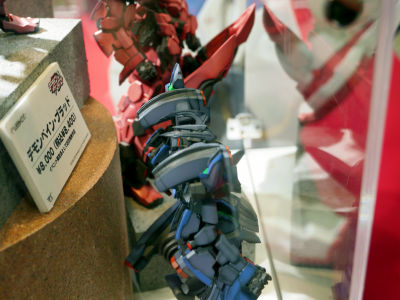 Related Posts:
1 metre tall "GIGANGELION" Unit-01 and Evangelion Mini 4WD at WONDER FESTIVAL 2009 [SUMMER] - GIGAZINE

Beautiful Stainless Steel Unit-00 of "Evangelion SUS Figure Project" - GIGAZINE

Photo Coverage on LIFE SIZE Gundam in Odaiba, Tokyo - GIGAZINE

A die-hard Gundam fan made 7 meter "Z GUNDAM" by 7 years of solo work - GIGAZINE

The REAL SIZE Gundam in TOKYO looks even cooler on night - GIGAZINE

Top 20 Awesome Robots in Anime History - GIGAZINE