Photo tour of the catwalk in "Tokyo Big Sight"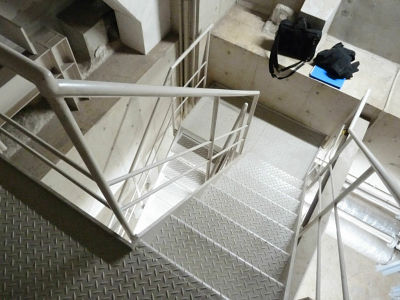 (This article was originally posted in Japanese at 17:22 July 22, 2009.)

Various events are held everyday at Tokyo International Exhibition Hall a.k.a. Tokyo Big Sight. So there are bunch of photos of the site, but few of them are taken from overhead.

So, Just leave your luggage here to prevent drop accidents and join our tour on the catwalk of Tokyo Big Sight.


Read on for detailed photos and videos.

To the catwalk.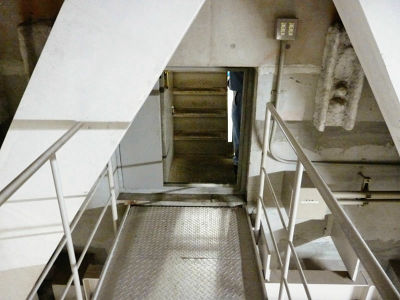 Look how high we are.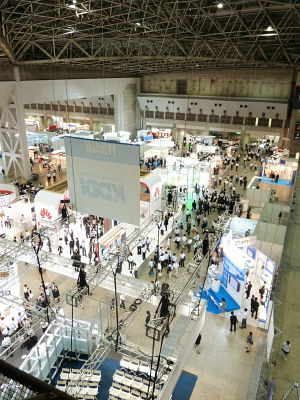 Video from the catwalk.
Overhead view from Tokyo Big Sight


Sorry for acrophobic readers.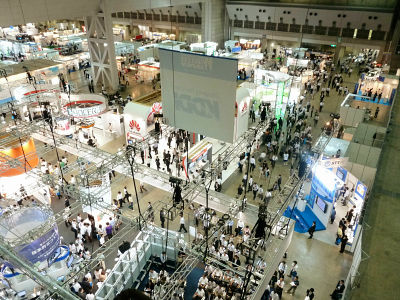 The safety net.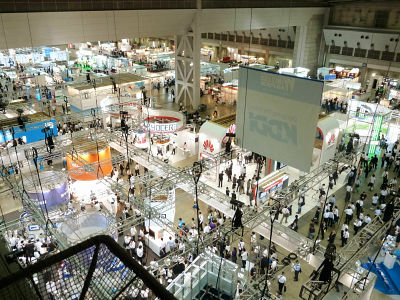 Entrance seen from above.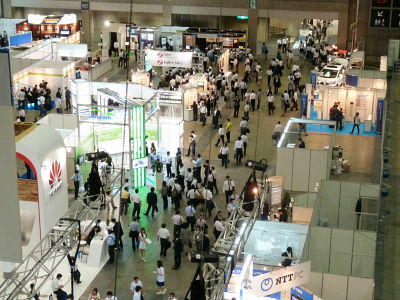 Around the center of the hall.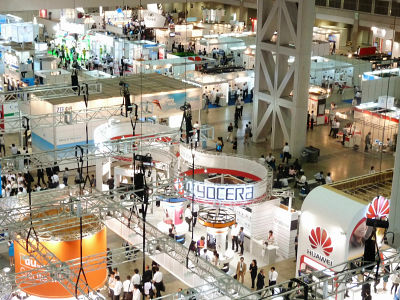 Comiket is coming this August here at Tokyo Big Sight. Let's expect a merry convention for every participants.

Related Post:
Geekiest Refreshment ever! "Comic Green Tea" on sale Exclusively at Tokyo Big Sight - GIGAZINE

Motorcycle Drill by Female Police Officers at Tokyo Motorcycle Show 2009 - GIGAZINE

Mito city, Ibaragi to host the 5th "Comiket Special" on Mar, 21 2010 - GIGAZINE