The REAL SIZE Gundam in TOKYO looks even cooler on night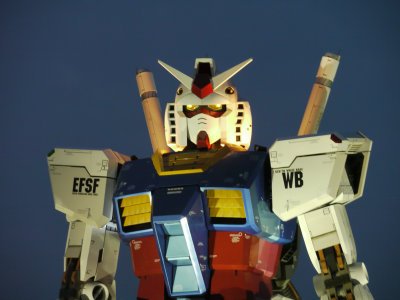 (This article was originally posted in Japanese at 18:42 July 18, 2009.)

Following photos under daylight, Now let's check out how Gundam looks like in the night. The site is open till 8 o'clock so you can enjoy Gundam in the darkness of the night.

Read on for detail.

It's getting dark but crowds still grew.


So is the queue for the official shop. Seems too many for a school night.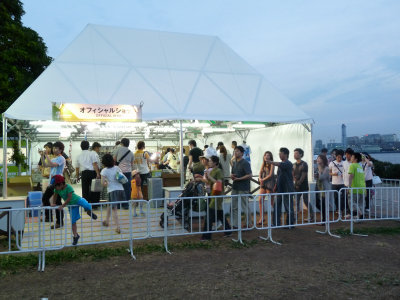 Maybe because the irregular impulse of mist entertains audience.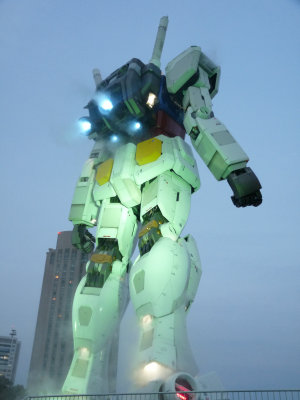 Getting melancholic as the sun sets.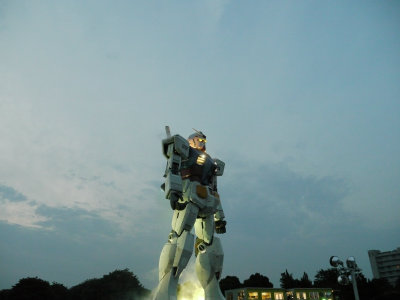 A bust shot.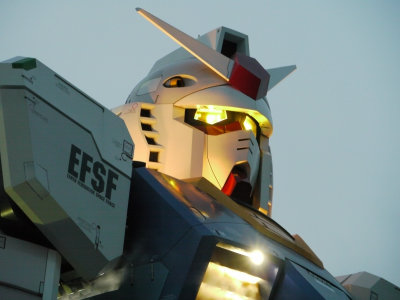 Cameraman, everywhere.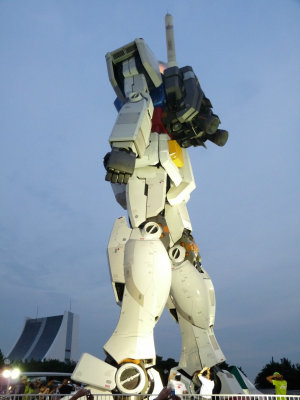 It's too dynamic not to take the photo.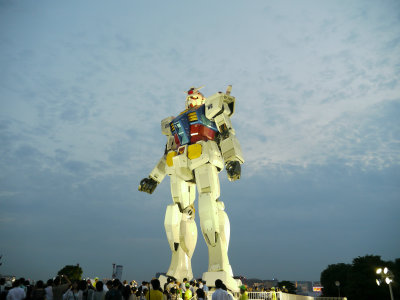 The fist shows its strength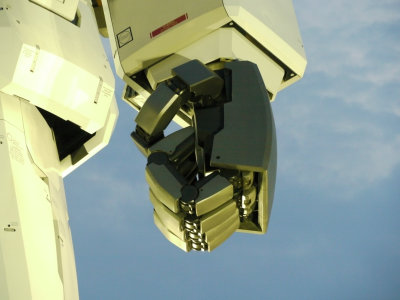 Every single parts are big.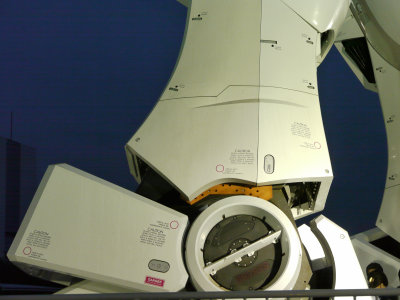 No plastic model can reproduce its massiveness.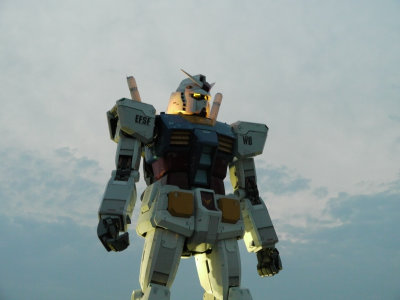 Businessperson seems to be coming to the site afterwork.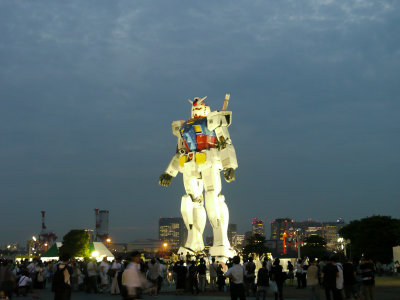 Food stalls are in top gear.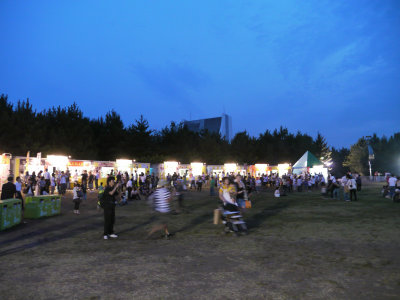 The audience is still gathering.


Let's see how "Going-Through" looks like. There's the gate at his foot and you can go through under Gundam(For free, of course).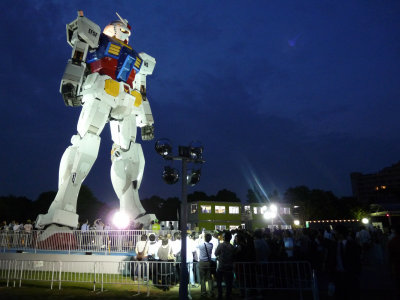 Closeup from below. The warning signs written in white makes Gundam realistic.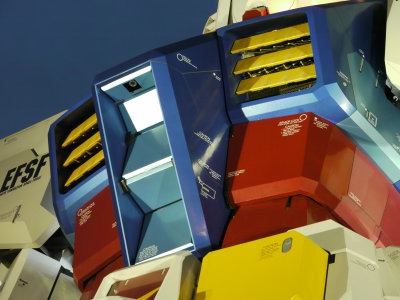 Coming all the way to it.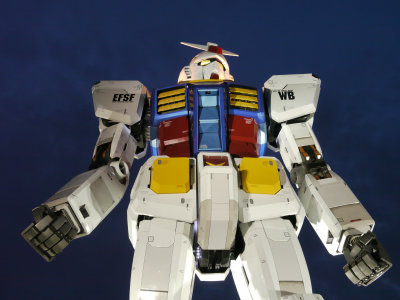 Every time queue move and angle changes they take pictures of it. Really you can't help this. It's too cool to miss.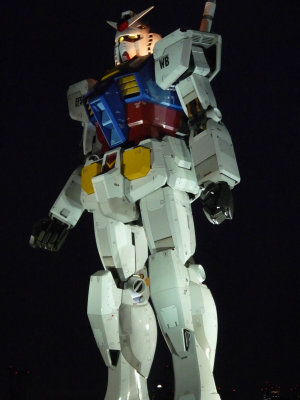 Coming even nearer.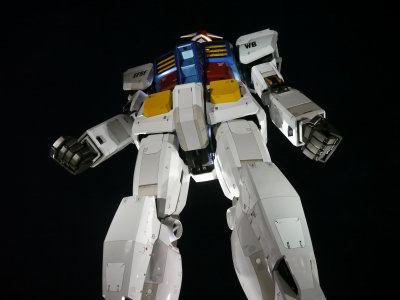 A hip joint.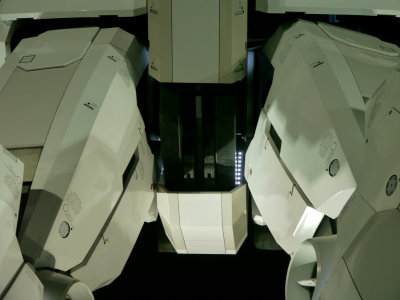 A muscular thigh.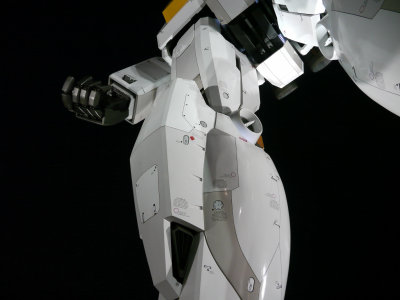 Big foot.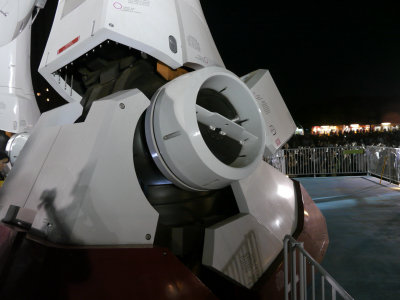 Touching for spiritual power or what.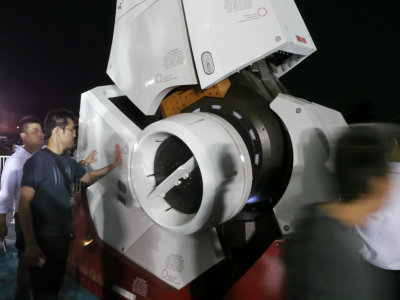 A mysterious 6-segment counter.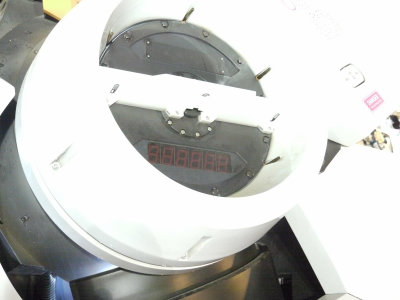 "Only qualified personnel are authorized to service"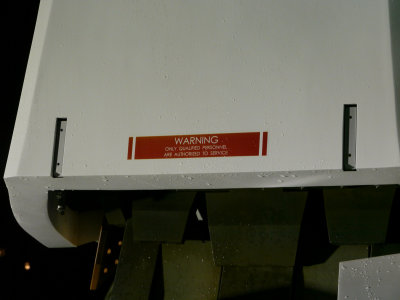 The only thing to regret is that all the numbers on this kind of warning signs are exactly same as this. They should changed numbers according to its location.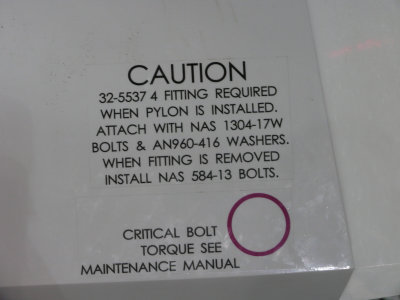 Each armor plates have latches like this.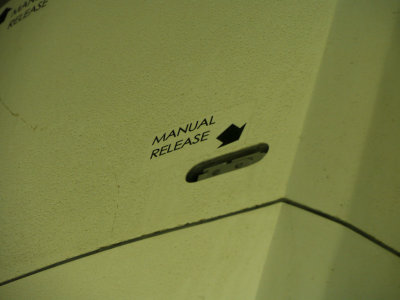 The exhibition is till September. If they are to move this to somewhere, they got to make a set imitating a hangar.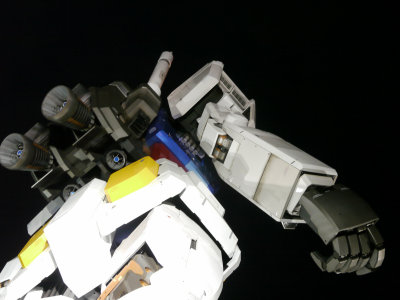 The sun has completely set. But excitement still grows.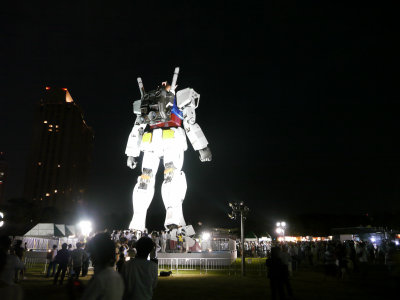 But the number of people going home seems to exceed it of coming.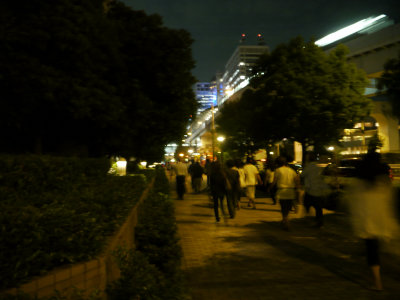 It's usually a quiet place so there are no traffic signals.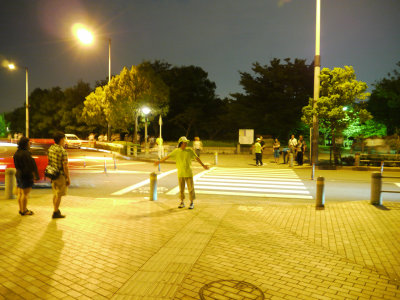 From Yurikamome train.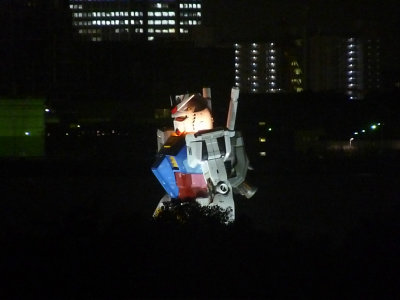 It looks really nice on nice scene.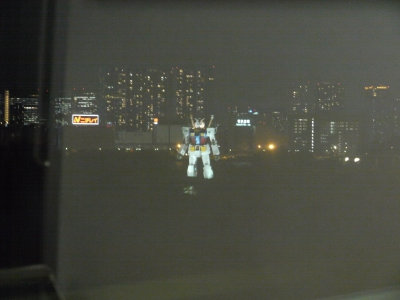 It's interesting to see many groups of various age, from college students to middle-aged men are talking in same things and topic, which convinces us that Gundam should become historic anime.

Related Post:
A die-hard Gundam fan made 7 meter "Z GUNDAM" by 7 years of solo work - GIGAZINE

The Most Campiest Mobile Suit Ever! Pink Gundam with Lace Garters - GIGAZINE

Whole 43 Episodes of "Mobile Suit Gundam" Webcasted On Bandai Channel - GIGAZINE

History of Gundam Armed Force Emblem chronicled as "Zeppin Gundam" Pins Collection - GIGAZINE

BANDAI's "Gundam 30th Anniversary Collection" Toys - TOKYO TOY SHOW 2009 - GIGAZINE