What if Anime characters' eyes to shrink?

In typical western comics(like Marvel's and DC's), they center on reality while Japanese mangas focus on cuteness. Although there are many exception, western comics draw characters' eyes rather smaller than Japanese ones. It's not the matter of good or bad. It's just the difference of attitude.

But it's always interesting to see the combination of two different characteristics. What if these Japanese anime chicks' eyes to shrink to the size of western comics?

Read on for detail.

This video was first uploaded on Nico Nico Douga as "Making Anime Characters' eyes small". But a fan kindly re-uploaded on YouTube. Let's start comparison.

Famous Haruhi Suzumiya chamingly posing.
YouTube - Making Anime Characters' eyes small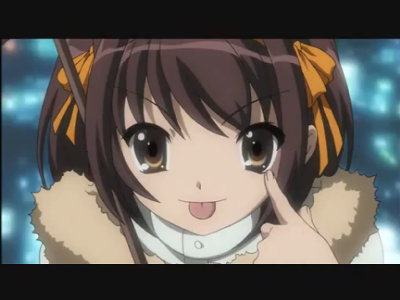 Shrinked eyes emphasizes the unbalanced width of her face.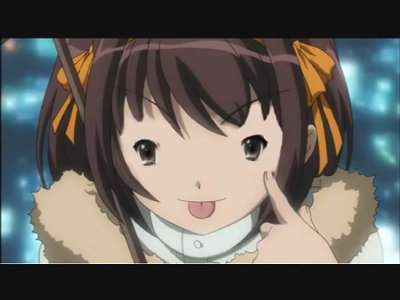 Bookworm Yuki Nagato slipping of her glasses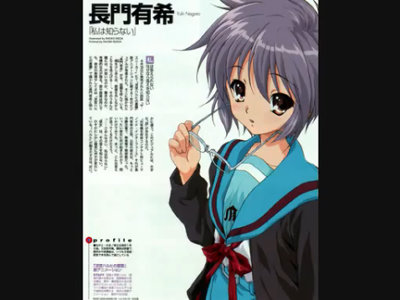 Kinda loosing her mysteriousness, doesn't it?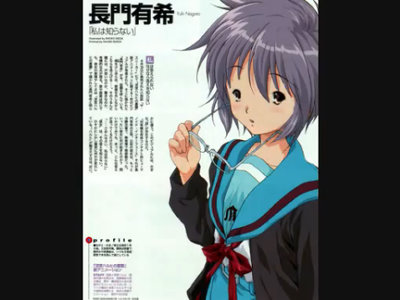 Mio Akiyama of K-ON! tearing with embarrassment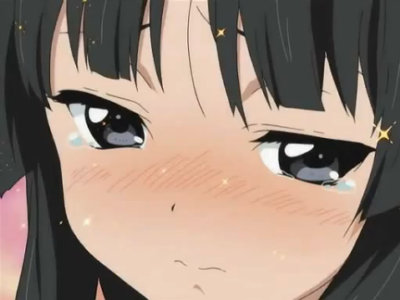 Smaller eyes tend to make characters childish. Now she looks like 10 years old or so.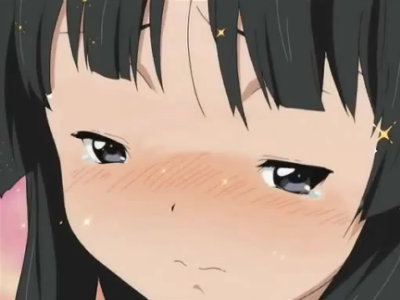 These small-eyed characters tend to appear in Ghibli movies. The following clip is from Totoro. Also these characters remind us of Naoki Urasawa of "20th Century Boys" too.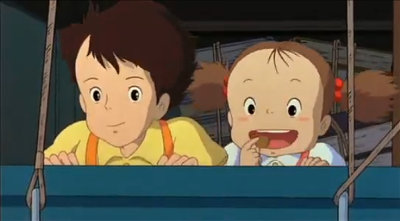 There are some more comparisons in original video. It may be interesting for you to check them out.
YouTube - Making Anime Characters' eyes small

Related Post:
Sleep Safe with GOLGO 13 Eye Mask! - GIGAZINE