The poll on top 10 favorite anime of 2009 spring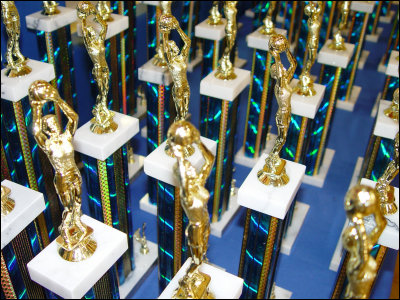 It's always interesting to see the ranking chart made by foreign fans, who use different languages but share the same hobby: watching anime.

So we are going to show you guys the top 10 Ranking of anime in 2009 spring. We'll also indicate how they faired in advance billing before the airings.

Read on for detail.

(JP)[Poll] The most favorite anime of 2009 Spring revealed!

The questionnaire was directed at users of dengeki.com by Japanese anime and game publisher ASCII MEDIA WORKS from June 19th to July 1st. For some animes were ongoing and others were concluded at the time of poll, there may be fudge factor but the result still seems to reflect Japanese fans' favor.

#1(#7 expectable)
K-on!


Nobody had thought that Yonkoma-origin anime had such an detailed story at first. But by the careful work on musics and instruments by the hand of Kyoto Animation, it become a social phenomenon.

#2(#23 expectable)
Higashi no Eden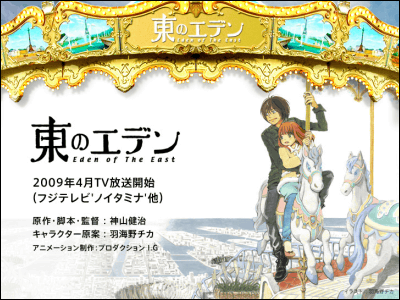 Great jump from #23 to #2! As the block's name "Noitamina", the backward writing of "Animation", the anime showed truly unique drama. Every single detail emphasized the mysteriousness of the story(they didn't even have next episode trailer!). There will be two theatrical edition coming this November and January.

#3(#5 expectable)
Saki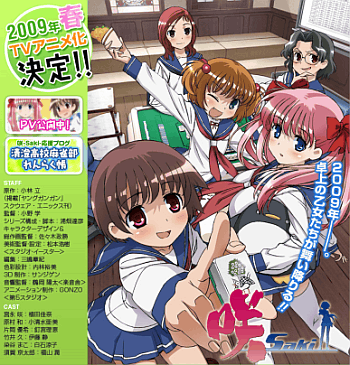 It was truly an epoch making anime. Often associated with gamblers, Mah-jong tends to be used as depiction of wildness. But this Saki anime is moe-centered enough to be popular among anime fans.

#4(#1 expectable)
Fullmetal Archemist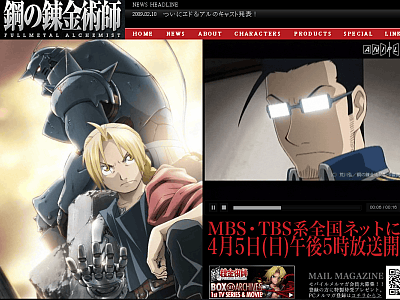 Becoming much nearer to the original comic than the 2003 version, the anime got #1 in advance billing. It's pretty well built anime but seemed to fail in gathering new fans.

#5(#6 expectable)
Sengoku BASARA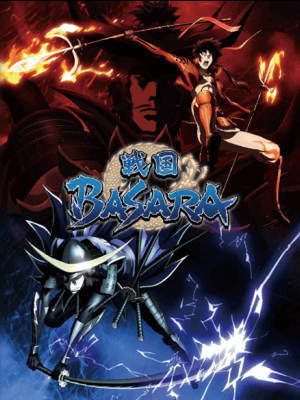 The samurai tycoon of 400 years ago speaking English gained great popularity. His word "Let's Party!" has once become a buzzword on the Internet. It's also remarkable that the anime brought Feudal Age boom to young ladies.

#6(#4 expectable)
Dragon Ball Kai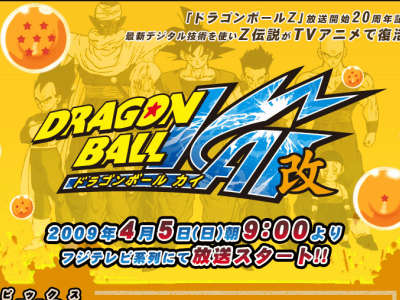 Among recent anime with complex storytelling and gorgeously decorated images using CGI, this great recomposition of Dragon Ball series is offering various ages of fans simple-but-energetic story.

#7(#3 expectable)
Senjo no Valkyria (Battlefield Valkyria: Gallian Chronicles)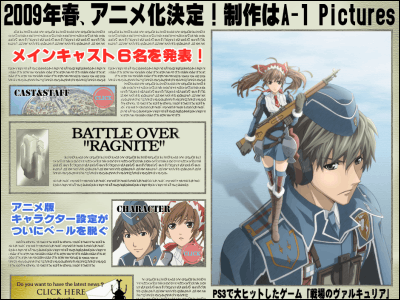 Adapted from PS3 game, the anime was first favored by original game funs. But its story was a bit confusing for fans who hadn't played the game and milder action scenes bored the original fans.

#8(#24 expectable)
Basquash!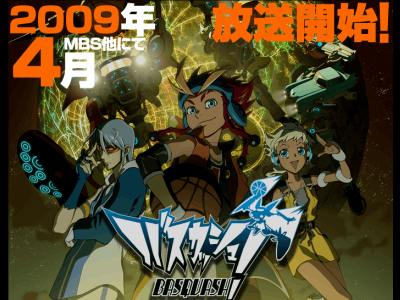 Another great jump from #24 to #8. The first few episode seemed not brushed-up due to the delay in production(Later Director Itagaki was recalled for the trouble). But in latter episodes it made a comeback.

#9(#8 expectable)
Asura Cryin'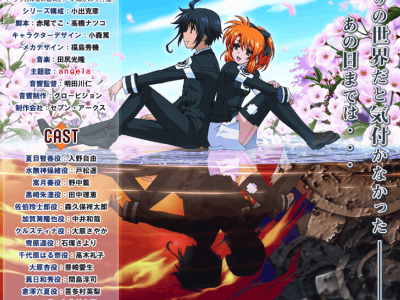 Adaption from other medias often become a target for criticism. This Asura Cryin' is not the exception. The anime was neatly built and well drawn, but fans felt difficulty accepting the anime. There's 2nd season of anime coming. Hope it wins the fans' applause.

#10(#19 expectable)
Cross Game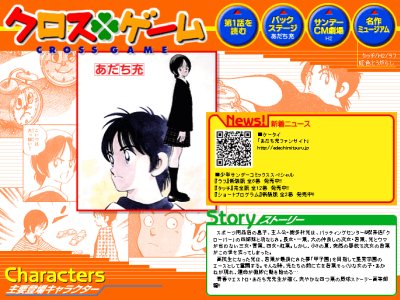 Adaption from the comic of veteran Mitsuru Adachi. He seems to repeat same plot in same characters so advance billing is not so good. But same time it's the anime's source of orthodoxy, which makes the anime quite understandable.

Related Post:
List of New Anime: Summer 2009 - GIGAZINE

Amazon Japan's Top Sellers Anime DVD of the First Half of 2009 - GIGAZINE

10 anime Heroine whom Japanese Geeks wants to marry - GIGAZINE

10 anime heroes whom Japanese geeky girl wants to marry - GIGAZINE

Anison Rules! Anime songs dominated 7 out of Top 10 CD sales ranking - GIGAZINE
in Anime, Posted by darkhorse_log