Classic Manga T-shirts of "GeGeGe no Kitaro" and Tezuka's "Phoenix"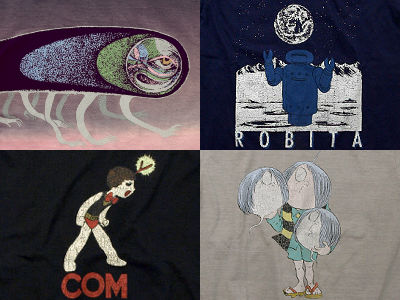 HEROISM ® is a new label by ultra-violence ® known for their awesome JoJo's Bizarre Adventure T-shirts. They recently unveiled their new line-ups featuring two immortal works by masters of manga, Osamu Tezuka's Phoenix and Shigeru Mizuki's GeGeGe no Kitaro.

Read on for details and pics.
HEROISM ® / PHOENIX

Embroidered Phoenix, the bird of fire.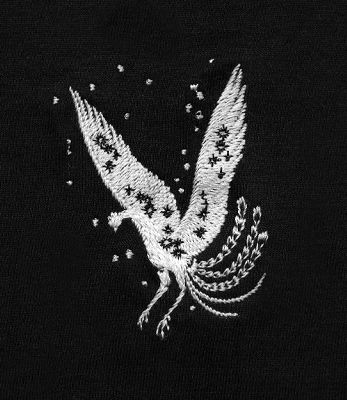 Front.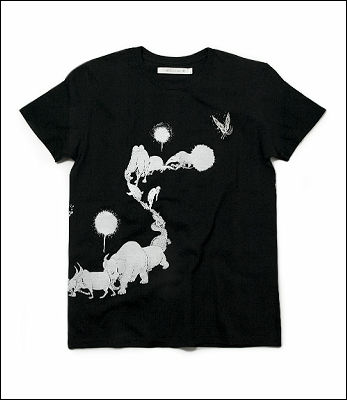 Back. Comes in two colours, black and grey.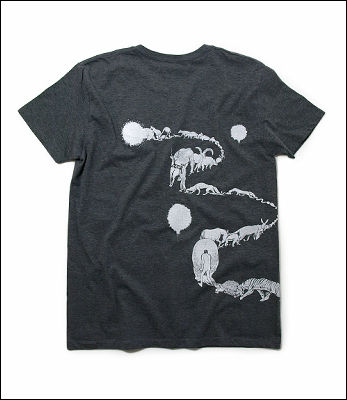 Robita comes in black and navy blue.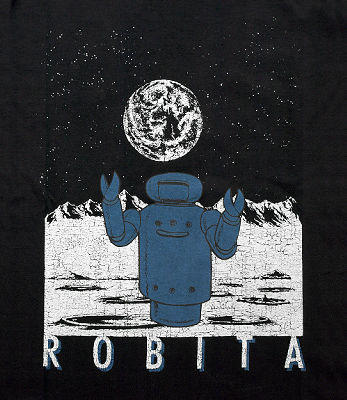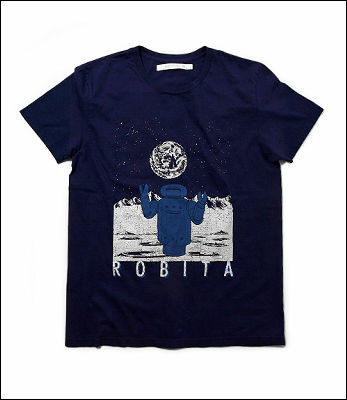 "AD 3344"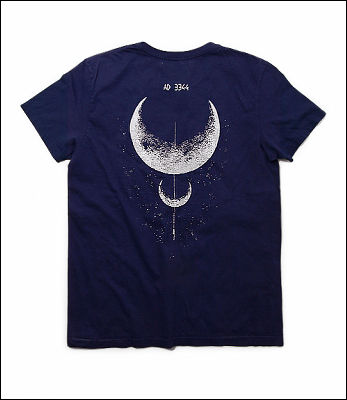 Phoenix was first serialized in COM magazine. This boy from Eden is also named "Com", appears in "Nostalgia (Bokyo-hen)" volume.


Comes in three colours, baby blue, green and black.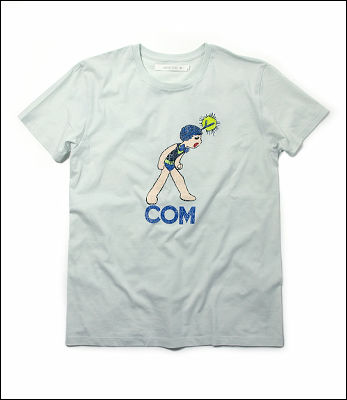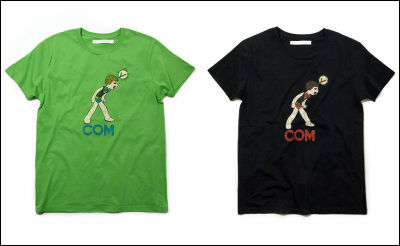 ©TEZUKA PRODUCTIONS

HEROISM ®/ Hakaba Kitaro

Kitaro from the original "Hakaba no Kitaro (Graveyard kitaro)".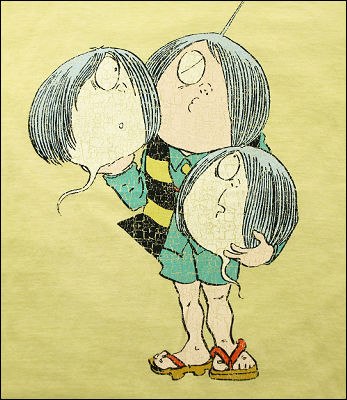 Three colours, light grey, grey and lemon yellow.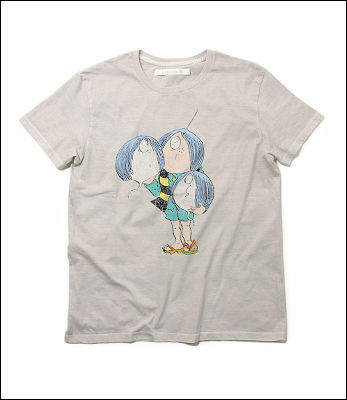 Neko Musume(Cat Girl) on the swing and Kitaro taking a bath at Kappa's house.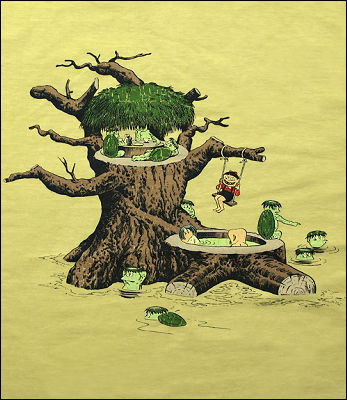 Comes in yellow, green and orange.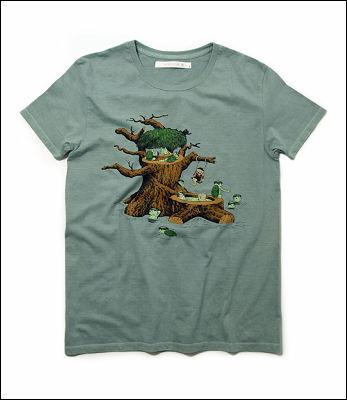 Yokai "Nobiagari" creeps out from underground, hypnotize human by pollen of "Sleep Flower" and plant the sprout of "Vampire Tree" on them that feed on blood.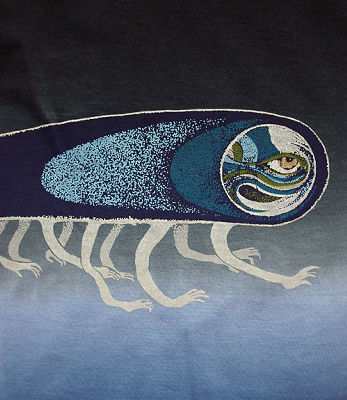 Two colours, purple and blue.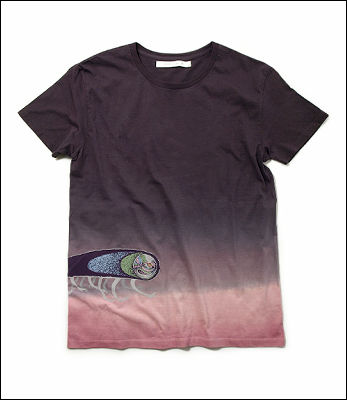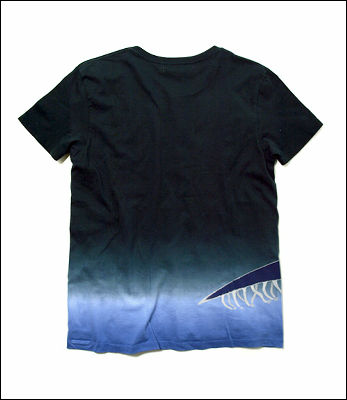 ©Mizuki Production

All the t-shirts are 100% cotton, comes in six sizes (XXS to XL), priced at 6,090 yen (about $64). Accepting orders until July 31, to be shipped in September. You can see more designs on their website.

Related Posts:
Fighting Game "Symphony of the Blood" featuring Tezuka's Characters - GIGAZINE

Tezuka's Darkest Manga "MW" adapted to Live-Action Film - GIGAZINE

TAF 2009: Osamu Tezuka's "Kimba the White Lion" to be renewed in summer 2009 - GIGAZINE

Exploring Sakaiminato City, the promised land for Kitaro fans and all things supernatural - GIGAZINE

133 Yokai Statues on Mizuki Shigeru Road - GIGAZINE

Jojo's Bizarre T-shirts On Sale! - GIGAZINE

Video Game T-shirts by UNIQLO featuring PAC-MAN, GALAXIAN, RESIDENT EVIL and more - GIGAZINE
in Note, Posted by darkhorse_log