"cee" shows great piles of Pinup Girls' images gathered by programmed bots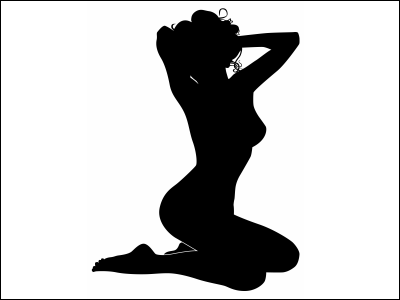 Gravure idol(or pinup girls you may say) are booming and appearing on magazines and TV programs everyday. There are so many of them that we can hardly have time to learn who's who.

There's the audience this mush-up site "cee" is targeting for. Utilizing Yahoo! API, Flickr API and programmed crawling bot, they gather thousands of images and news of girls from web and sort them by their names, which makes the site an encyclopedia of Japanese pinup girls.

Read on for details.

cee - Gravure Girls Mash-up site
http://cee.to/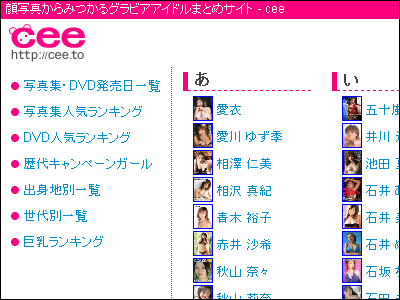 Each girls has a profile page. Clicking on their name on the top page will lead you to this page which has profiles and news on right column and videos and images on main column. The order of videos and images will change according to how many times they are clicked and downloaded.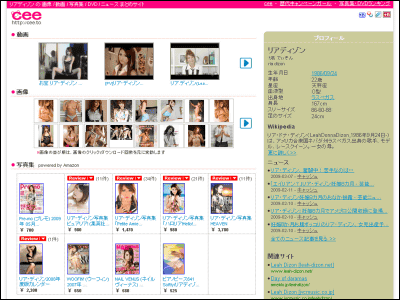 Every images are downloadable.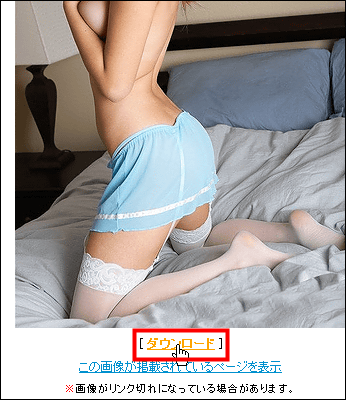 As a gravure idols' database, it organizes various information. This is the list of publishing schedule of photobooks and DVDs of girls.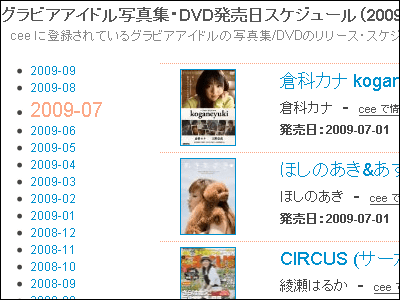 "Photobook Ranking" shows the top 20 photobooks according to the Amazon review.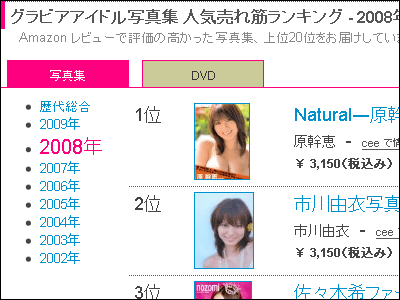 There's also "Top20 DVD ranking" too. The ranking is also shown for each year so you can check out the history.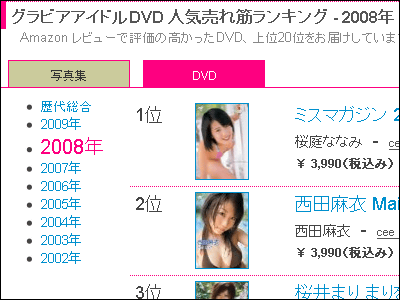 "History of Campaign Girls" is also available. "Campaign Girl" is a female idol who has exclusive contract with a specific company and advertise their products and services. The list is organized by genres and years so it is useful to know transition of Japanese idols.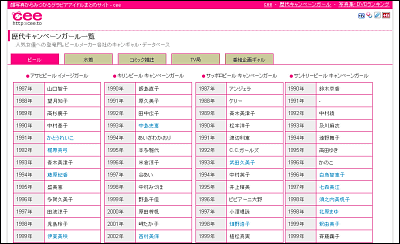 List of idols, sorted by their hometown.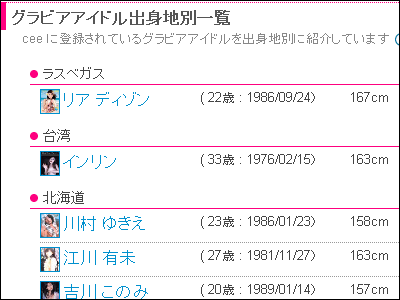 List of idols sorted by their age, from 42 to 15.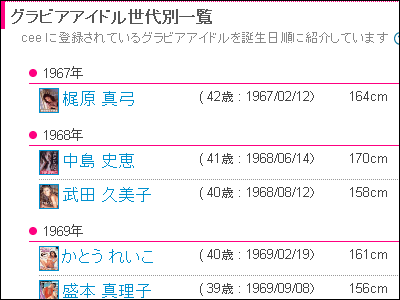 The list can also be sorted by the size of their breasts.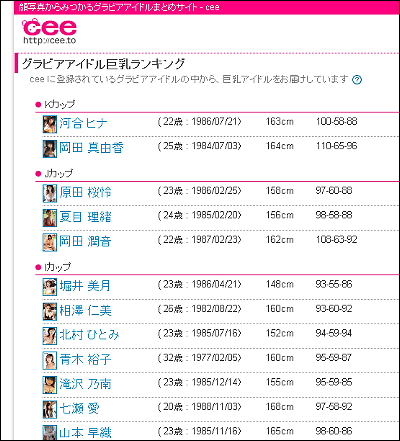 Related Posts:
Booth Babes from Tokyo Motorcycle Show 2009 - GIGAZINE

More Booth Babes from Tokyo Motorcycle Show 2009 - GIGAZINE

Further Booth Babes from Tokyo Motorcycle Show 2009 - GIGAZINE

Photo Imaging Expo 2009: Booth Babe, Booth Babe and Booth Babes! - GIGAZINE