Capcom Launched Mysterious Website which evokes "Sengoku BASARA"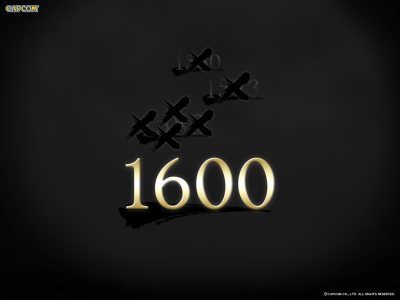 (This article was originally posted in Japanese at 13:30 July 2, 2009.)

Are you familiar with Japanese history? If not, you gotta be. Capcom's teaser site for their new game is full of numerals which is probably describing the date of great battles during Japanese feudal age, where samurai daimyo fought for supremacy.

So, what to come? "Sengoku BASARA(a.k.a. Devil Kings)" or a totally new game?

Read on for detail.

This is the site. The letter "1600" appears after "1560" "1573" "1582" crossed out.

CAPCOM
http://www.capcom.co.jp/1600/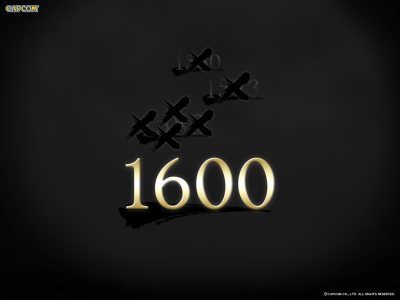 Let's see what happened, pretending they are indicating the date. In 1560, Battle of Okehazama was fought and Oda Nobunaga defeated Imagawa Yoshimoto. 1573 is the age when Ashikaga Shogunate was destroyed by Oda Nobunaga. In 1582, Akechi Mitsuhide betrayed his master Oda Nobunaga and forced him to die at Honnouji, Kyoto. So the crossed out numerals indicating rise and fall of Oda Nobunaga's hegemony. And finally in year 1600, Tokugawa Ieyasu won the Battle of Sekigahara and seized Japan.

In conclusion, these numerals should be indicating the most bruising period of feudal age, which is depicted in their famous "Sengoku BASARA" series. Another good news for samurai game fans.

Related Post:
2nd Season of "Sengoku BASARA" launching in 2010 - GIGAZINE

PS2 game "Sengoku BASARA" becoming stageplay on July - GIGAZINE

TAF 2009: "Sengoku BASARA" booth to exhibit Masamune Date's replica helmet. - GIGAZINE

SENGOKU BASARA Special Pizza Box from Pizza Hut - GIGAZINE