Elimination of Animax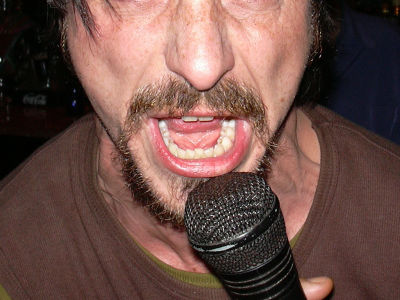 (This article was originally posted in Japanese at 11:50 June 26, 2009.)

The acception of Animax's All-Japan Anison Grand Prix 2009 is closed and there has been 6,570 applicants, which is largest ever.

From tomorrow June 27 to July 20, the elimination will be held in six cities in Japan. For those who live abroad, there will be live-broadcasting of these eliminations on Internet.

Read on for detail.

(JP)Animax's All-Japan Anison Grand Prix 2009

Applicants were first screened by application documents and those who passed the screening can proceed to the elimination held in six cities. Each city chooses one finalist and 10 candidates. Total 60 candidates will be put on an Internet vote and six come out as finalists.

And from this year, the elimination will be Totall 60 candidates on the Internet. The webcasting schedule is like as shown below:
June 27 13:00- Fukuoka
July 4 13:00- Nagoya
July 5 13:00- Osaka
July 11 13:00- Okinawa
July 18 13:00- Sapporo
July 20 13:00- Tokyo
As we reported in prior article, the elimination of NHK's anime-song competition drew so much attention by so many cos-play singers. Aniplex's competition should be a interesting program too.

Related Post:
NHK Radio to air Sci-Fi spinoff of"Today, All Day Long, Anison"program - GIGAZINE

Anison Rules! Anime songs dominated 7 out of Top 10 CD sales ranking - GIGAZINE

The Annual Anison Day is Coming! -NHK Radio's "Today, All Day Long, Anison" - GIGAZINE