Opening Date of "Tales of Vesperia" announced, and a Teaser Trailer came out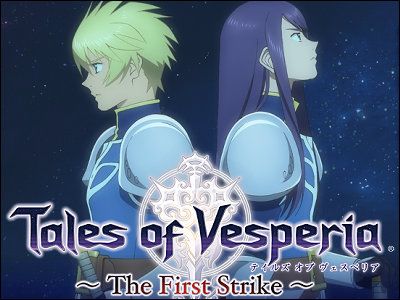 Anime film Tales of Vesperia is to come out this autumn as the first movie adaption of the popular Tales series role-playing games.

Recently, the opening date was officially announced to be Saturday, October 3, and a teaser trailer came out on the official website.

Read on for details and pics.
Movie "Tales of Vesperia: The First Strike" Official Site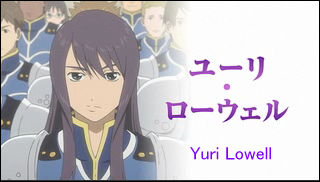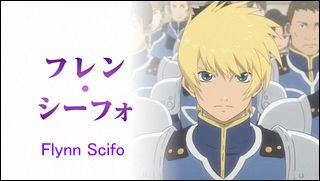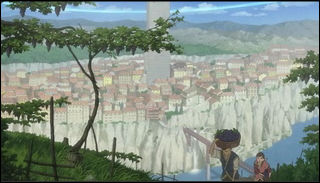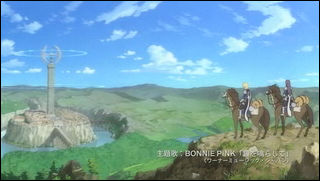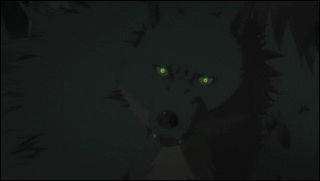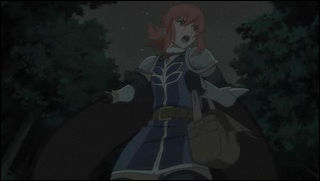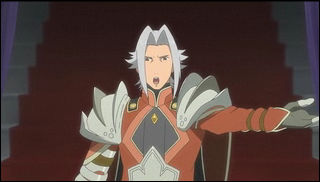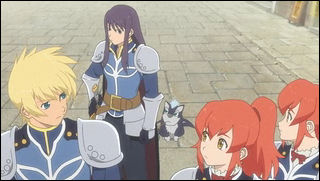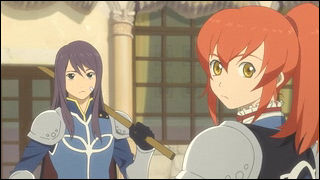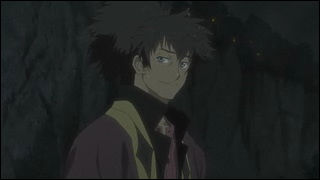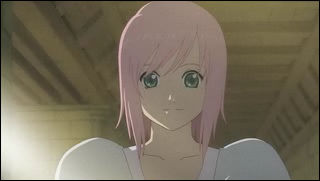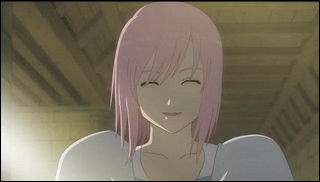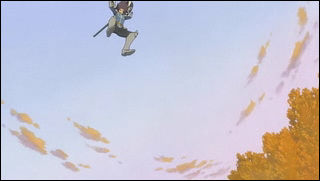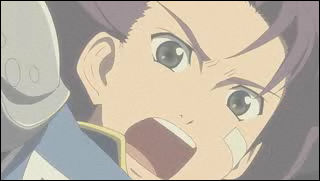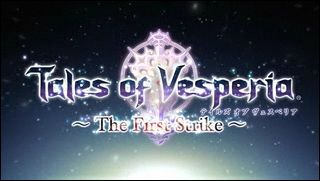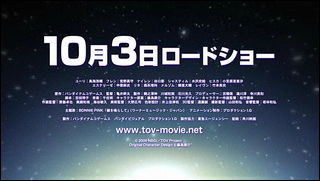 STAFF
Original Story: Namco Bandai Games / Director: Kanta Kamei / Producer: Makoto Yoshizumi, Jun Yukawa, Hidekazu Terekawa / Screenplay: Reiko Yoshida / Composer: Akira Senju / Original Character Design: Kosuke Fujishima / Character Design and Chief Animator of Character: Tokuyuki Matsutake / Chief Animator: Takuya Saito, Kazuchika Kise, Toshihisa Kaiya / Chief Background Artist: Hiroshi Ohno / Colour Composition: Kazue Inoue / 3D Supervision: Makoto Endo / Cinematographer: Kazuhiro Yamada / Sound Director: Kazuhiro Wakabayashi / Theme Song: Bonnie Pink "Kane wo Narashite (Ring the Bell)" / Animation Production: Production I.G / Production: Namco Bandai Games, Bandai Visual, Production I.G / Product Cooporation: Tokyu Agency / Distributor: Kadokawa Pictures

CAST
Yuri: Kosuke Toriumi / Flynn: Mamoru Miyano / Estelle: Mai Nakahara / Rita: Rika Morinaga / Raven: Eiji Takemoto

©2009 NBGI / TOV Project

Related Posts:
"Tales of Vesperia" ported to PS3 with a New Character, and a Movie Adaption officially announced - GIGAZINE

RPG "Tales of Vesperia" to be adapted to anime movie - GIGAZINE

Bandai Namco's "Tales of Vesperia" made Xbox360's stock empty in the Japanese market. - GIGAZINE

Movie of the anime "Eden of the East" going to be a Two-Parter - GIGAZINE

Latest Trailer of anime film "SUMMER WARS" came out! - GIGAZINE

TAF 2009: Trailer of "Musashi: The Dream of the Last Samurai" and a talk show featuring Mamoru Oshii - GIGAZINE