Return of the Zombie Paradise! Latest Trailer and Pics of "Dead Rising 2"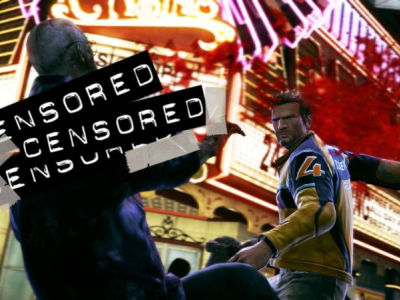 (This article was originally posted in Japanese at 04:00 Jun)

The sequel to Dead Rising, Capcom's action-adventure survival horror video game that first came out for Xbox 360 and later ported to Wii, is on its way.

Latest screenshots came out today at E3.

Pics after the cut!
Slashing the zombies.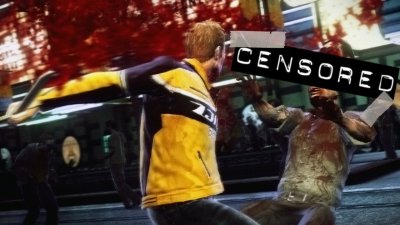 A Vegas-like surrounding. It's set in the fictional "Fortune City".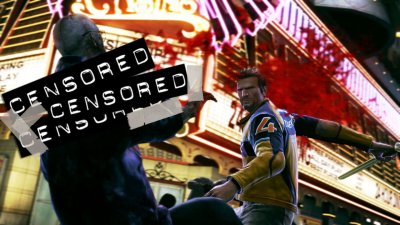 Lots of censoring here. Must be gruesome organs and stuff.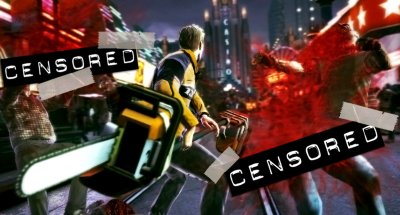 Two characters were revealed. Hero and heroine?

Chuck Greene, who enters a contest called "TiR".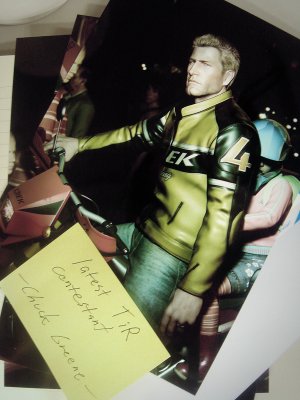 Zombie right activist Stacey Forsyth.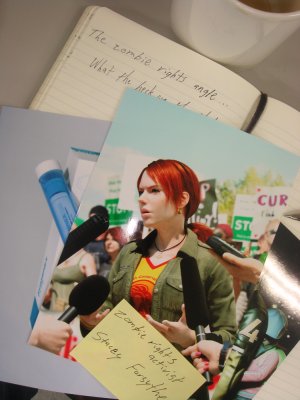 The game will be released for PS3, Xbox 360 and PC.

The latest trailer.
YouTube - Dead Rising: 2 - Trailer (New)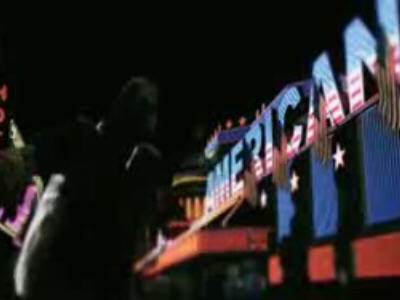 Another trailer showing Chuck in disguise.
YouTube - Dead Rising2 Trailer HD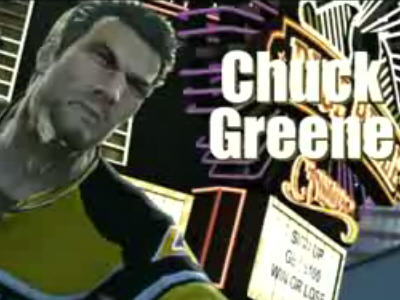 Related Posts:
"DEAD RISING 2" the Zombie Paradise Action Game by Capcom to be released on multiconsole - GIGAZINE