"Katsuragi Misato Hodo Keikaku", the First PS3 Game of EVANGELION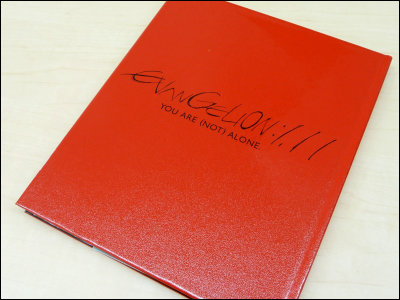 (This article was originally posted in Japanese at 12:19 May 27, 2009)

The opening of Evangelion: 2.0 You Can (Not) Advance on June 27 is drawing near and today, its prequel Evangelion: 1.0 You Are (Not) Alone came out as a Blu-ray disc. And a flyer enclosed in the package informed us of a coming Evangelion video game for PS3.

The game Katsuragi Misato Hodo Keikaku (lit. Misato Katsuragi Journalism Project) is to be the first Evangelion title for PS3.

Read on for details and pics.
Blu-ray disc of Evangelion: 1.0 You Are (Not) Alone. Comes in gorgeous holographic outer sleeve.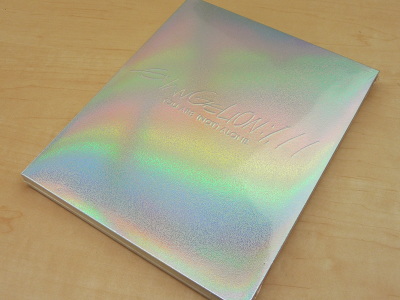 Flip side.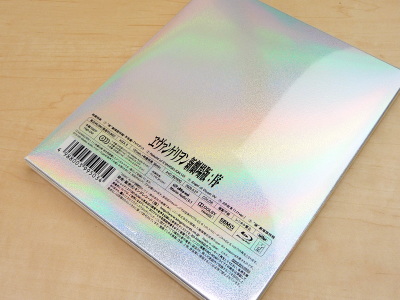 Inside the jacket is this digipak.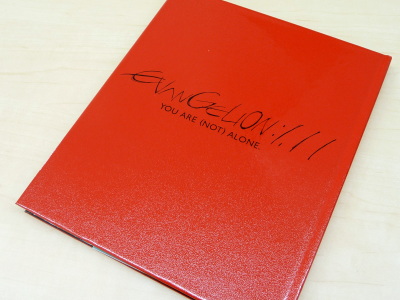 Blood red.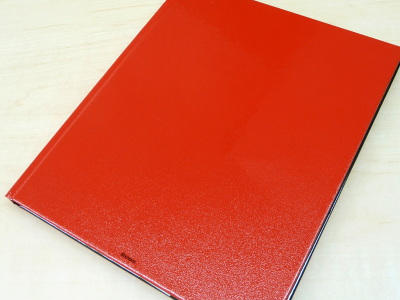 Kind of minimalistic.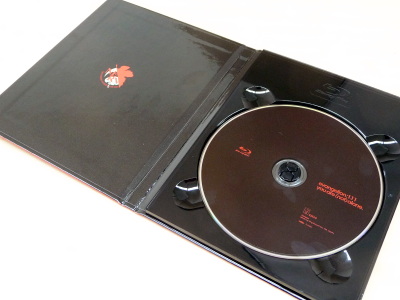 Brochure.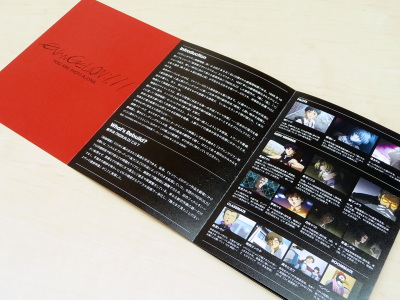 Adverts of Evangelion Phone and other products. The soccer ball looks kind of cool.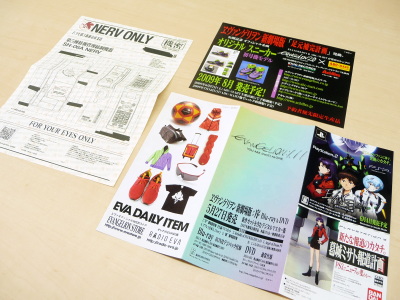 And here's what grabbed our attention. "The new age of journalism", "PS3 will change News..." it says. A somewhat groundbreaking game, it must be.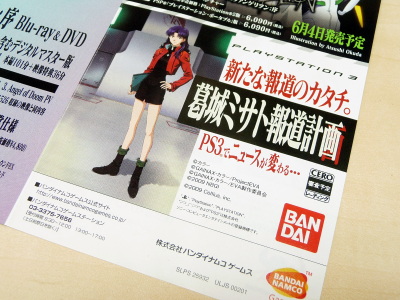 It's hard to imagine what the game will be like from this limited information, but it's safe to say that the game will be published by Namco Bandai Games. We also assume Sony Computer Entertainment will take part in the production in some way since there's the name of Cellius, the joint venture launched by Namco Bandai and Sony in the copyright.

Related Posts:
EVANGELION Boxer Shorts: You Can (Un) Dress to Kill! - GIGAZINE

NTT docomo's EVANGELION Phone Unveiled! - GIGAZINE

Special Evangelion-Illustrated Canned Coffee released, with chance of getting special figures! - GIGAZINE

Latest Trailer of "Evangelion: 2.0 You Can (Not) Advance" Relaesed - GIGAZINE

Genuine or Forgery? Autographed Illustration of EVANGELION up to bid - GIGAZINE

Get Your Free EVANGELION New Year's Card! - GIGAZINE