Who's your favourite secondary anime-character you wish to see a spinoff made?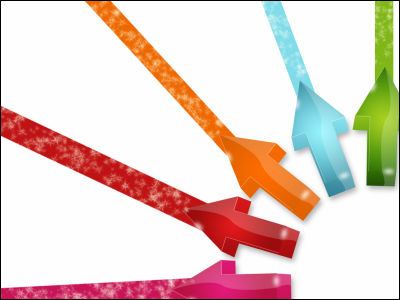 It oftentimes happen that we're so charmed by the sidekicks or antagonist in an anime, even more so than by the hero/heroine that we want to know more about those secondary characters, never mind the main plot. Thus, spinoffs are made.

Japanese web portal goo took a poll asking "Which anime character do you want to see a spinoff about?" and received 1,072 answers.

Here's the Top 30!
(Japanese)Most awaited spinoff anime - goo Ranking

#1. Fujiko Mine from Lupin III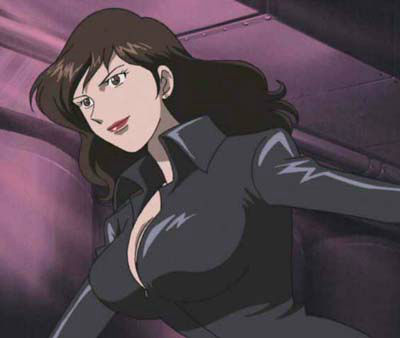 #2. Inspector Zenigata from Lupin III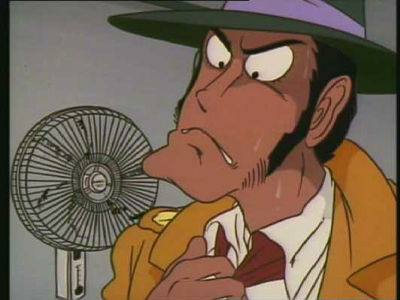 #3. Char Aznable from Mobile Suit Gundam



#4. Vegeta from Dragon Ball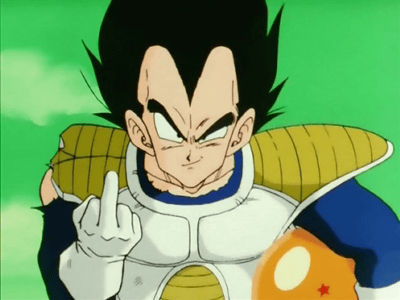 #5. Doronjo from Yatterman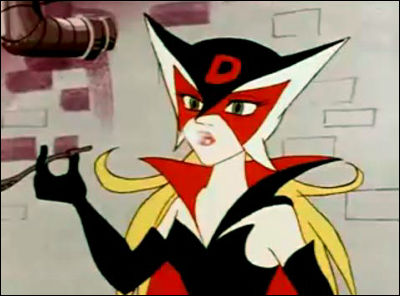 #6. Toki from Fist of the North Star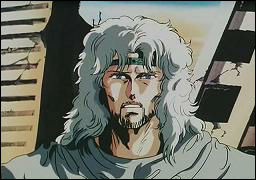 #7. Rei Ayanami from Neon Genesis Evangelion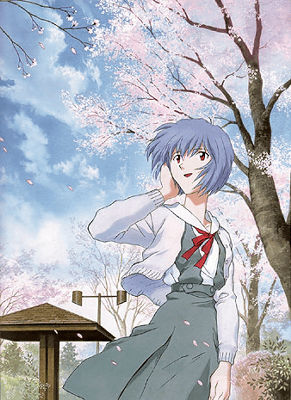 #8. Baikinman(Germ Man) from Anpanman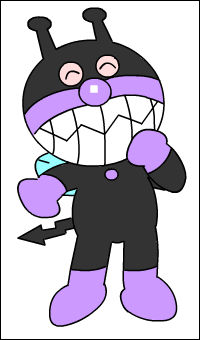 #9. Anago-san from Sazae-san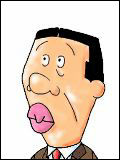 #10. Kaede Rukawa from Slam Dunk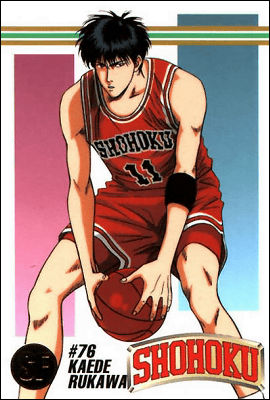 #11. Saeko Nogami from City Hunter

#12. Sanji from One Piece

#13. Asuka Langley Soryu from Neon Genesis Evangelion

#14. Muska (Romska Palo Ur Laputa) from Castle in the Sky

#15. Masumi Okuyama from Nodame Cantabile

#16. Kogoro Mouri a.k.a. Richard Moore from Case Closed

#17. Migiwa-san (Hanako Migiwa) from Chibi Maruko-chan

#18. Yuzan Kaibara from Oishinbo

#19. Umibozu from City Hunter

#20. Suneo Honekawa from Doraemon

#21. Jam Ojisan (Unkle Jam) from Anpanman

#22. Sesshomaru from InuYasha

#23. Hiei from YuYu Hakusho

#24. Kengo Akechi from Kindaichi Case Files

#25. Corporal Giroro from Sgt. Frog

#26. Reiko Catherine Akimoto from Kochira Katsushika-ku Kameari Kōen-mae Hashutsujo

#27. Ramba Ral from Mobile Suit Gundam

#28. Konaki Jijii from GeGeGe no Kitaro

#29. Hidetoshi "Logan" Dekisugi from Doraemon

#30. Keiichi Nakagawa from Kochira Katsushika-ku Kameari Kōen-mae Hashutsujo

Related Posts:
Who is ultimately the strongest anime/manga character in the universe? - GIGAZINE

Top 15 Most Captivating Manga at the Moment - GIGAZINE

Top 10 Ghibli Characters People Want to Date - GIGAZINE

Top 10 Video Games that Made People Cry - GIGAZINE