Fake, copy, hommage…whatever. "Monster Hunter" like MMORPG launched in China

(This article was originally posted in Japanese at 12:32 May 20, 2009.)

In prior article, we reported about "Saint Warrior Online", the online RPG which shows strong resemblance to '80s big hit comic and anime.

And here's another i-saw-it-before game. This time, a spitting image of "Monster Hunter", Capcom's action-RPG series which scored big hit in Japan. In our honest opinion, it looks too much like the original game not to be officially licensed.

So before we define it as a "Fake" or whatever, we phoned Capcom to ask if they know anything about the game.

Read on for detail.

The new MMORPG from China, "Hunter Blade"
HUNTER BLADE 獵刀‐Niko Niko Video(BB)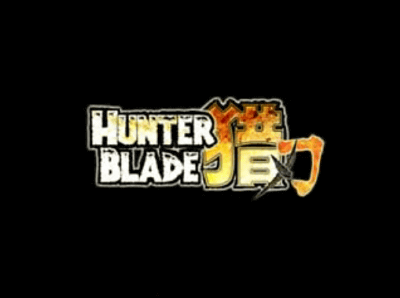 The village that the players base in.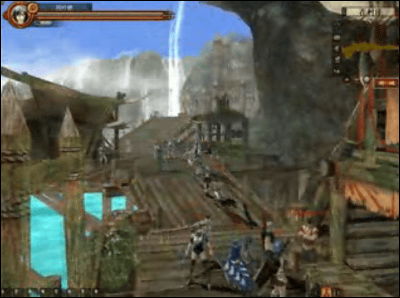 Seems like the list of monsters.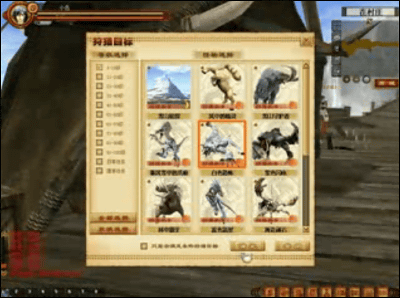 Somehow there are five hunters.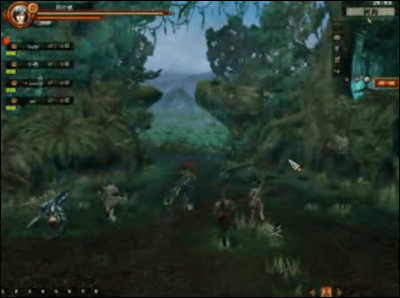 Gigantic crab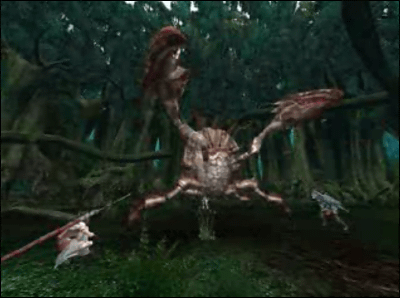 Holding his sword for the fight with giant monster


Feeling deja vu on sword swinging motion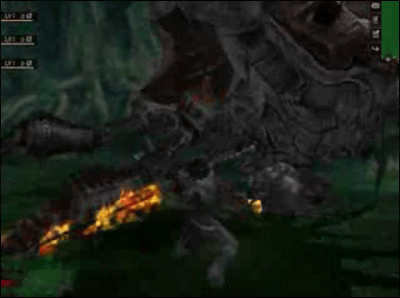 Chased by big dragon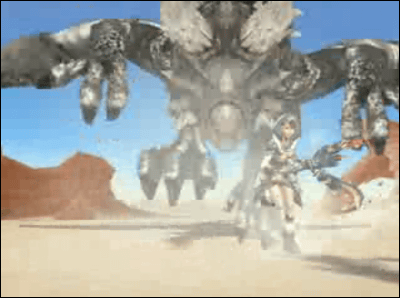 Coming of the flying dragon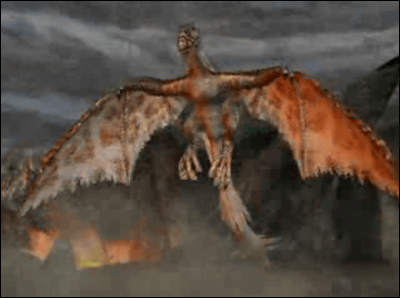 "Monster Hunt complete"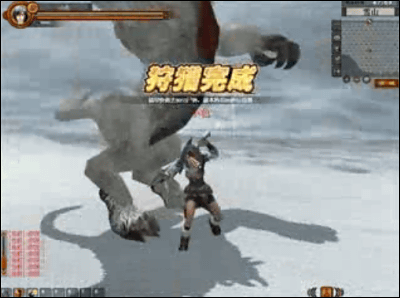 On the Internet so many people indicates the similarity in the games' concept, motion of playable characters, design of the monsters, soundtracks...et cetera. So we phoned Capcom to ask what was going on, only to hear "There is no relation between us and them. We haven't licensed anything to them."

Once there was a news that Capcom is going to localize and licence the "Monster Hunter Online" to Chinese. But this "Blade Hunter" seem to be just another game with too much borrowing and adoption.

And this is the original. What do you think?
YouTube - Monster Hunter Freedom 2 - Plesioth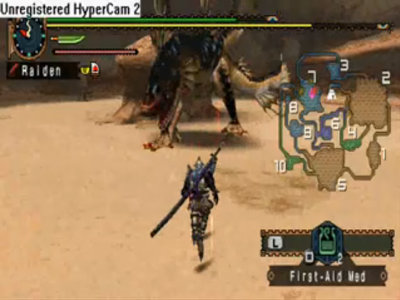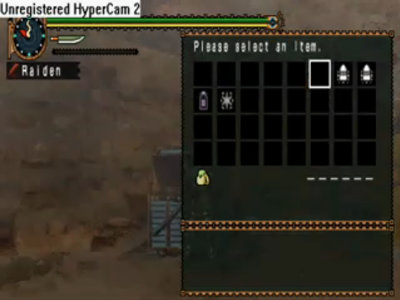 Related Post:
Another Chinese rip-off? Online Game "Saint Warrior" bears striking resemblance to a Japanese Anime - GIGAZINE

Genuine or Forgery? Autographed Illustration of EVANGELION up to bid - GIGAZINE

The Rozen Maiden refrigerator with too much originality. - GIGAZINE
in Note, Posted by darkhorse_log