TRANSFORMERS Movie 2: REVENGE OF THE FALLEN Action Figures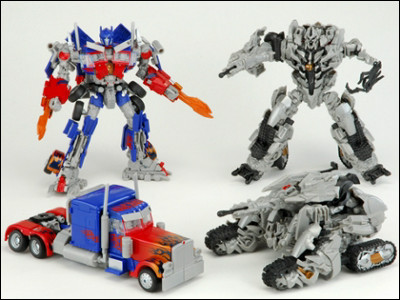 TAKARA-TOMY announced the release of their new Transformers products related to the new movie.

Forty or so action figures featuring the robots from Transformers: Revenge of the Fallen(opening Jun 19 in UK, Jun 20 in Japan, Jun 24 in US and Canada) will come out on May 30.

The toys will be released worldwide by Hasbro on the same date, but due to the time zone they will come out in Japan prior to the rest of the world.

Pics after the cut!
2009 TRANSFORMERS GENERATION ONE Product: TAKARATOMY TRANSFORMERS Official Site

Machines from AUTOBOT Team (the hero's side).

RA-01 OPTIMUS PRIME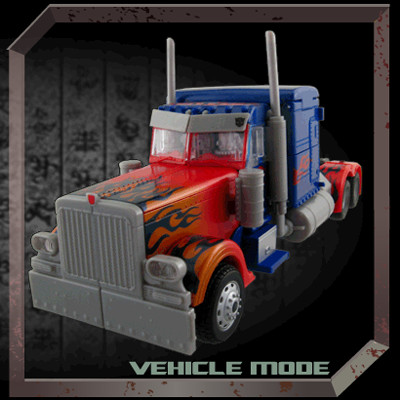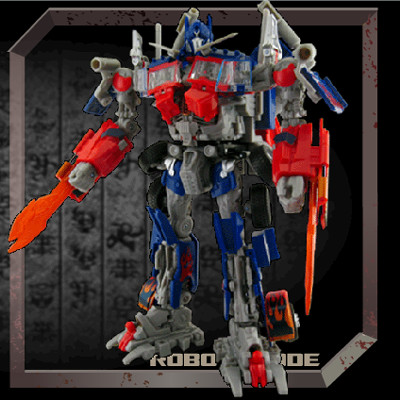 RA-02 IRONHIDE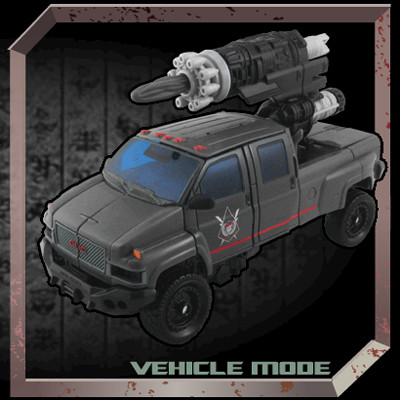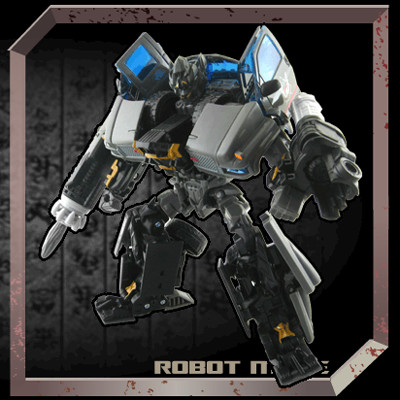 RA-03 BUMBLEBEE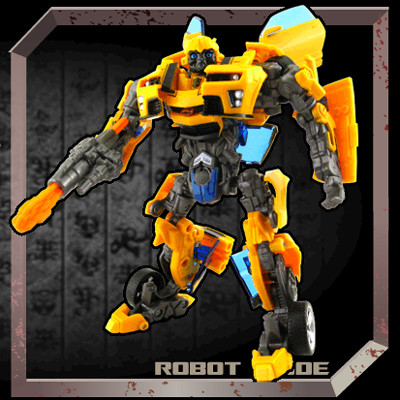 RA-04 SIDESWIPE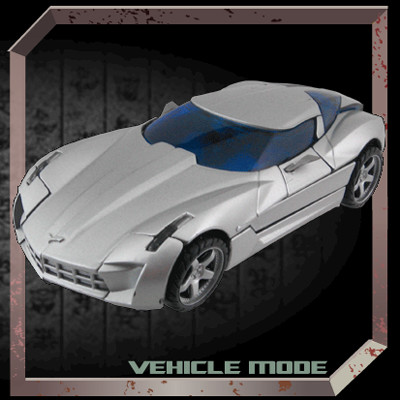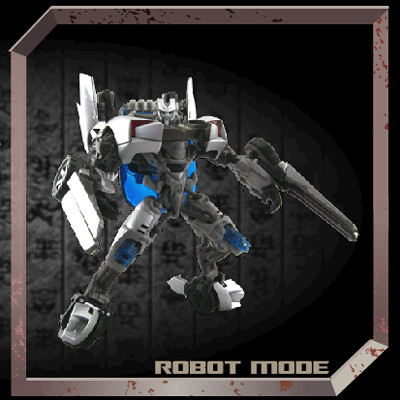 RA-05 BREAKAWAY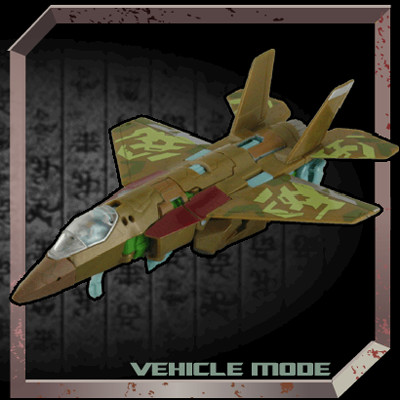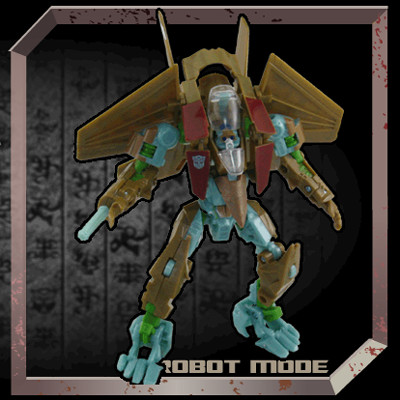 RA-06 ROLLBAR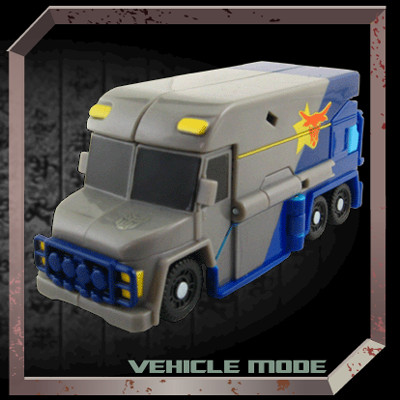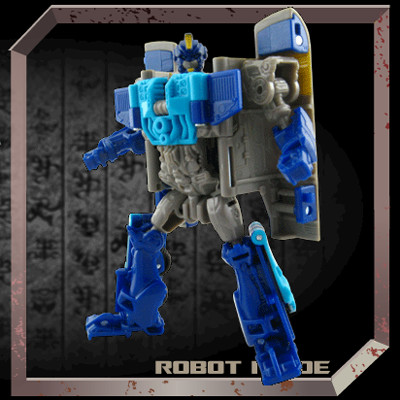 RA-07 KNOCKOUT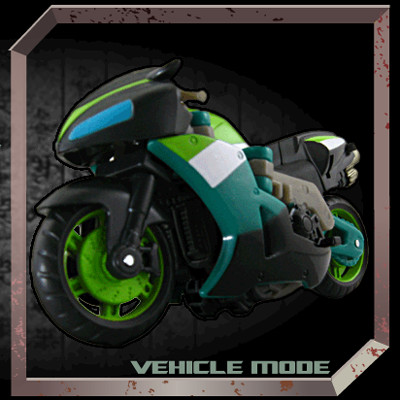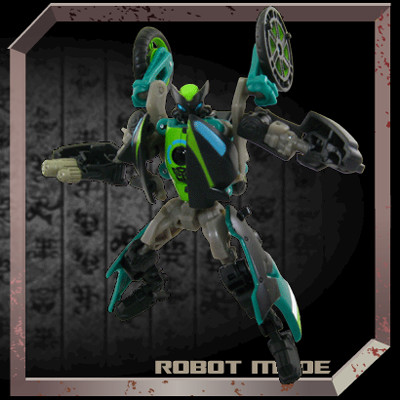 Machines of DECEPTICON (the villain).

RD-01 MEGATRON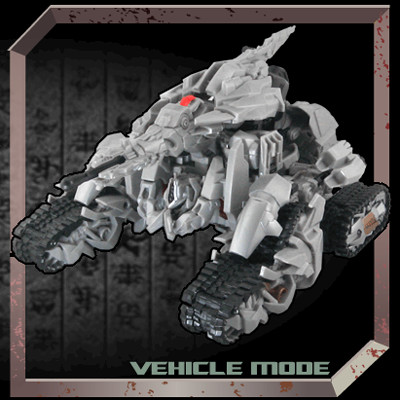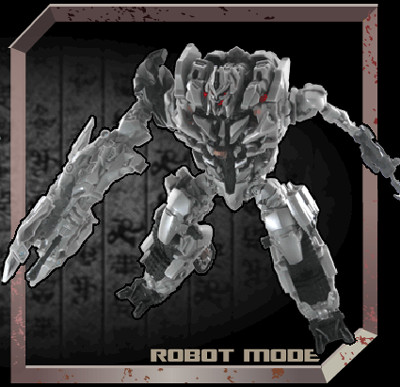 RD-02 STARSCREAM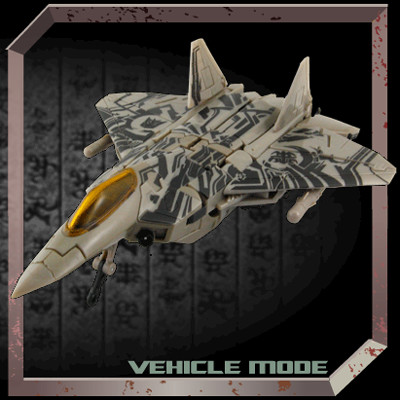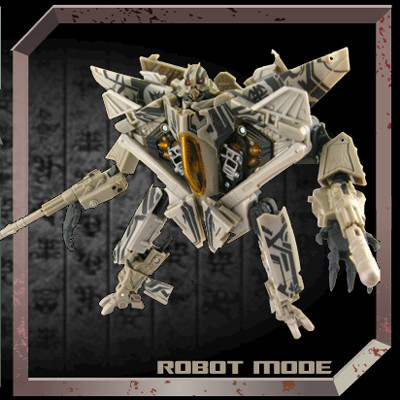 RD-03 DEMOLISHOR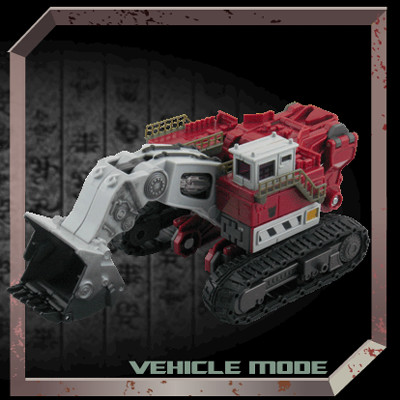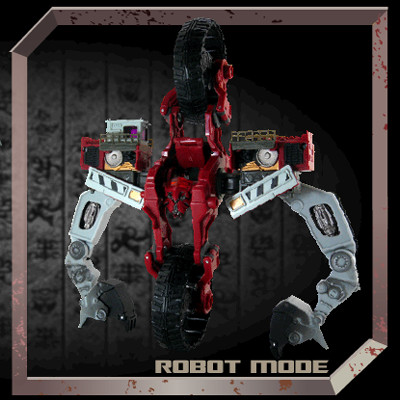 RD-04 SOUNDWAVE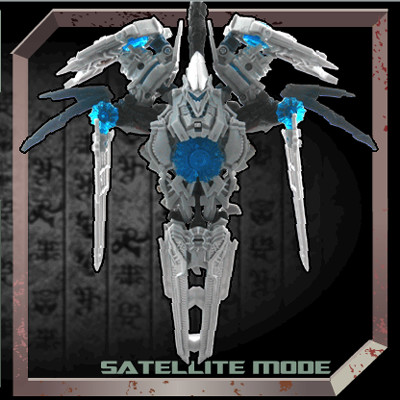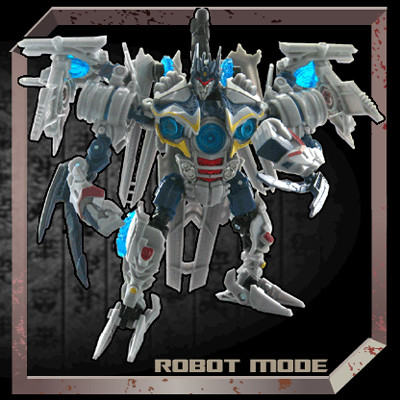 RD-05 SIDEWAYS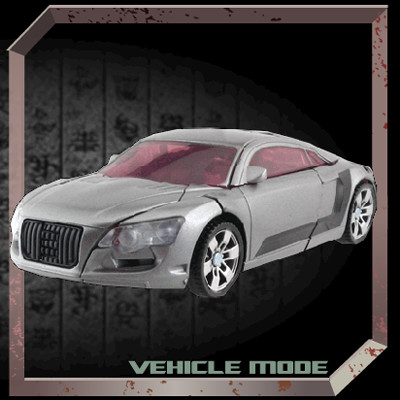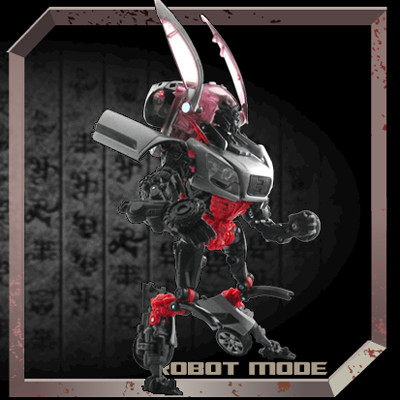 RD-06 RAMPAGE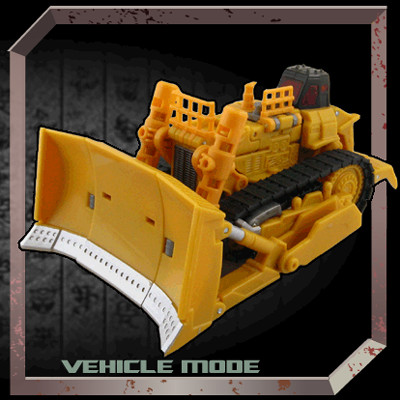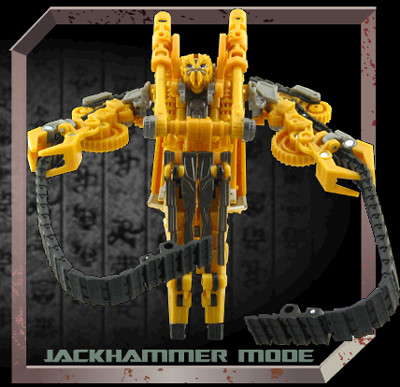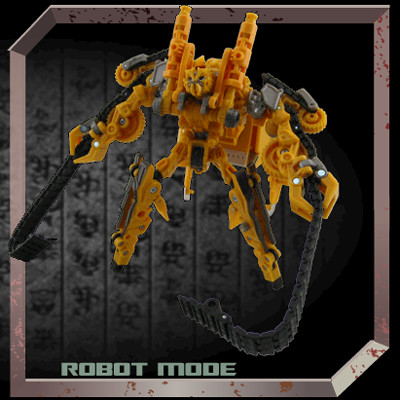 RD-07 DEADEND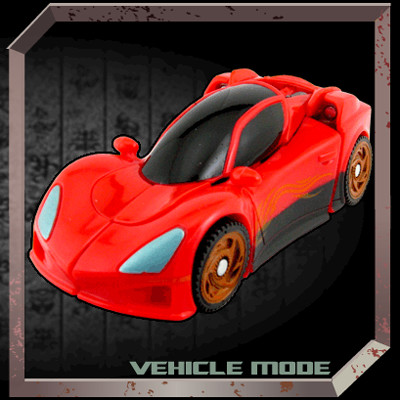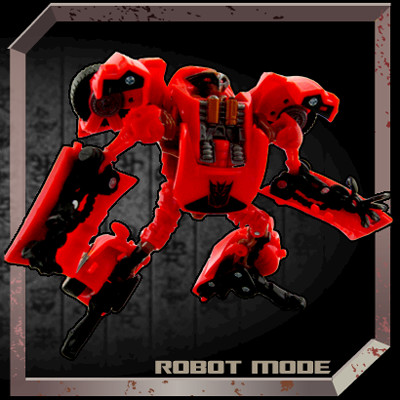 RD-08 DIRTBOSS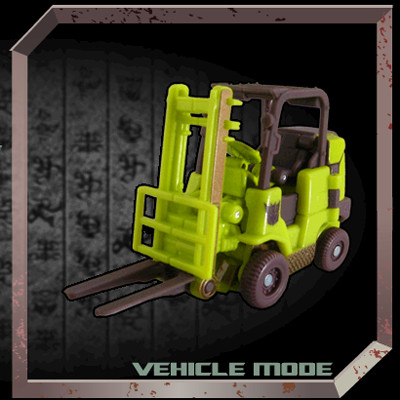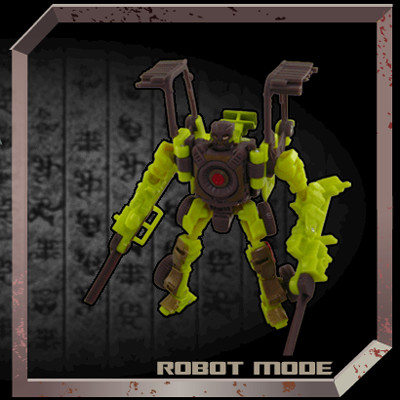 The suggested retail price range from 1,260 yen to 7,140 yen (about 13 to 74 dollars).

Related Posts:
Incredible MINI 4WD Mods at "Mini Yonku Concours d'Elegance 2009" - GIGAZINE

Toys and Games you can touch and play at Japan Media Arts Festival - GIGAZINE

Life-sized 60ft. Statue of Gundam Coming to Shinagawa - GIGAZINE

A die-hard Gundam fan made 7 meter "Z GUNDAM" by 7 years of solo work - GIGAZINE