Softbank Revealed their 2009 Summer lineup, featuring "AQUOS SHOT", "Solar K-tai" and more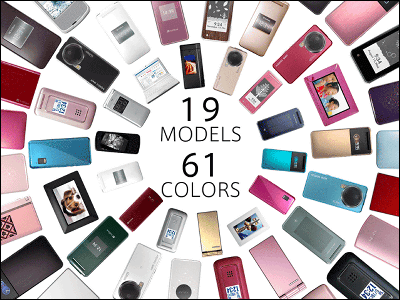 (This article was originally posted in Japanese at 10:06 May 19, 2009.)

Softbank announced today 19 new handset for 2009 summer lineup.

It includes "AQUOS K-tai", a phone with 10M pix camera and "Memory Liquid Chrystal", the one with 1/500 power consumption compared to OEL display,. Other handsets, like the one with wireless LAN, digital photo frame or ARMANI model also show the uniqueness of Softbank's cellular phone lineup.

Read on for detail.

AQUOS SHOT 933SH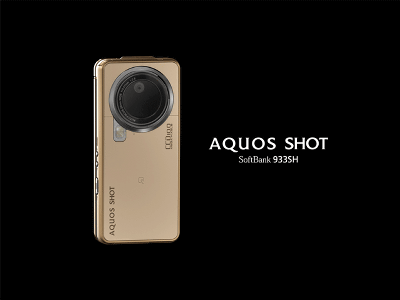 Comes with 10M pix digital camera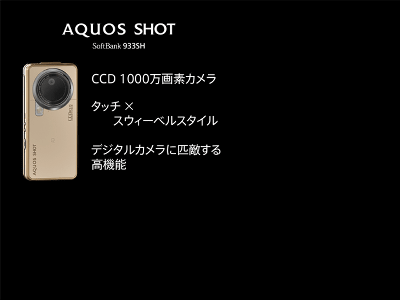 It's by far more high-quality than former ones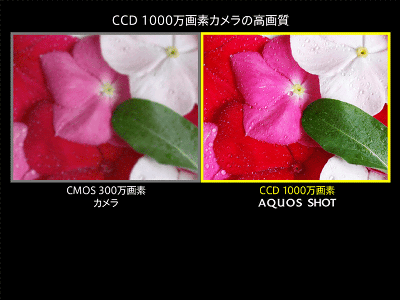 Touch panel user interface to set focus.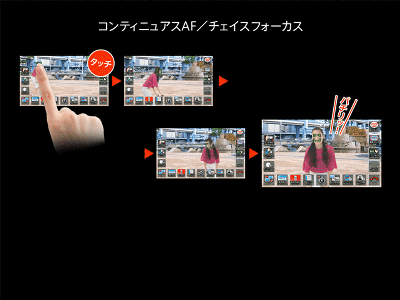 Main features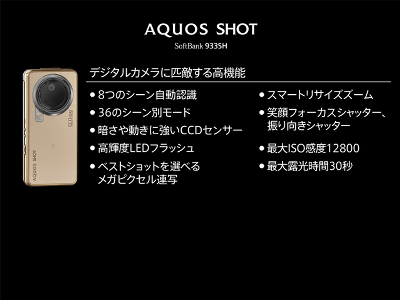 mirumo 934SH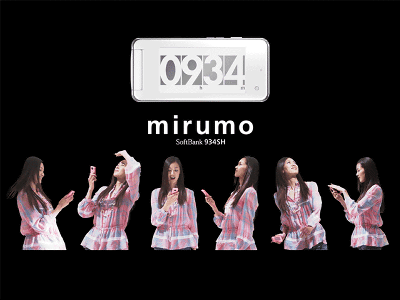 The "Memory Liquid Chrystal" enabled the one-five hundredth power consumption compared to OEL displays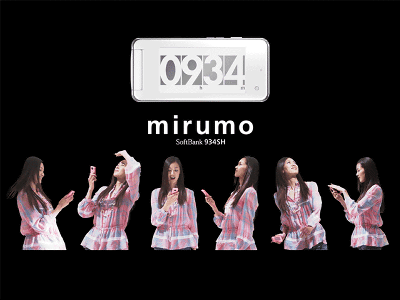 Various contents can be displayed.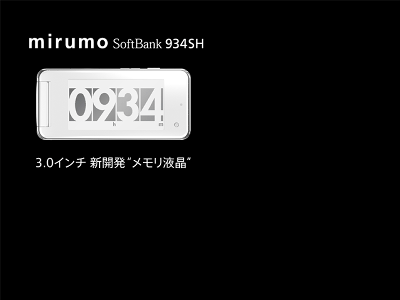 Water resistant and comes with 8M pix CCD camera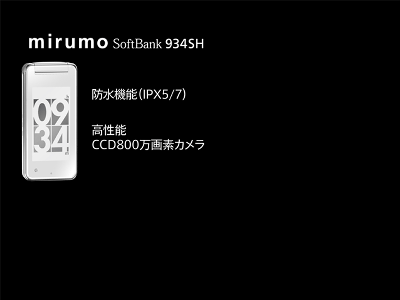 SOLAR HYBRID 936SH


Solar power enabled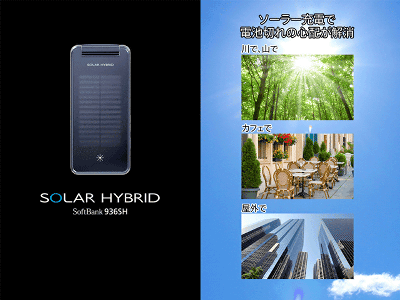 10 minutes of charge improve the waiting hour by 2hours, talking hours by one minute. It's also water resistant, coming with 8M pix camera

The total lineup.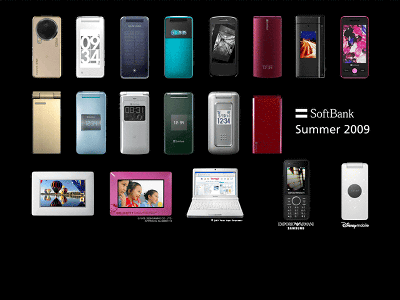 Disney Mobile's "DM004SH"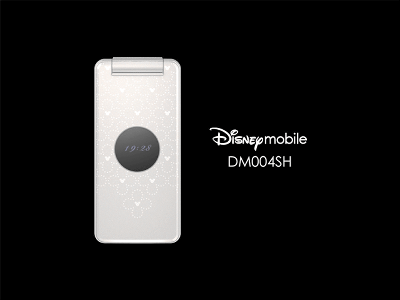 Samsung' 830SC EMPORIO ARMANI model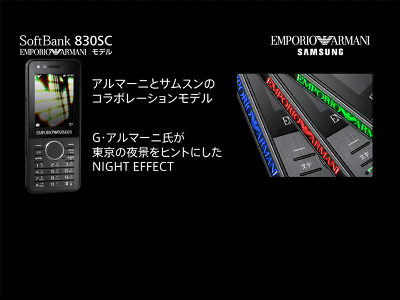 "PhotoVision(HW001)", the digital photo frame. The photo data can be transferred via E-mail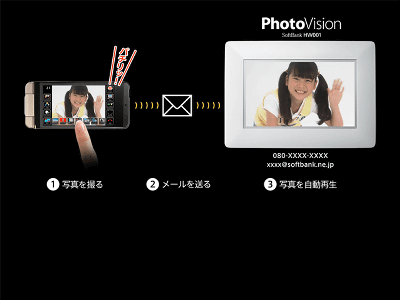 There's a special plan for using this "Photo Vision"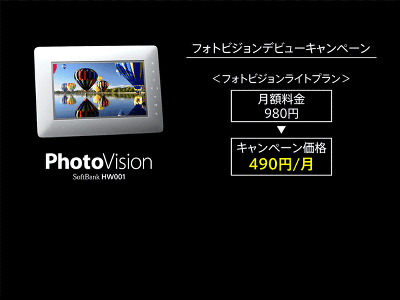 New "Kantan Music" service You can purchase from latest tune to oldies via E-mail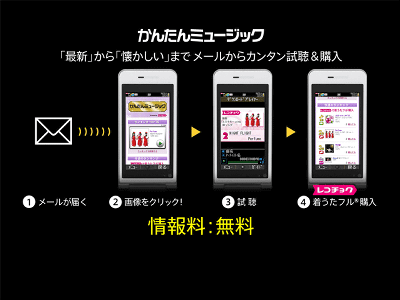 They will also publish weekly hit ranking. The service will begin in June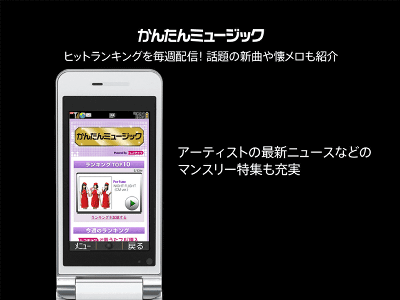 "Eraberu Kantan Douga", a video providing service starts from today. The service enables comsumers to purchase his favorite videos.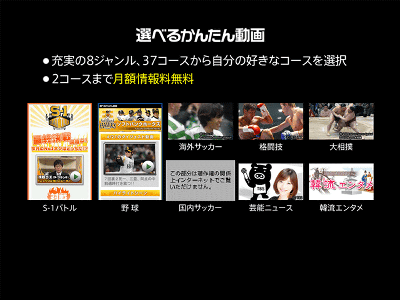 Baseball, Soccer, Sumo wrestling, Show business news and so on, will be served.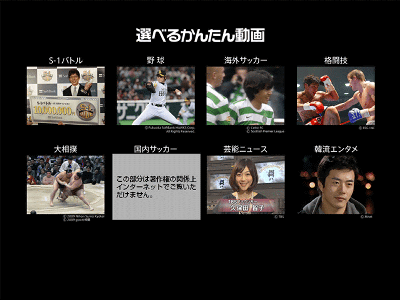 Related Post:
2009 Spring model cell phone of SoftBank announced - GIGAZINE
in Mobile, Posted by darkhorse_log