Tezuka's Darkest Manga "MW" adapted to Live-Action Film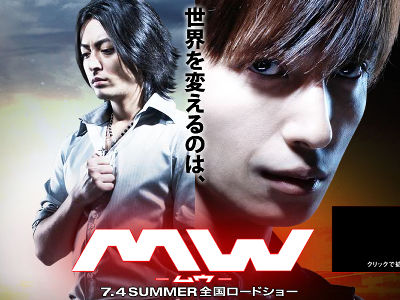 (This article was originally posted in Japanese at 16:01 May 18, 2009)

MW is undeniably the darkest work by "Manga God" Osamu Tezuka, exploring a stark modern reality where neither divine nor secular justice seems to prevail. With brutal violence, malice and explicit homosexual acts between the main characters, live-action adaption of the thriller was considered highly unlikely for a long time.

The challenging film MW is to premiere on July 4, 2009 in Japan, and a prequel is to be aired on June 30 as a TV-movie, with the main cast and director of the film.

Read on for summary, pics and a link to some trailers.
(Japanese)MW: The Movie - Official Site

(Jaoanese)MW: The Movie Official Blog -Special Promotional TV Drama "MW -Chapter 0- The Devil's Game" to be aired on June 30!

MW (pronounced Moo) was originally serialized in Big Comic from 1976 to 1978. The story follows a Japanese priest, Father Garai, his connection to criminal mastermind Michio Yuki and a mysterious chemical weapon. The movie is to come out in 2009, the story being compelling even 30 years from the conclusion of the manga and 20 years after Tezuka's death.

The title "MW" is the name of the deadly chemical weapon in the story, and also said to come from "Man/Woman" for the overall homoeroticism with protagonist Michio Yuki accomplishing his evil deeds by means of cross-dressing or prostituting.

Hiroshi Tamaki as Michio Yuki.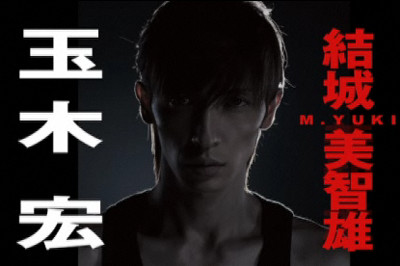 Takayuki Yamada as Father Garai.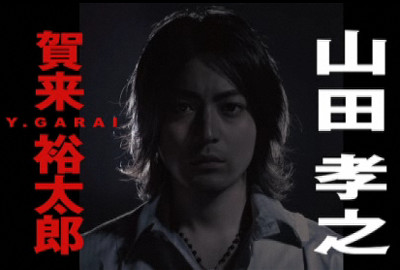 Michio Yuki is a brilliant young man with promising career at a major bank, but also a brutal kidnapper who commits horrible crimes, one after the other. Yuki frequently visits Father Garai at his church, repenting for his sins each time he commits a crime. The two had witnessed a terrible event on Okinomabune Island fifteen years ago. During the incident, all the island's residents were killed by a poisonous gas called "MW", which leaked from the storage area of foreign military forces on the island. Yuki also goes mad under the effect of the gas. While taking revenge on criminals who cover up the event, Yuki finally locates the whereabouts of MW. Knowing that he has little time left, as his brain and heart are increasingly affected by MW, he plans to release the toxic gas all over the world when he dies, to bring the whole human race to extinction.

You can read an excerpt of the manga in English on VERTICAL's website.

The TV-movie is a prequel to the film, set in few months before the events of the film with an original plot, not taken from the manga. The TV-movie is directed by Hitoshi Iwamoto of the film, starring Hiroshi Tamaki of the film as Michio Yuki. To be aired at 21:00 June 30(Tue) on NTV network.

You can see trailers on the movie's website.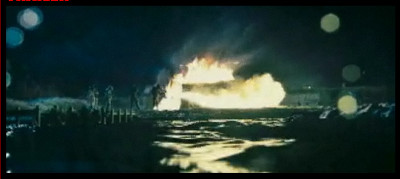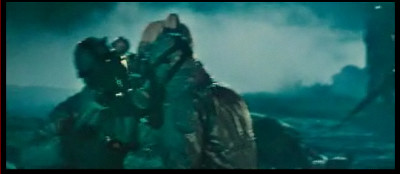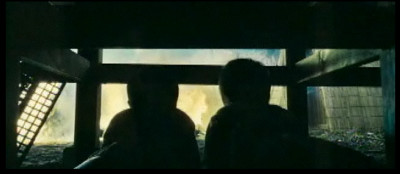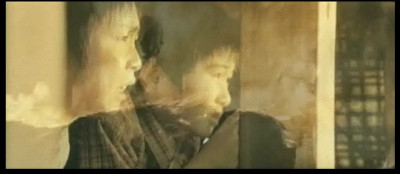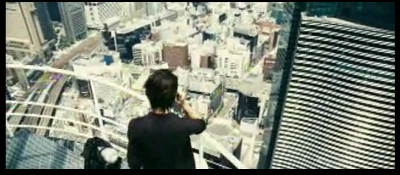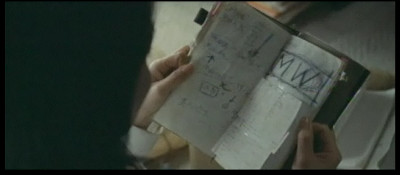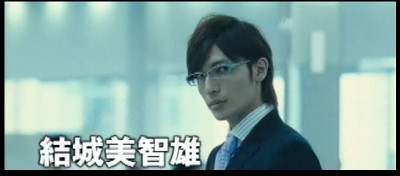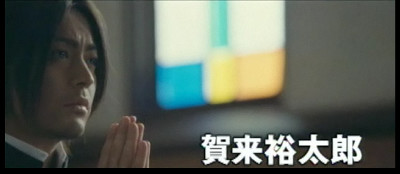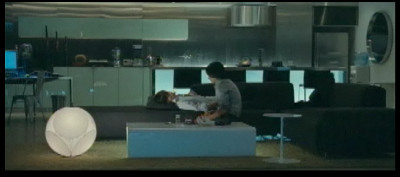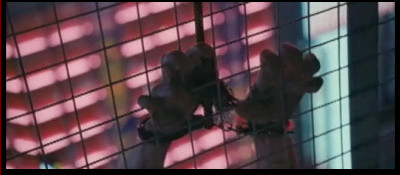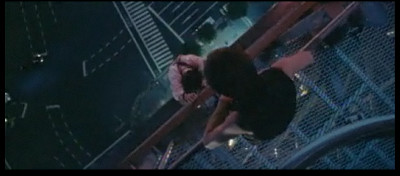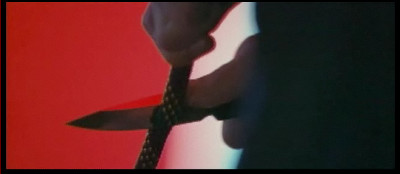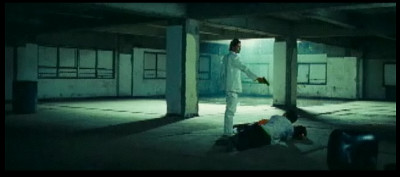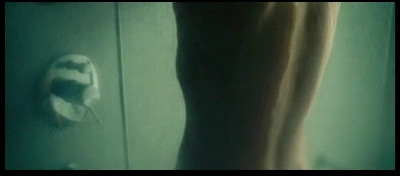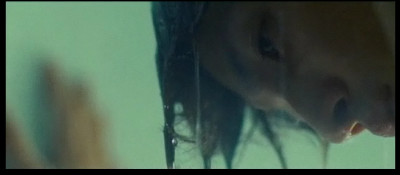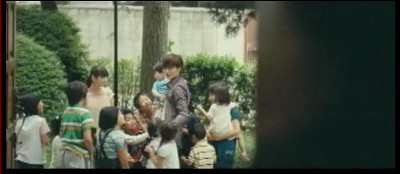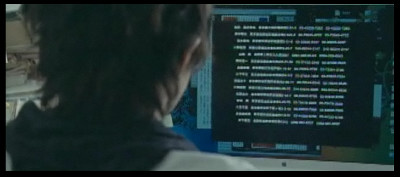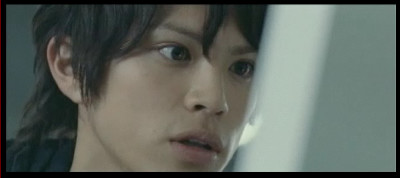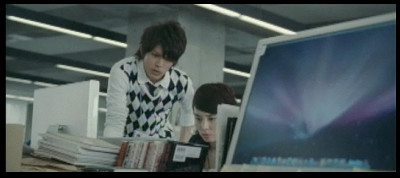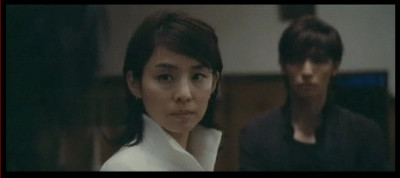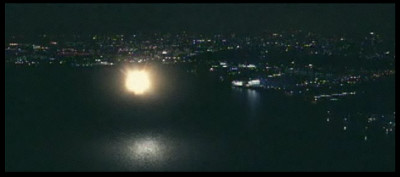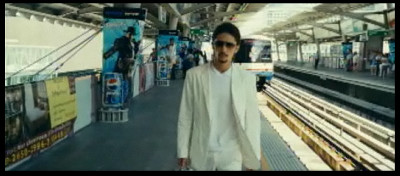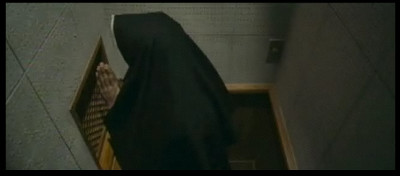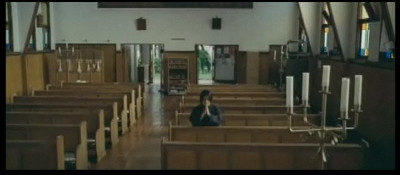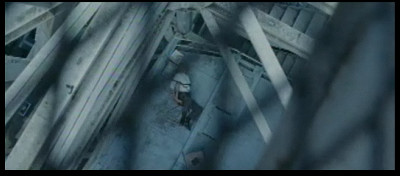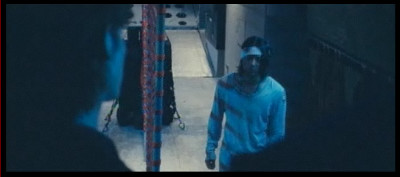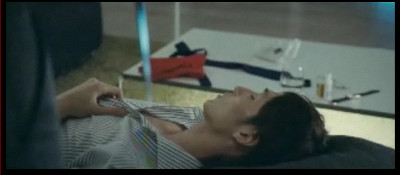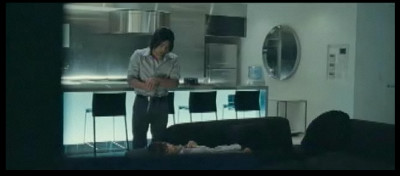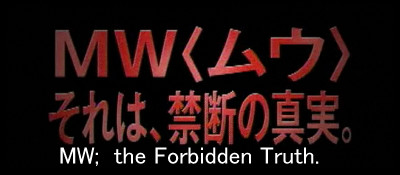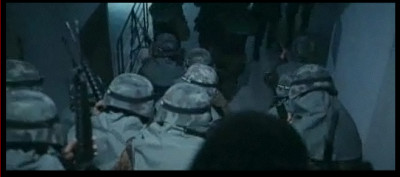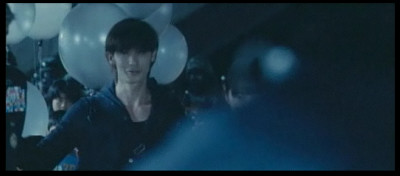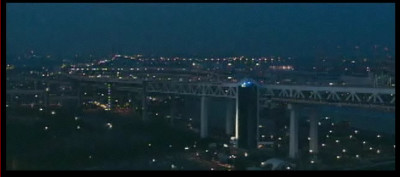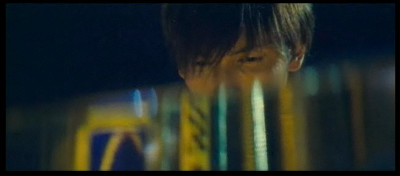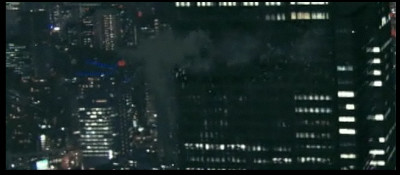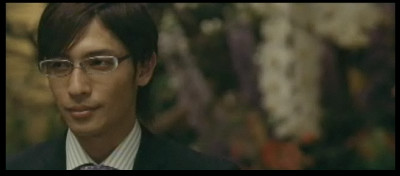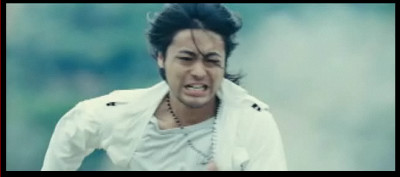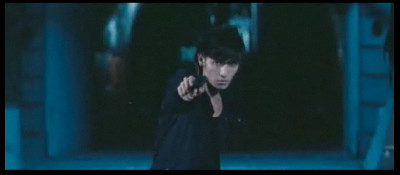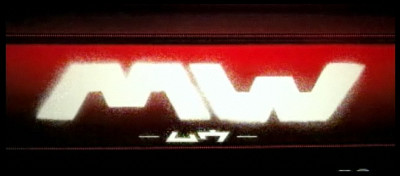 Related Posts:
TAF 2009: Osamu Tezuka's "Kimba the White Lion" to be renewed in summer 2009 - GIGAZINE

Trailer of "Kamui Gaiden", live-action film adaption of the Ninja Manga Classic - GIGAZINE