Next METAL GEAR SOLID? A Teaser Site Opened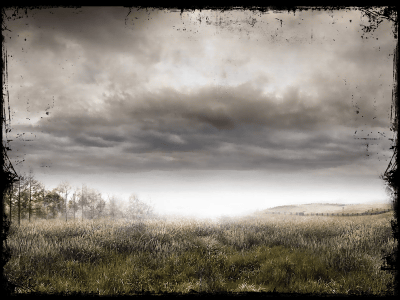 (This article was originally posted in Japanese at 12:11 May 15, 2009)

Kojima Production led by Hideo Kojima, co-director of Konami's METAL GEAR SOLID 4 GUNS OF THE PATRIOTS which sold 4.75 million copies since the release in June, 2008, has opened a website for a new game.

Kojima has hinted his new title in a slide saying "MISSION:THE NEXT MGS"
at Game Developers Conference (GDC) held in March. Is this to be the next Metal Gear Solid?

Read on for details.
This is the teaser website. Right now there's only clouds moving and wind blowing. What should it mean?

KOJIMA PRODUCTION "NEXT"
http://www.konami.jp/kojima_pro/next/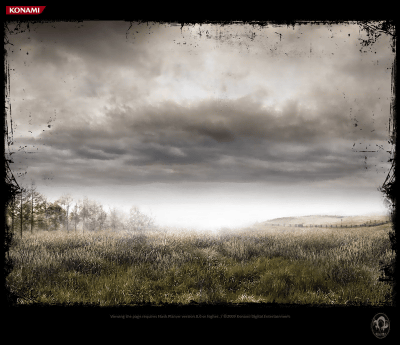 We've checked the source code of the site and it included phrases like "MGS" and "METAL GEAR". Looks promising.

Hideo Kojima, MGS,METAL GEAR, NEXT, game, konami, kojima game, KJP, Kojima Production
An official announcement is to be made at the Electronic Entertainment Expo(E3) this June.

Related Posts:
Kojima teasingly revealed 'the next MGS' in GDC - GIGAZINE

Top 10 Video Games that Made People Cry - GIGAZINE

New Episode Rising? "ARMORED CORE" web site starts mysterious countdown - GIGAZINE
in Game, Posted by darkhorse_log