Nintendo to start Free Video Service for Wii, also downloadable to Nintendo DS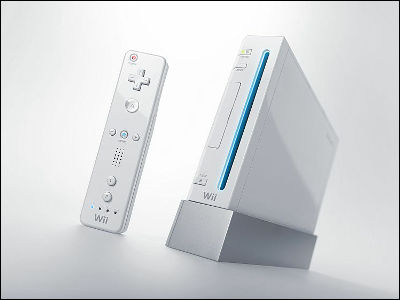 (This article was originally posted in Japanese at 12:51 Apr. 24, 2009.)

Video game giant Nintendo announced to release "Wii no Ma(lit. The Room of Wii)", the free video service. The video provided on the service can be downloaded to not only Wii but also Nintendo DS.

Can Nintendo's new service catch up on the same kind of services provided by their competitors for PS3 and Xbox 360?

Read on for detail.

(JP)Nintendo to start Video Broadcasting from May - Latest News: IT-PLUS

According to the article of Nikkei Sangyo Shimbun, Nintendo is launching "Wii no Ma(lit. The Room of Wii)" as their video broadcasting service for Wii game consoles from this May.

Contents will not be disclosed till the service-in. There will be some rating system utilizing Wii's Internet connection. Also, the video can be downloaded to Nintendo DS via Wii.

"Wii no Ma" also provides virtual space for your avatar. You can get discount coupon raised in virtual space by ad-sponsors

Sony already has virtual space "PlayStation@Home" which you can make your avatar walk around. As a follower, Nintendo should have prepared more interesting feature than this.

The video downloading to Nintendo DS seems to be a nice feature. It makes DS much opposable to iPods.

Related Post:
GIGAZINE - Unique Advertisement for Unique RPG, "Dun-Dam" takes over the KARAOKE chain

New-model Nintendo DS coming out within the year - GIGAZINE

The Rozen Maiden refrigerator with too much originality. - GIGAZINE
in Note, Posted by darkhorse_log