Fantastic Cover Design of Edge Magazine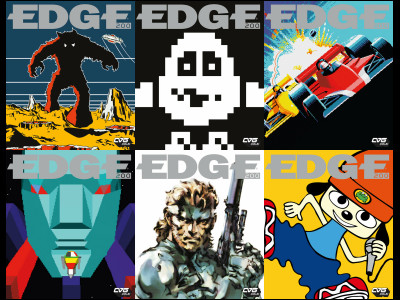 Edge Magazine of UK has lately issued their 200th edition, and their awesome cover gallery is attracting a great deal of online attention among Japanese gamers.

Their cover art seems far more sophisticated than those of the game magazines in Japan, which tend to cram in as many information as possible on the cover and end up looking all indistinguishable mess.

Pics after the cut!
Edge 200: Full Cover Gallery | Edge Online

Here are some of our favourites. Each looks good enough to make a poster, adorn the wall of a gamer with aesthetic.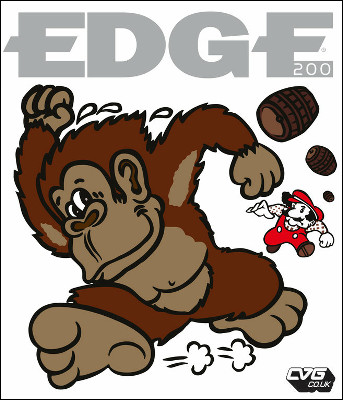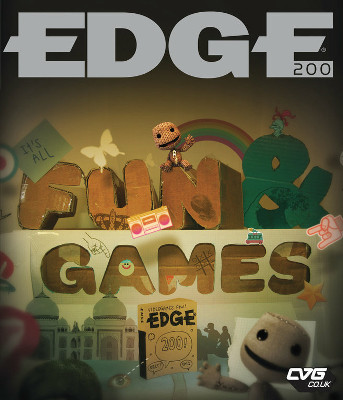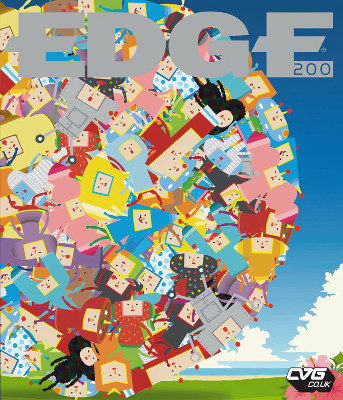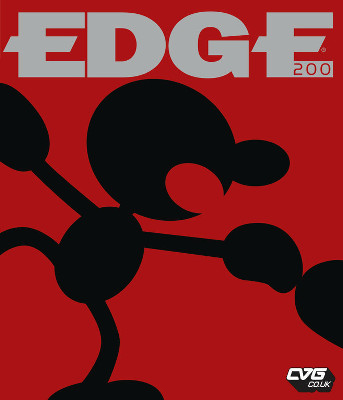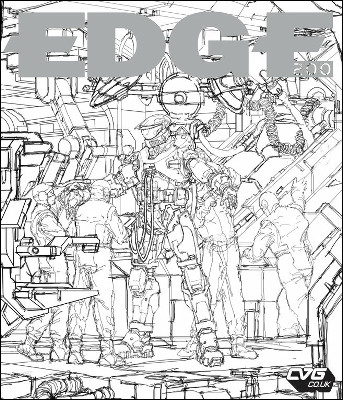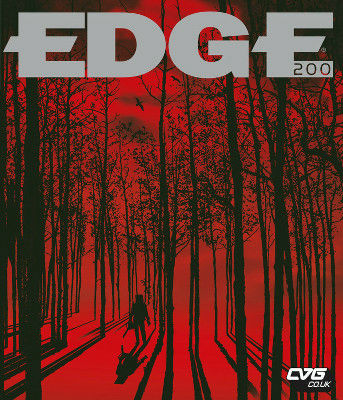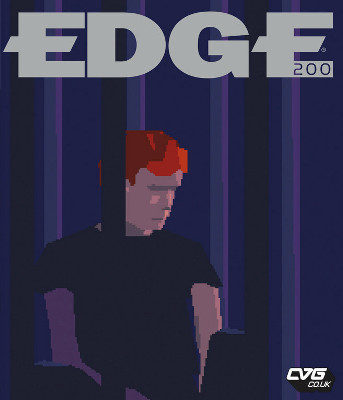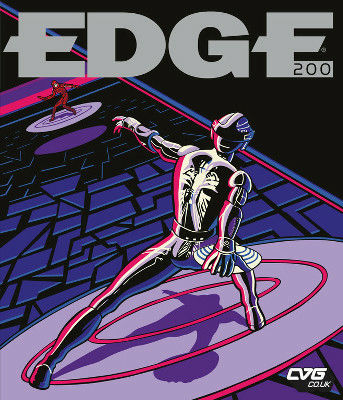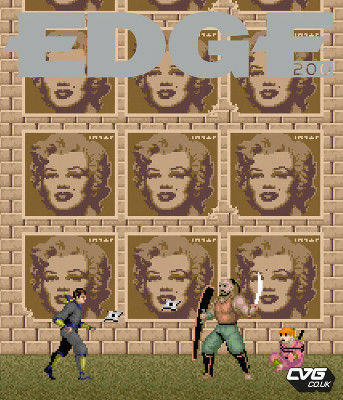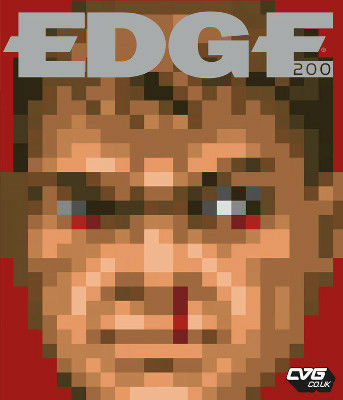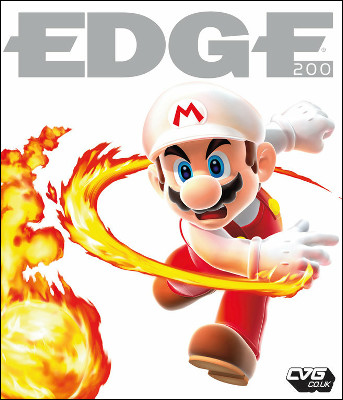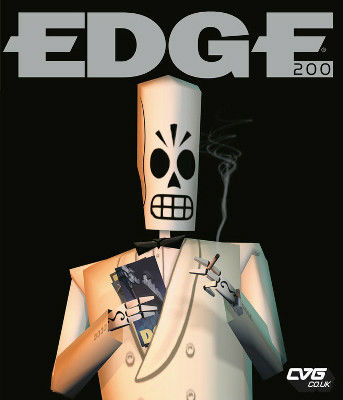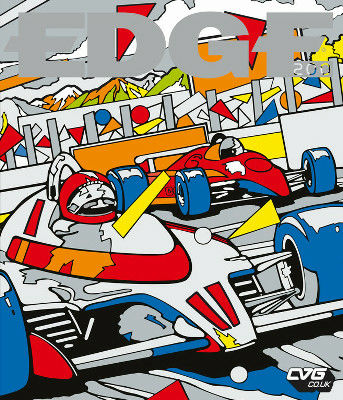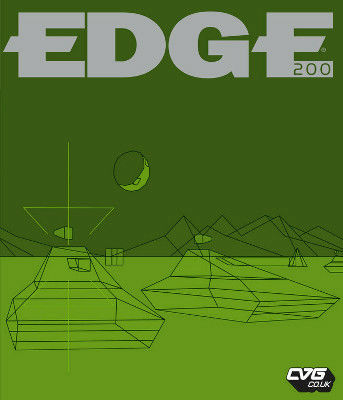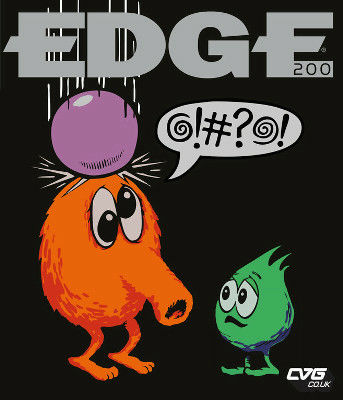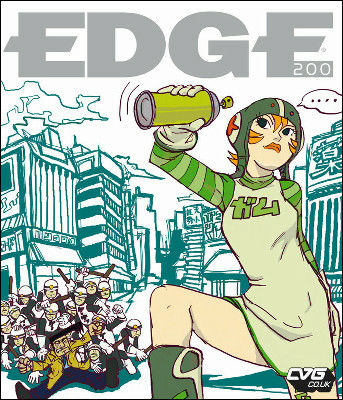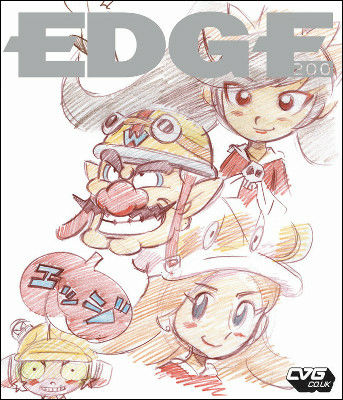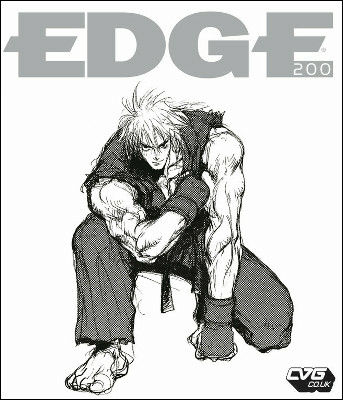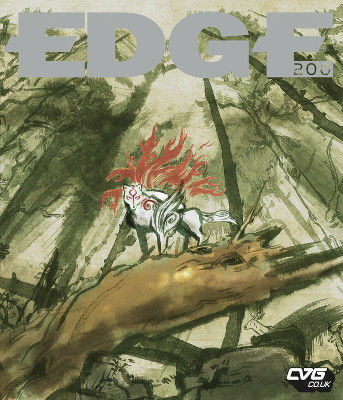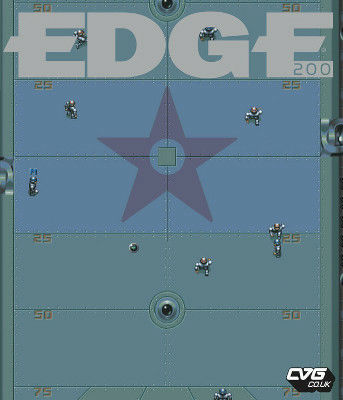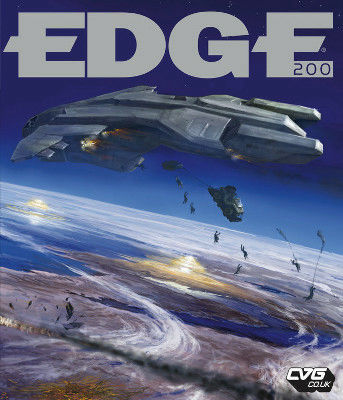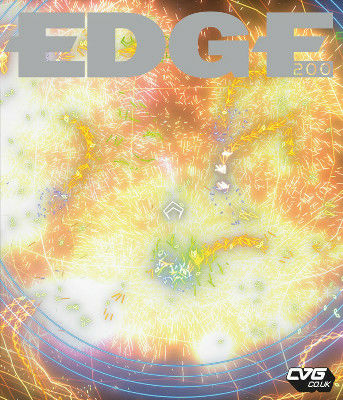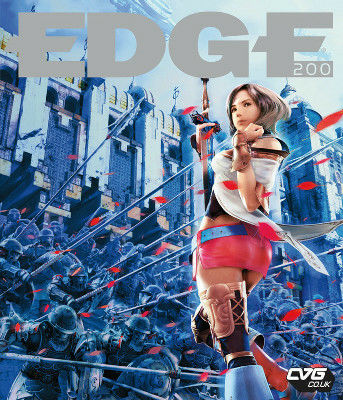 Related Posts:
Bizarre and Fantastic artworks at Japan Media Arts Festival - GIGAZINE

Video Game T-shirts by UNIQLO featuring PAC-MAN, GALAXIAN, RESIDENT EVIL and more - GIGAZINE

Front Page: 50 covers representing 50 years of SHONEN SUNDAY - GIGAZINE

Front Page: 50 covers representing 50 years of SHONEN MAGAZINE - GIGAZINE

Top 10 Video Games that Made People Cry - GIGAZINE