Monstrous Mutants fight intensely in "X-MEN Origins: Wolverine" Latest Trailer!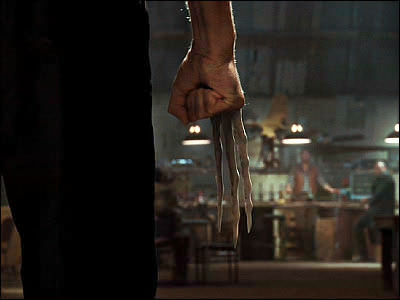 (This article was originally posted in Japanese at 09:50 Apr. 22, 2009.)

The video clips from "X-Men Origins: Wolverine", the latest sequel of the series, is now being distributed. Titled "Not From Around Here", the movie focuses on the origin of the lead Wolverine with his Adamantium claw not yet implanted.

In addition to this, there are eight more trailer focused on the main characters of the series. Each video contain the scenes which is on public for the first time.

Read on for the URLs and screenshots.

X-Men Origins: Wolverine trailers and video clips on Yahoo! Movies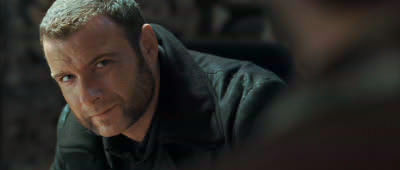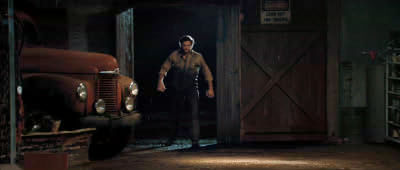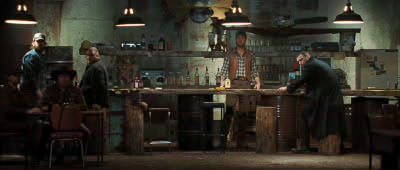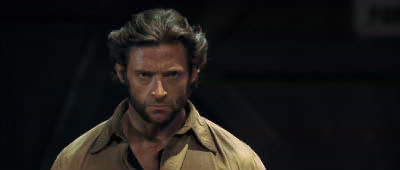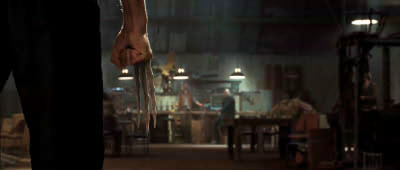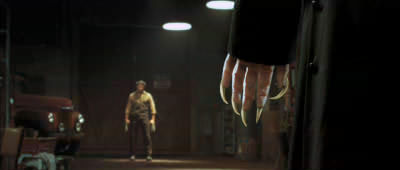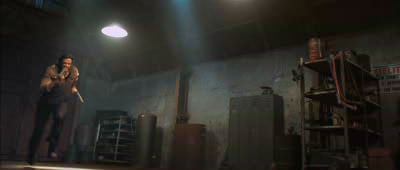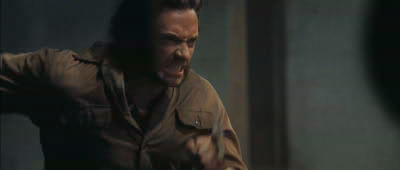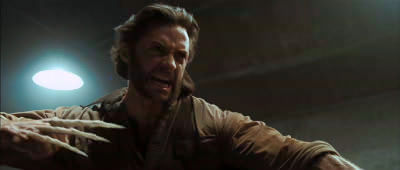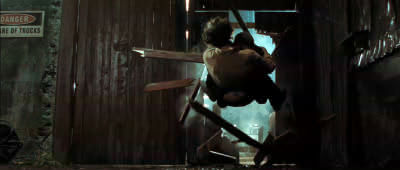 Also, "X-Men Origins: Magneto", another movie which focuses on deadly foe Magneto will be published on 2011.

Related Post:
Latest trailer movie of FINAL FANTASY XIII with lots of new features coming out on 28, Jan. - GIGAZINE

Theatrical Trailer of "Evangelion: 2.0 You Can (Not) Advance" Came Out - GIGAZINE

TAF 2009: latest cutout from the trailer of TV anime "Taisho Baseball Girls" at Tokuma Shoten booth - GIGAZINE

Trailer of "SUMMER WARS", the new movie by Mamoru Hosoda of "The Girl Who Leapt Through Time" - GIGAZINE

TAF 2009: Trailer and Original Drawings of "Magical Girl Lyrical Nanoha The Movie 1st" - GIGAZINE