IRON SIGHT - Flash Game featuring the Girl Assassin from "Phantom: Requiem for the Phantom"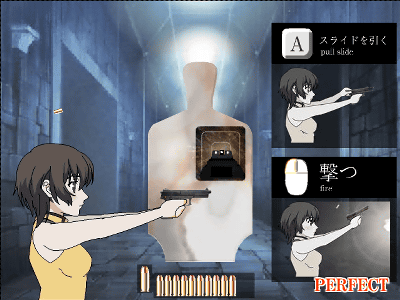 (This article was originally posted in Japanese at 23:00 Apr. 19)

"IRON SIGHT" is a target practice game featuring Ein, the skilled assassin known as "Phantom" from the ongoing anime series Phantom: Requiem for the Phantom. You can get a special wallpaper of the anime after clearing the game.

Read on for details and pics.
IRON SIGHT: TV Animation PHANTOM tie-up version / FLASH GAME SITE NEXTFRAME(!)

Beware of the sound. Click "START".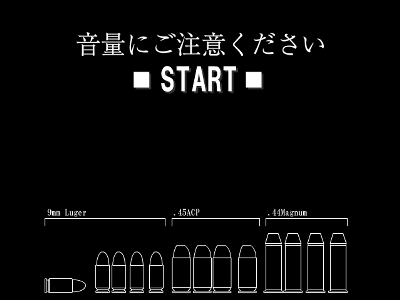 Choose "Game Start".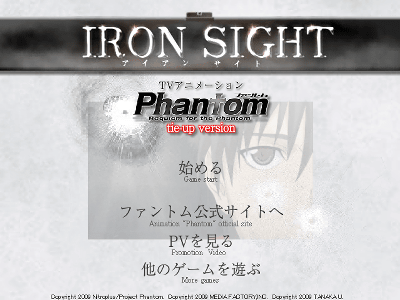 The training started.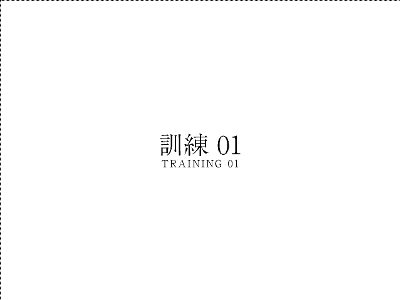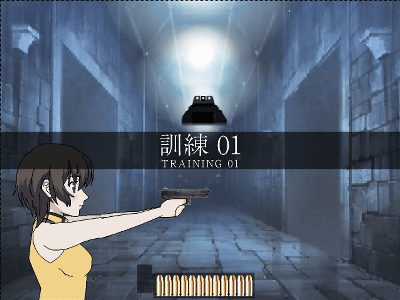 Press A to pull slide. Keep count of your bullet.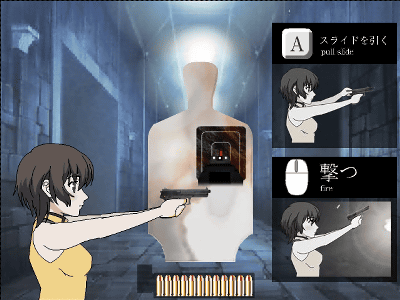 Aim with your mouse and left-click to fire.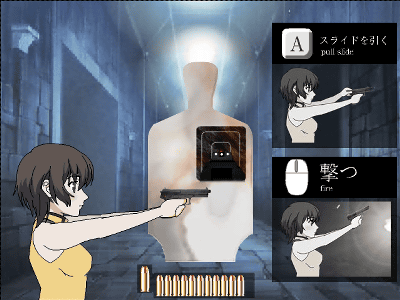 "PERFECT" when you hit the red target.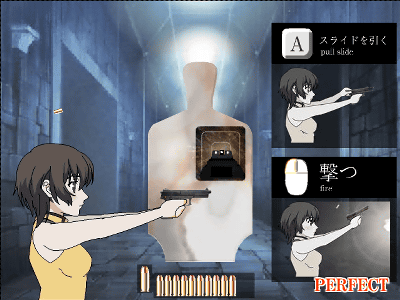 The "Rapid" target without red target mark you have to shoot within 2sec to get "PERFECT" hit.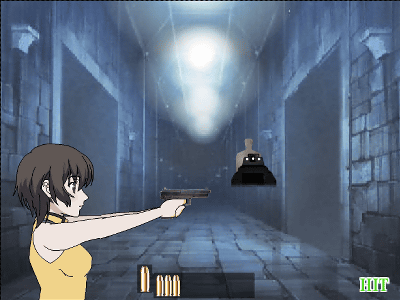 Press Z to reload.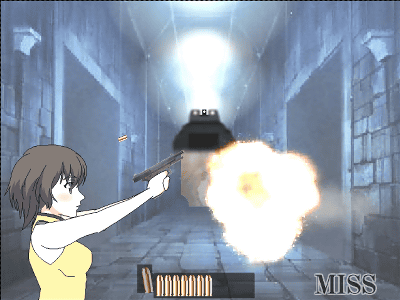 Not very good, but got the wallpaper anyway.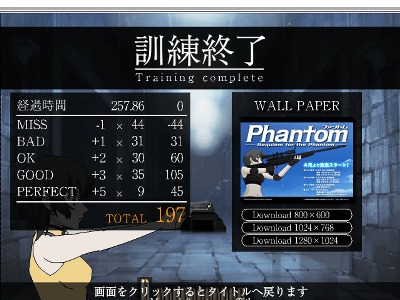 This is the wallpaper.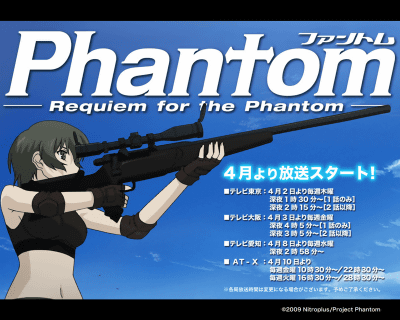 Phantom: Requiem for the Phantom is airing on TV Tokyo at 26:15 every Thursday, TV Osaka on Friday 27:05, TV Aichi on Wednesday 26:28 and AT-X on Friday 10:30.

Related Posts:
List of New Anime Series launching Spring 2009 - GIGAZINE

"Grow Tower", the latest Flash Game in the beloved GROW series released - GIGAZINE

"Bullet Bill 2", Flash Game of Kamikaze Attack on Mario Brothers! - GIGAZINE

"MagicCube5D" the Rubik's cube on the fifth dimension - GIGAZINE

Mateba Revolver, Togusa's gun from "Ghost in the Shell" came out as an airsoft gun in TOKYO TOY SHOW - GIGAZINE