Trailer of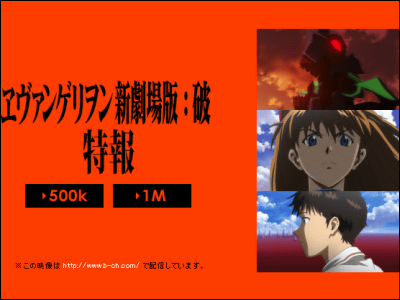 (This article was originally posted in Japanese at 07:03 Apr. 1, 2009)

So finally, it's officially out. The trailer of Evangelion: 2.0 You Can (Not) Advanc, formerly sreened exclusively at theatres (though rather coarse videoes were already out on the web), came out on the official website at 00:00 April 1st(JST). You can be engrossed as long as you like!

Link to the trailer and some pics after the cut!
"Evangelion: 2.0 You Can (Not) Advance" opening June 27
http://extr.b-ch.com/freemv/view/eva_ha/index.html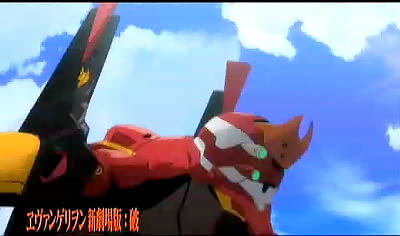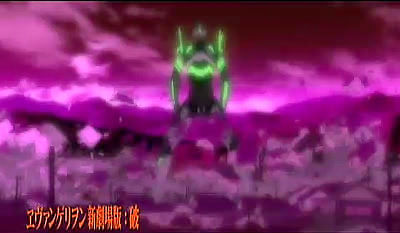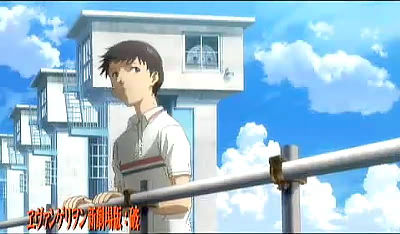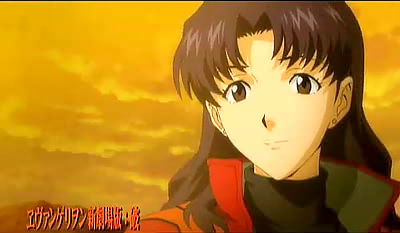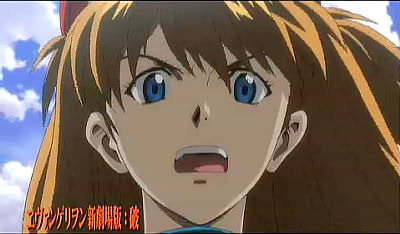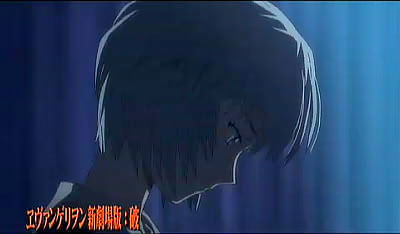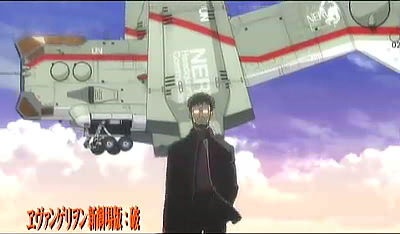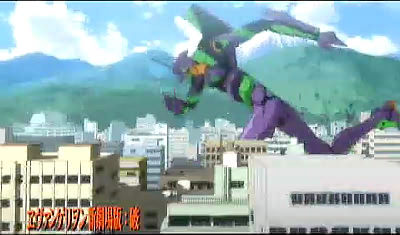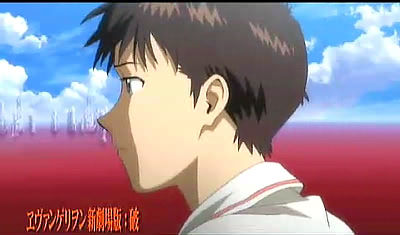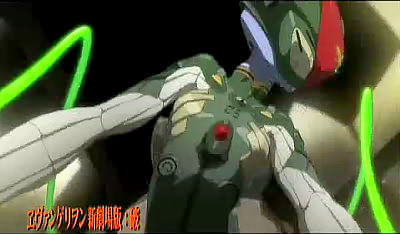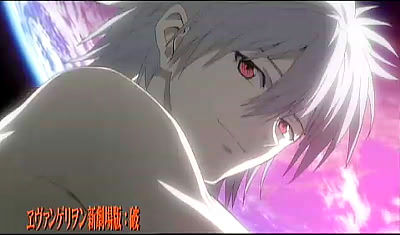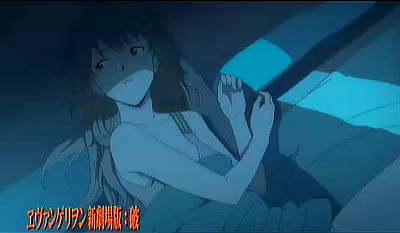 Related Posts:
Theatrical Trailer of "Evangelion: 2.0 You Can (Not) Advance" Came Out - GIGAZINE

The advance film ticket of "Evangelion: 2.0 You Can (Not) Advance" on sale, and Asuka's name changed - GIGAZINE

"MAGI System" the Supercomputer of EVANGELION Actually Exists! - GIGAZINE

Neon Genesis ASOGELION the Movie!! - GIGAZINE

Get Your Free EVANGELION New Year's Card! - GIGAZINE