Kojima teasingly revealed 'the next MGS' in GDC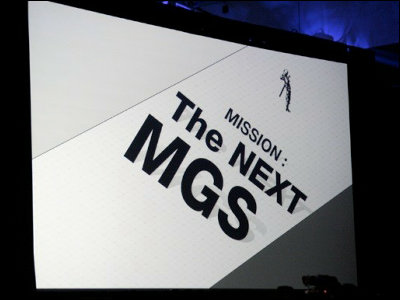 (This article was originally posted in Japanese at 11:45 Mar. 27, 2009.)

At the Game Developers Conference in San Francisco, Hideo Kojima, the world famous director of the Metal Gear Solid series, has teased the audience hinting a new game following the big-hit PS3 software "Metal Gear Solid 4".

It's of course a surprising and merry news to Metal Gear fans. But our hero Solid Snake seems too old for his next mission. So, who's next? Mr. Kojima brought some interesting hint to this question.

Read on for details.

IGN: GDC 09: New Game from Hideo Kojima

According to the article, director Kojima is going to announce 'the next MGS' in E3, the world famous electronics expo, held in middle of this May

And also, in the keynote lecture of GDC, Mr. Kojima showed the following slide when he mentioned the continuation of "Metal Gear Solid" series.
GDC09: Kojima teases 'the next MGS'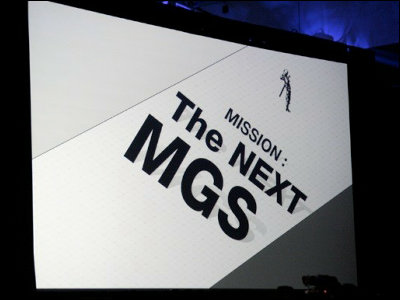 It's Raiden! Isn't it him?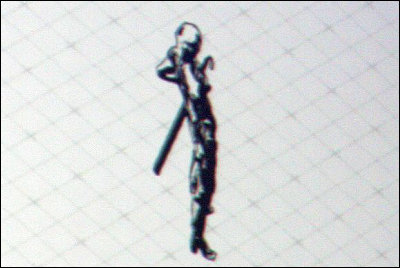 Gee, I can't wait the next MGS...またはGee, I can't wait till E3...

Related Post:
Top 10 Video Games that Made People Cry - GIGAZINE
in Note, Posted by darkhorse_log