DMC-GH1K: The World's First DSLR Camera with Fulltime Autofocus HD Video Shooting mode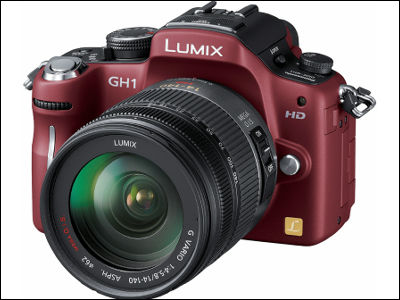 (This article was originally posted in Japanese at 16:36 Mar. 25, 2009)

Panasonic announced the upcoming release of "DMC-GH1K" interchangeable lens digital single-lens reflex camera in their LUMIX digital camera series.

DMC-GH1K is the first DSLR camera in the world to be able to shoot full-HD Videos continuously on autofocus. Plus, it's the world's smallest and lightest DSLR at the moment, and AVCHD format videos are compatible with TVs and video recorders and other equipments.

Read on for details and pics.
(Japanese)Digital Camera LUMIX DMC-GH1K -Press Release -News -Panasonic


To be released on April 24th. Comes in three colours; black, red and gold. Right now it is priced at 149,800 yen (including tax, about 1,535 USD ) for pre-order.

This new camera is the succeeding model of DMC-GH1 released in October 2008. It carrys on with the main attractions of G1 model such as its lightness, compactness, "iA (Intelligent Auto)" mode, "W Live View" to switch between Free-angle LCD Monitor and Live View Finder, with the added bonus of autofocus HD Video shooting function.

"iA" mode in which the camera does all the complicated settings operates for both photos and videos. Features two HD video recording formats, AVCHD and Motion JPEG which is highly compatible with computers.

Comfort Black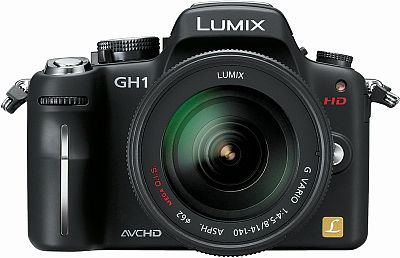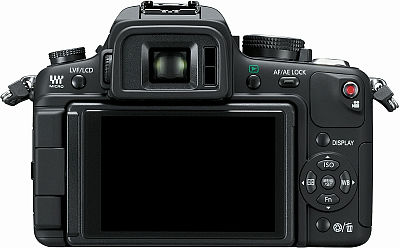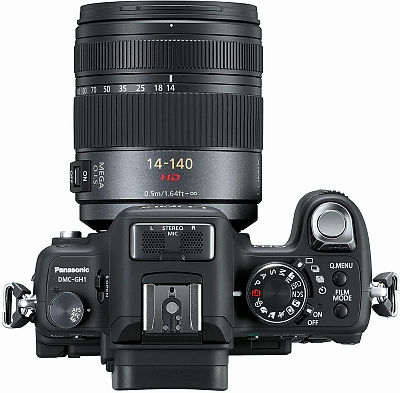 Comfort Gold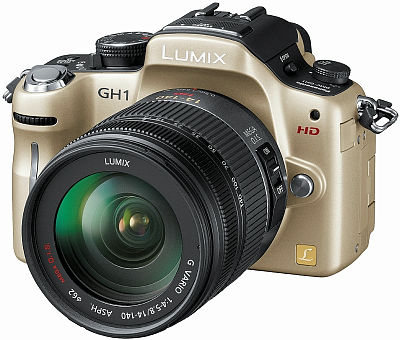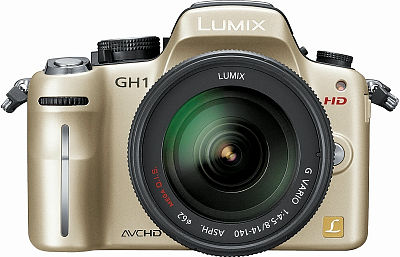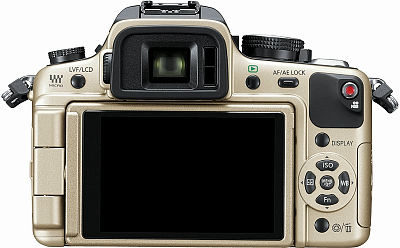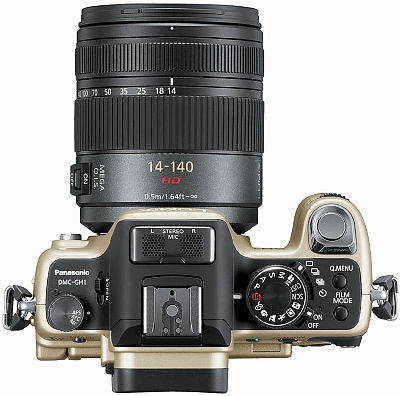 Comfort Red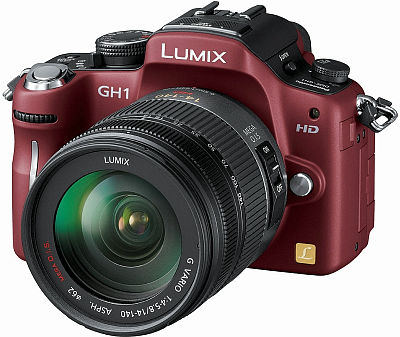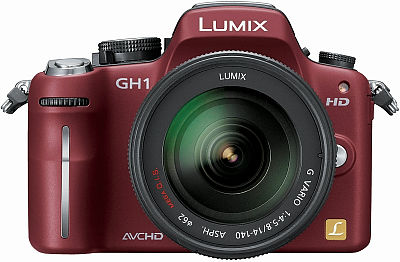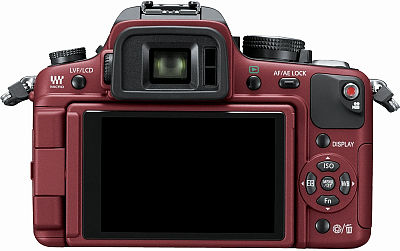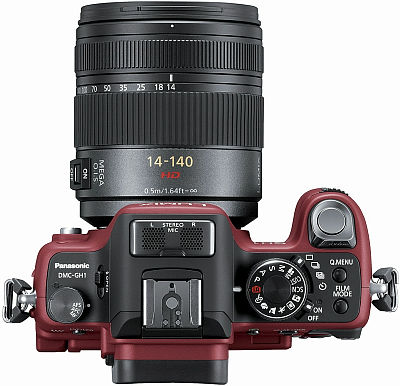 Related Posts:
LEGO-motif camcoder appeared in Nurnberg Toy Fair 2009 - GIGAZINE

Compact Fuel Cell Battery for Laptops Developed - GIGAZINE