TAF 2009: latest cutout from the trailer of TV anime "Taisho Baseball Girls" at Tokuma Shoten booth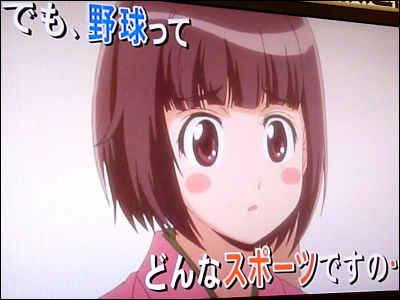 (This article was originally posted in Japanese at 15:27 Mar. 18, 2009.)

Japanese publisher Tokuma Shoten booth aired their newest trailer of "Taisho Yakyu Musume(Taisho Baseball Girl)", which is to be aired in summer 2009. Unlike previous trailers, this time each characters were voiced by voice actresses and you could know rough synopsis of anime.

And also, a booklet which had "Till my soda goes flat" a newly-written side story of the anime by original author Atsushi Kagurazaka was handed out at the booth.

Okay, no more babbling. Read on for images of the booklet and the trailer. Enjoy!

The latest cutout from the trailer of "Taisho Yakyu Musume"



Tokuma Shoten booth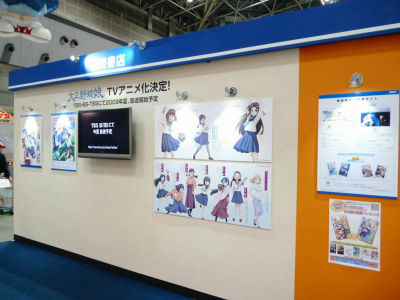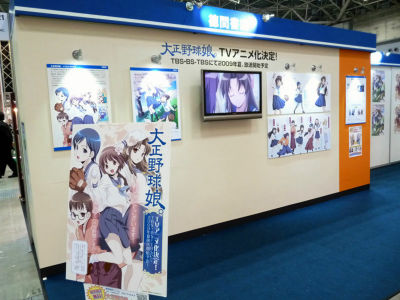 Boards describing stories and settings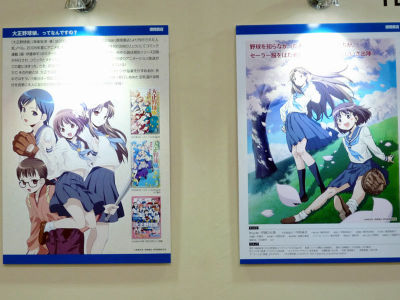 Character designs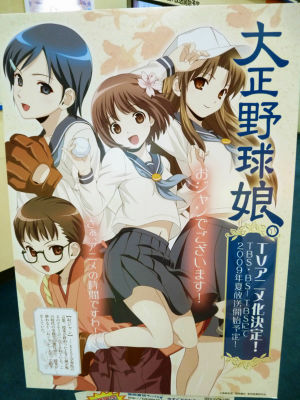 Free download of wallpaper for cellphone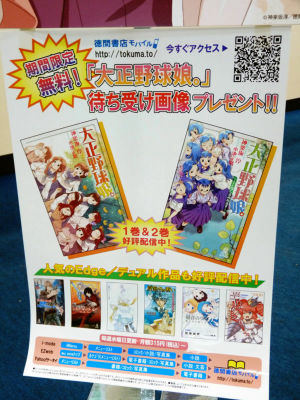 Introducing characters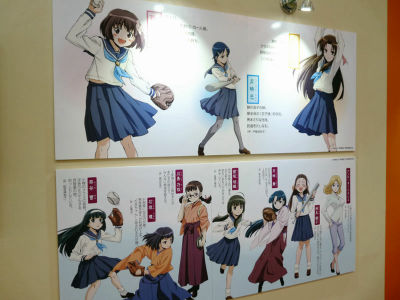 Starts broadcasting on TBS, BS-TBS in 2009 summer.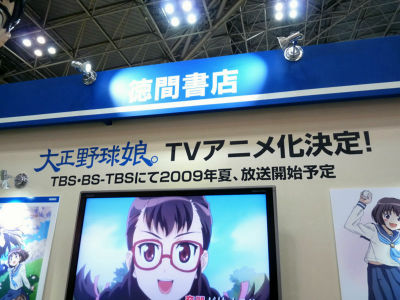 Taisho age girls ignorant of baseball now go on for a game with boys, flapping their skirt!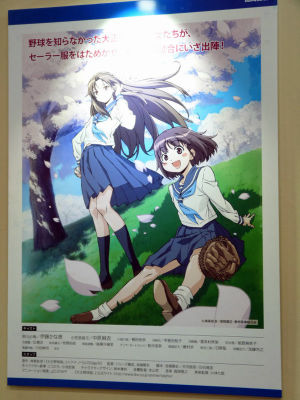 Illustrations by Sadaji Koike.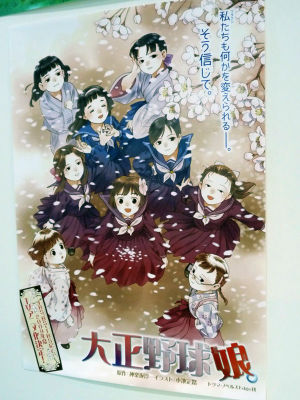 Innocent and dainty, maiden and baseball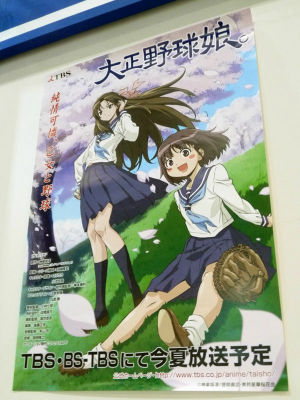 Comics and free booklets laid at the booth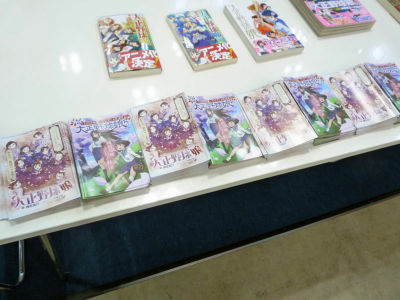 The closeup to the booklet. Seems there's two of them, but it's actually one boolet which has different covers on flip sides.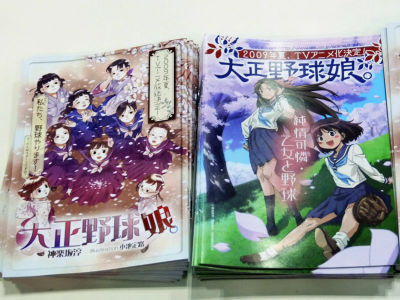 Related Post:
TAF 2009: New "Starblazers" movie to be released by Tohoku Shinsha within 2009 - GIGAZINE

TAF 2009: Bishojo Mahjong Anime SAKI is to come out as a Mahjong Game - GIGAZINE