IPSJ added 23 computers to "Computer Heritage"

We are living in the age of IBM PC-compatible computers hegemony. But once there were so many calculating devices all over the world, each of them so unique and distinguished.

IPSJ, Information Processing Society of Japan has added 23 computing machines to their "Information Technology Heritage", including Tiger hand-cranked mechanical calculator.

Read on for the complete list of regsitered computers.

(Japanese)Registration of Information Technology Heritage and distributed museum of computers started

And here's the list.

1.Patent Yazu Arithmometer: The first mechanical calculator small enough for desktop in Japan.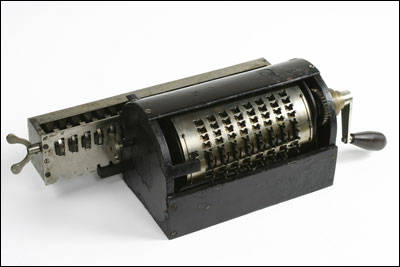 2.Kawaguchi's electoric counter and punch machine: The first statistic data counter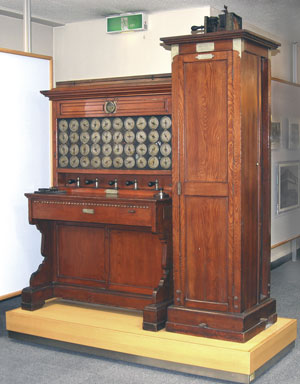 3.Tiger hand-cranked mechanical calculator: The early hand-cranked mechanical calculator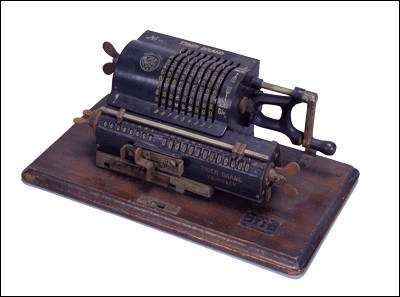 4.Nine-elements simultaneous equations calculator: Analog computing machine


5.ETL-Mark II: The early relay computer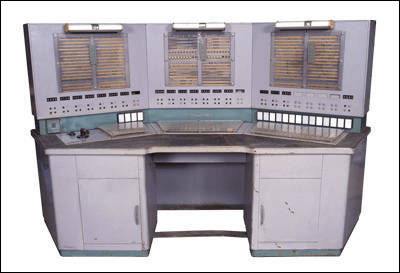 6.FUJIC: Massive parametron calcultor: The first electric calculator in Japan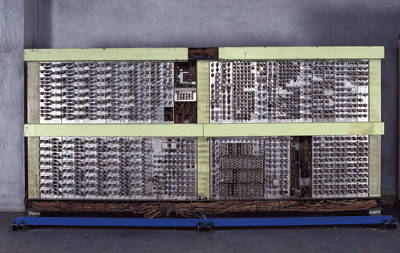 7.Osaka Univ. vacuum tube calculator: The early vacuum tube calculator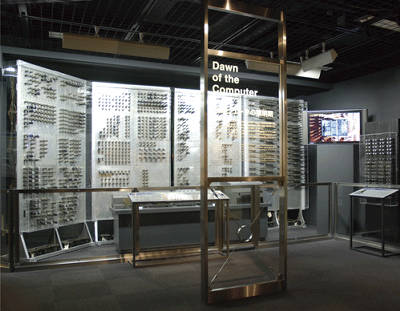 8.Parametron device: Arithmetic element developed in japan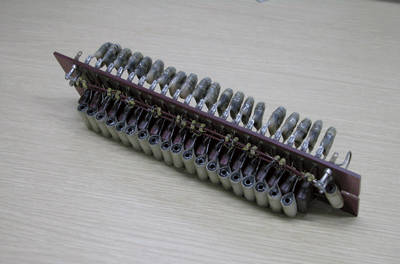 9.ETL Mark IV and magnetic drum memory: The first device to use transistors in Japan.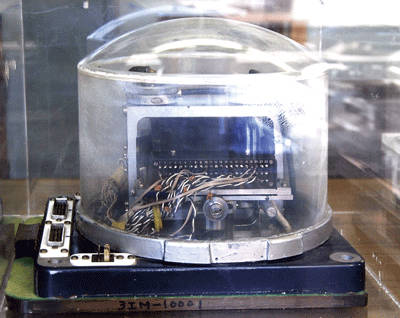 10.SENAC-1(NEAC-1102): Mass parametron computer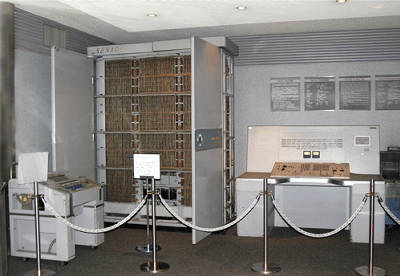 11.FACOM128B: Relay Computer which still works.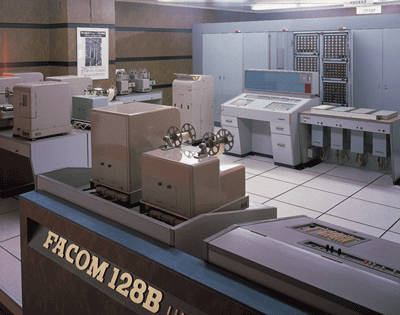 12.MARS-1: stands for Multiple Access Reservation System. Used in Japan National Railways.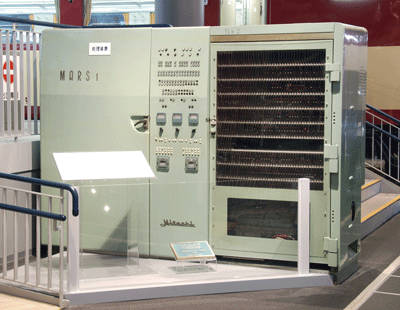 13.MUSASINO-1B: Parametron calculator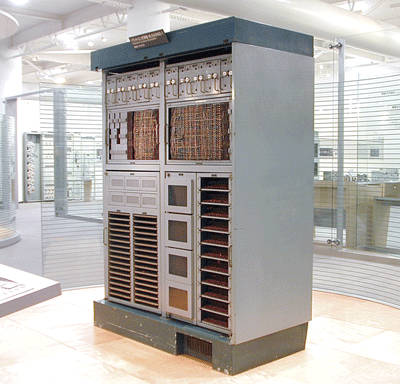 14.OKITYPER-2000: Multi functional typewriter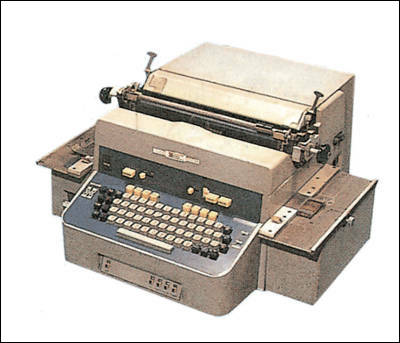 15.NEAC-2203: All-transistor computer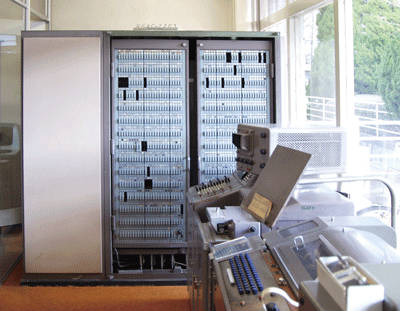 16.HITAC 5020 and relatives: The first mainframe computer in Japan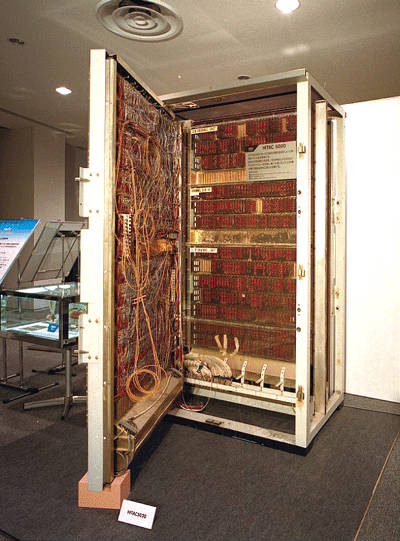 17.NEAC series 2200 model 50: All-IC small mainframe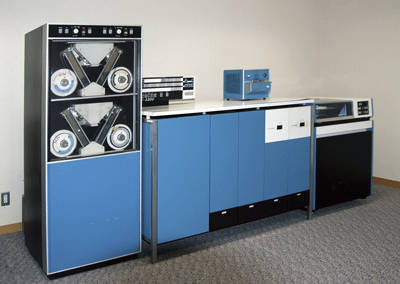 18.H-8564: Magnetic disk drive in early days.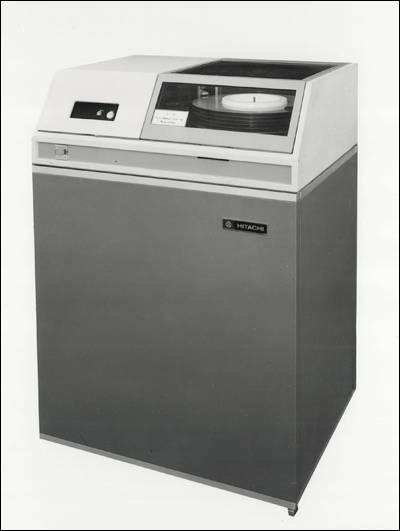 19.HITAC 10: The first mini computer in Japan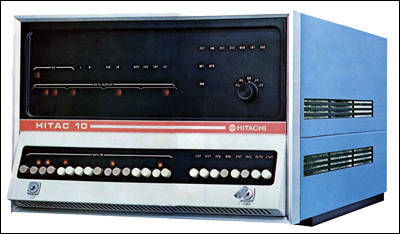 20.TOSBAC-3400: Microprogram computer for scientific computations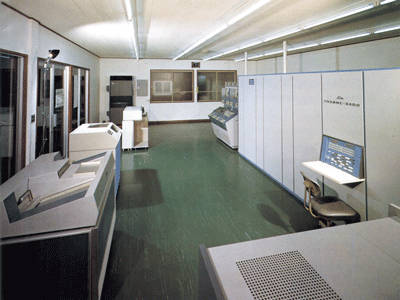 21.OKITAC-4300C system: Mini computer system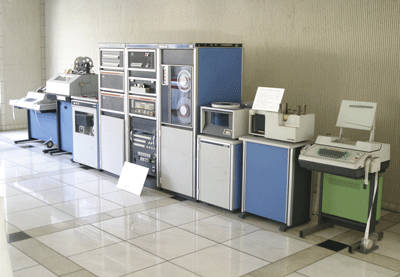 22.JW-10: The first Japanese word processor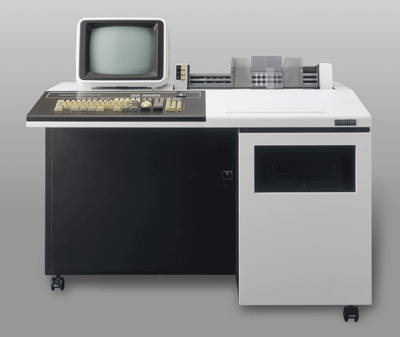 23.PC-9801: Best-selling personal computer.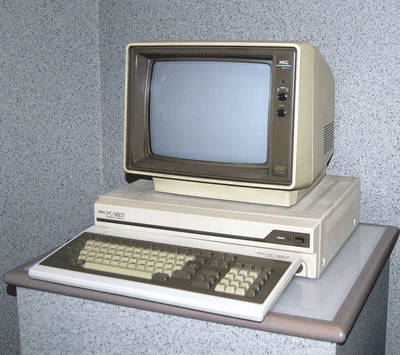 And also, IPSJ had registerd 2 computer museums as their "destributed museum", which is to make the network of unfamiliar collections in other museums.

Here's the list.

Kyoto Computer Gakuin higher vocational school resource center

Tokyo Univ. of Agriculture and Technology: dep. of Computer Science: Nishimura Computer Collection

What's your recollective machine?

Related Post:
"MAGI System" the Supercomputer of EVANGELION Actually Exists! - GIGAZINE

New high-performance computer expansion card based on the "Cell" microprocessor of PS3 - GIGAZINE

Virtual idol "Securina" produced by Ministry of Economy, Trade and Industry - GIGAZINE

Can't Hatsune Miku's songs be considered "Music"? - GIGAZINE

in Note, Posted by darkhorse_log