NO CG THING: video of Super realistic dinosaur suit in action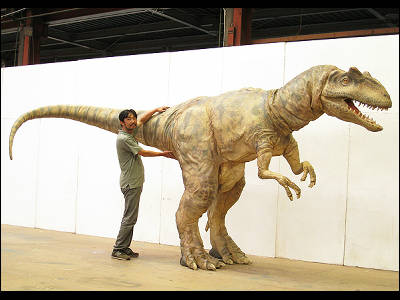 It's not CG. It's a dinosaur suit which actually walks, roars and bites. It perfectly re-creates the movement of the ancient reptile "in live".

Read on for the astonishing video.

DINO 1/1 Project

This dinosaur suits made by Japanese large props constructor ON-ART is a re-creation of Allosaurus, lived about 155 to 145 million years ago.

Not only it walks, it also bites, turns its head, swings its tail and so on. It needs one pilot inside and five support staffs outside for navigation, substitution and enclothing.

messmovie2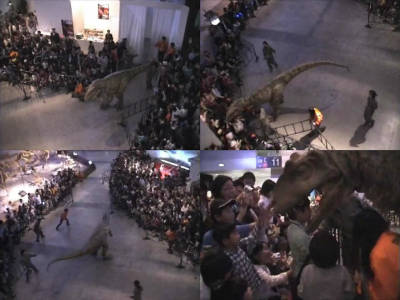 Here coms the dinosaur walking and swinging his tail!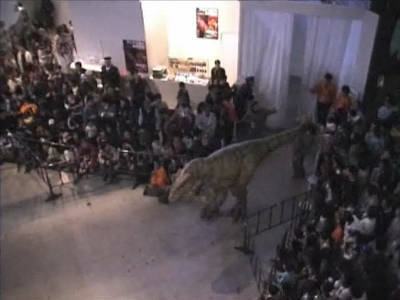 Oops, his tail hits something.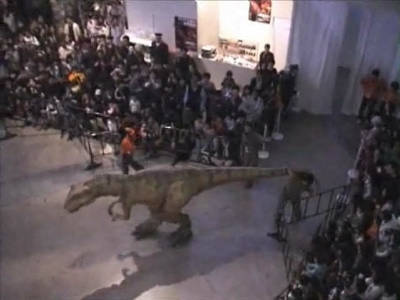 Seems happy seeing cheerful children...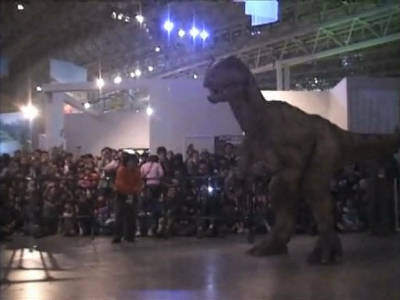 to dine on them!


Who's next?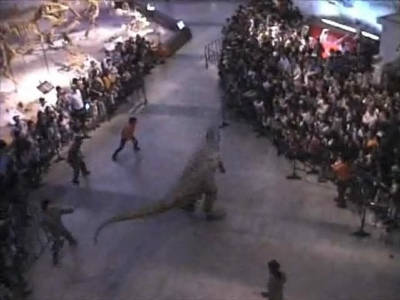 You?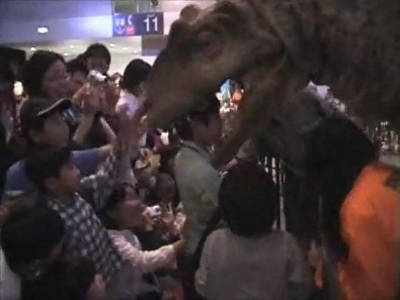 And you!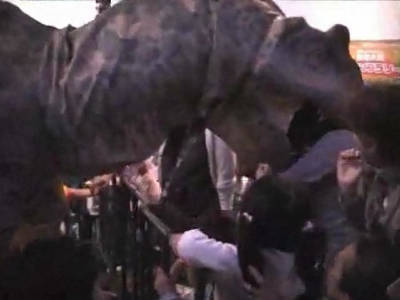 The model cage used for container and dressing room. It has shaking function as if the real dinosaur is in.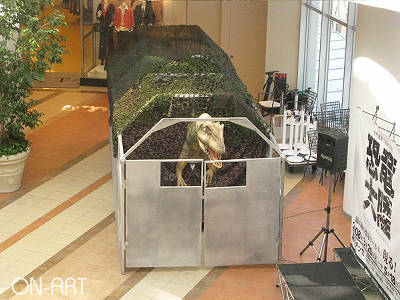 They will dispatch the suit and the team for attractions and events. Why don't you consider this for your geeky friend's birthday surprise?

Related Post:
A die-hard Gundam fan made 7 meter "Z GUNDAM" by 7 years of solo work - GIGAZINE

HD video of the real size "Tomodachi Tower" of "20th Century Boy" - GIGAZINE

The Real Size "20th Century Boy" Mod Of A World-famous Piece Of Art "The Tower Of The Sun" - GIGAZINE