"Bishojo Figure Yearbook 2008" covering the whole 700 girl figurines released last year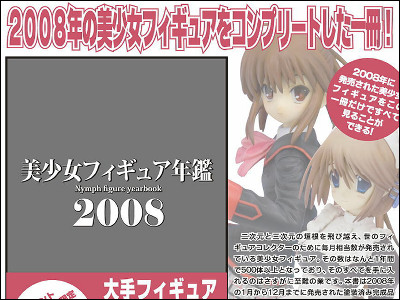 "Bishojo Figure Nenkan 2008 (lit: Pretty girl Figure Yearbook. English title alter by sources, Nymph Figure Yearbook or Girls Figure Almanac)" is to be published by Kotobukiya in March 2009. It would be the very first cyclopedic publication to catalog every girly figure released in a year.

Read on for details. Lots of girly figure pics after the cut!
(Japanese)Books: Bishojo Figure Nenkan 2008 -KOTOBUKIYA

The yearbook will be a full-colour 192 pages A4(210 × 297 mm; 8.3 × 11.7 inches) volume. It covers literally every non-kit pre-coloured bishojo figures released last year in Japan, about 700 in the whole by fifty or so manufacturers, including limited editions for some events and exclucively sold models that most figure fans couldn't lay their hands on.

Now available for pre-order at 3,360 yen (about 34 dollars).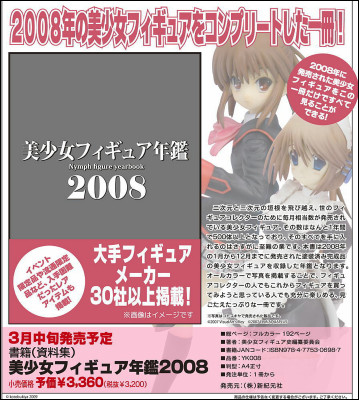 Since cover image or sample pages are not yet revealed, take a look at some pictures from our coverage of last year's Wonder Festival, to get a brief idea of the kind of figures included in the yearbook.

Click to enlarge.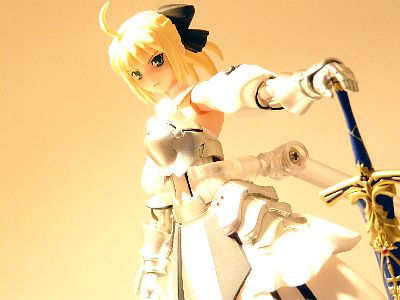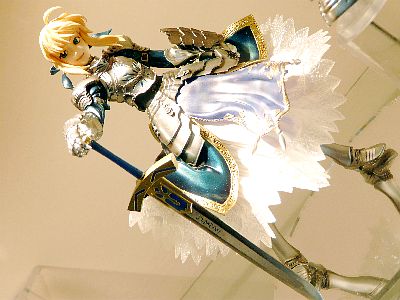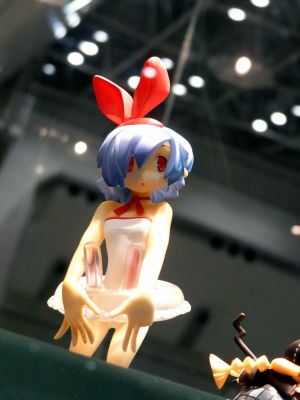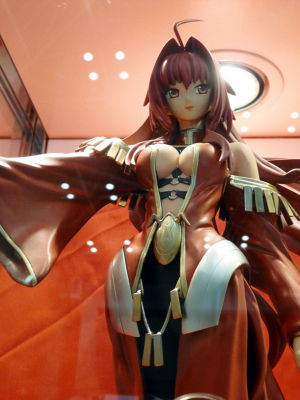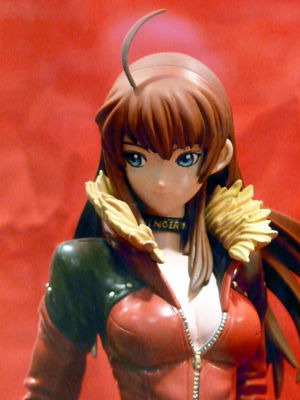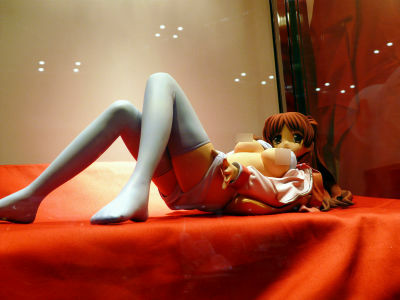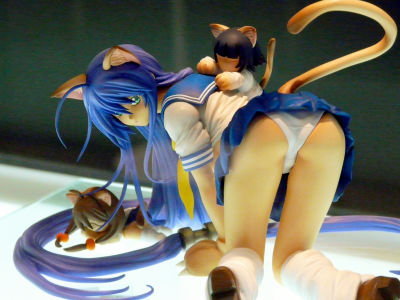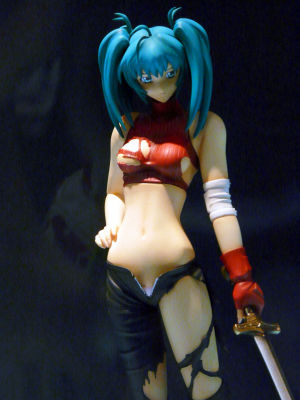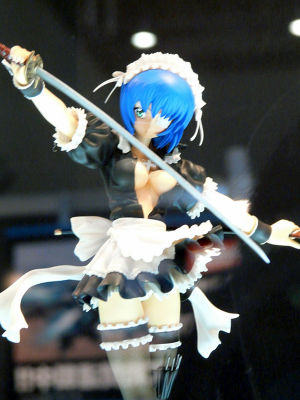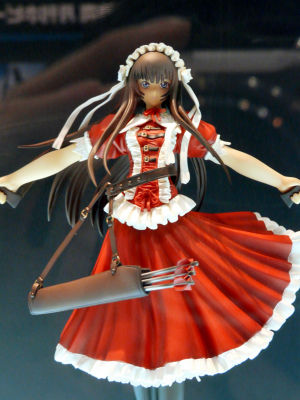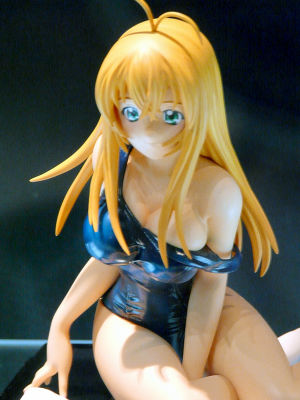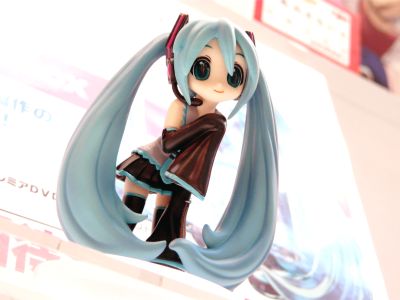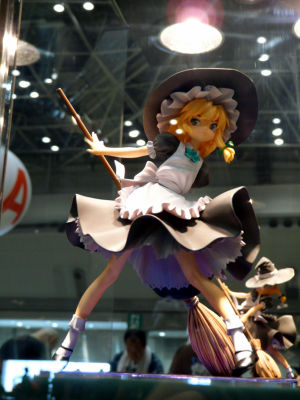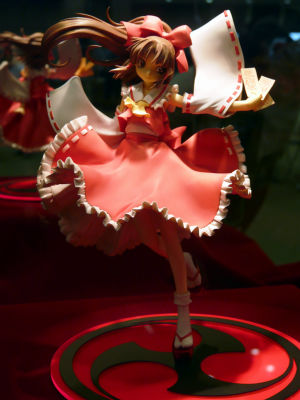 Related Posts:
Figures, Nendoroid and other original products of "Quiz Magic Academy" at AOU 2009 - GIGAZINE

Figurines, tapestries, and T-shirts of "Higurashi no Naku Koro ni" at AOU 2009 - GIGAZINE

"Magical Girl Lyrical Nanoha" figure coming out from ALTER - GIGAZINE

Figure-related Exposition "Wonder Festival" coming back in July - GIGAZINE
in Note, Posted by darkhorse_log