Capcom's newest "LOST PLANET 2" HD trailer invites XBOX 360 users to massive gunfight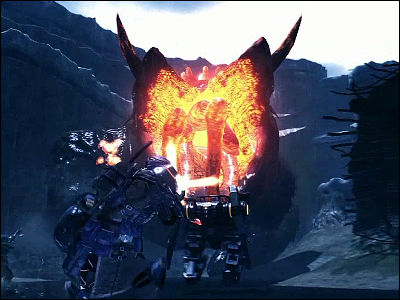 (This article was originally posted in Japanese at 22:53 Feb. 26, 2009.)

On Feb. 23, Capcom has released their first trailer of the intense third-person shooter "Lost Planet 2" at Xbox LIVE market place.

The game is staged on planet "EDN-3rd", same as former episode. In those ten years from the ending of last episode, the climate of the planet drastically changed. So this time there will be a jungle warfare in addition to snow field battle. The story will focus not only on one person but on several people like "Snow Pirates" on EDN-3rd.

Moreover, there seem to be a lot of reflection from user's opinion. Co-op mode has entirely improved so you can fight the gigantic protista with your friends.

Read on for videos and descriptions.

Gametrailers.com - Lost Planet 2 - Announcement Trailer HD

The officials say that the trailer is made from actual in-game scene. What a detail!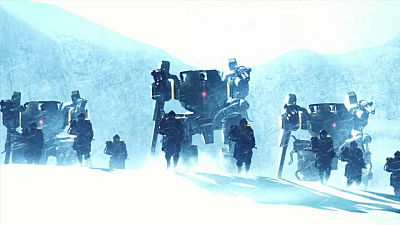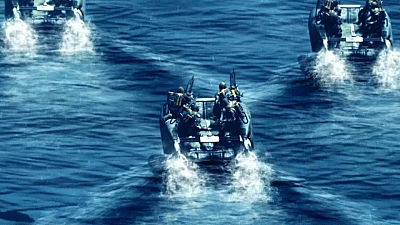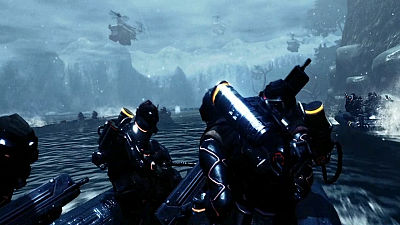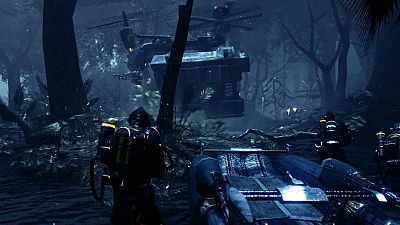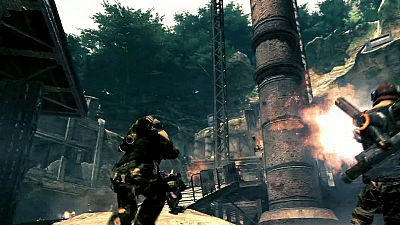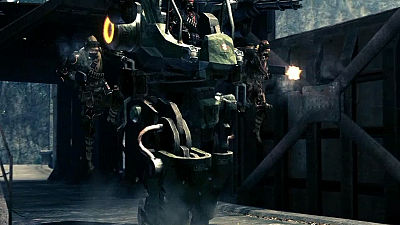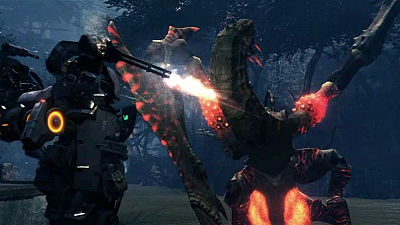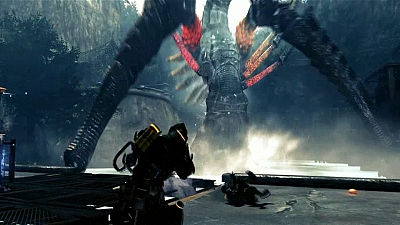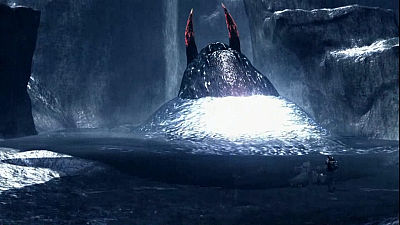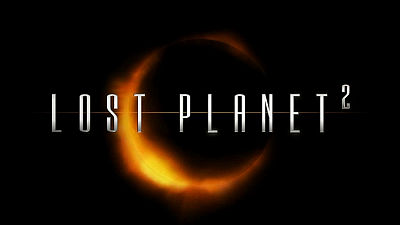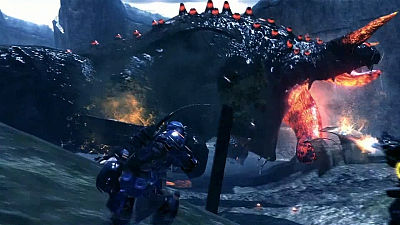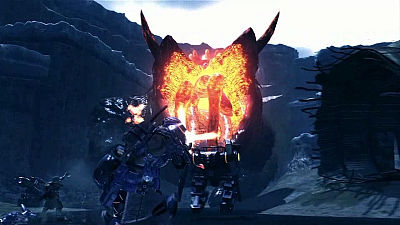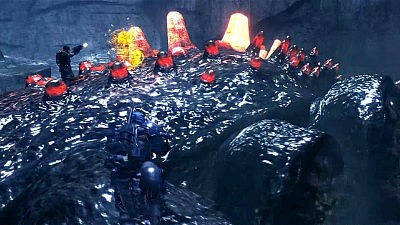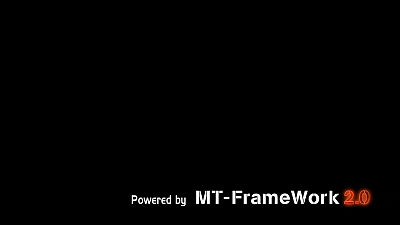 Technologies on game making is also developed. The game engine "MT-Framework" is updated to ver2.0 and provides better graphics than the predecessor.

AOU2009: "BORDER BREAK" - SEGA's Massively Multi Player Third-person Shooter. - GIGAZINE

Demo of "Mobile Suit Gundam: Gundam vs. Gundam Next" at AOU 2009 - GIGAZINE

Simulate to Stimulate -"Cleavage Movement Simulater" featured on PSP game "Kamen no Maid Guy" - GIGAZINE