AMI went nuts in the inexplicable "BANZAI Special Live" at AOU2009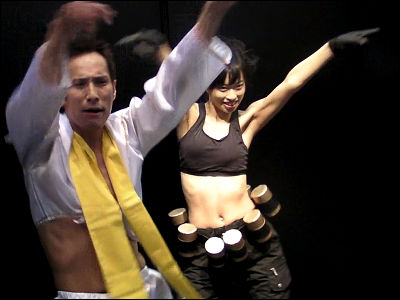 (This article was originally posted in Japanese at 02:48 Feb. 21, 2009)

Strange things happened again. We all remember the legendary "retarded dance show by CAVE" incident that occured last year in AOU2008, but this year, AMI, the company that mainly merchandise products by CAVE, went even more manic.

The event was called "BANZAI Special Live" with cute cosplayer girls and bare chested queens and President Obama look-alike frantically dancing and singing, voices thundering throughout the whole Makuhari Messe (it's quite huge, you know).

Here's some videos of this incomprehensible event.
This is the AMI booth.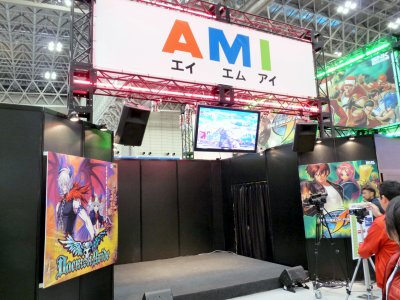 Event schedule. What the heck is "BANZAI Special Live" ?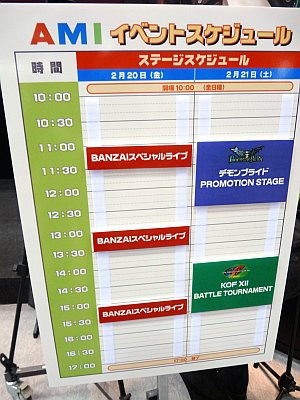 The colourful letters says "BANZAI".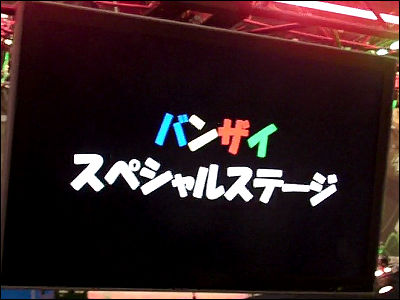 "Obamamama" dancing like it's going out of fashion. The song is Shingo Mama no Oha Rock!


AGE AGE Every Night. Partied like it's '99.


Hope we'll see them again next year!

Related Posts:
AOU 2009 Amusement Exposition begins: Table of all related articles. - GIGAZINE