Demos of "Quiz Magic Academy 6" by KONAMI at AOU 2009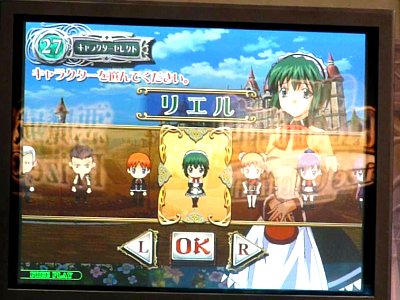 (This article was originally posted in Japanese at 23:42 Feb. 20 2009)

"QUIZ MAGIC ACADEMY VI (QMA6)" is the newest title in KONAMI's popular nation-wide-match-up quiz game series, to be launched in March, 2009. The new title includes new characters and new categories, with latest happenings in the world delivered as quiz questions and a "Lesson Mode" to prepare for the championship.

Videos after the jump.
(Japanese)QUIZ MAGIC ACADEMY VI

The playable booth of QMA6.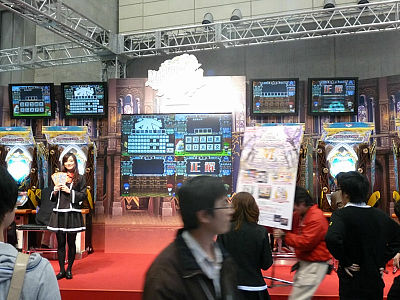 Big sign board, can't miss it.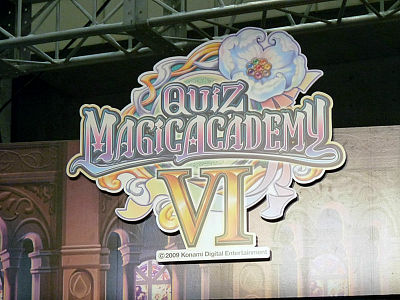 The demo console.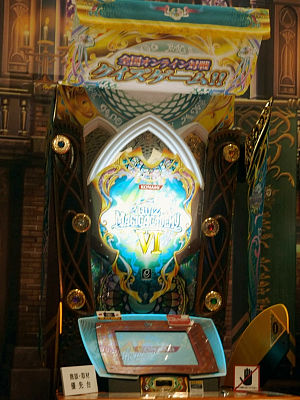 The new teacher Ms. Satsuki.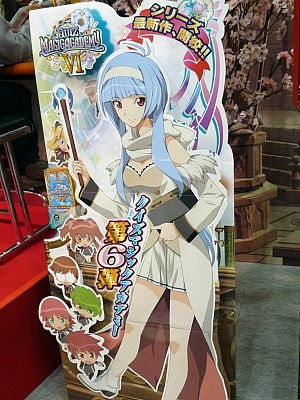 Description board.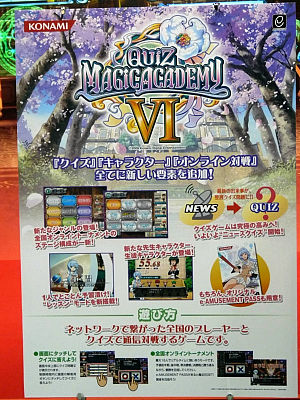 Playable demo.


Demo of the "Lesson Mode".


Large screen in the middle of the stage was devided to four demos.


Related Posts:
AOU 2009 Amusement Exposition begins: Table of all related articles. - GIGAZINE