Get Your Free EVANGELION New Year's Card!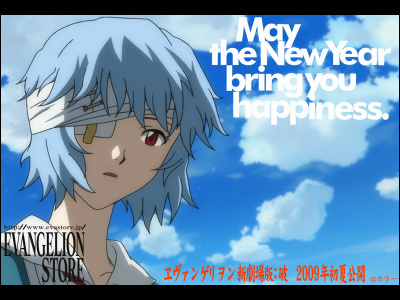 Materials of the anime's popular characters Rei Ayanami and Kaworu Nagisa are distributed free by the official online store.

It could be either printed on a postcard or sent by e-mail as a new year's greeting . The New Year's Card is a popular custom in Japan just like (or instead of) Christmas Cards in other countries.

www.evastore.jp : 2009 new year's card

Kaworu Nagisa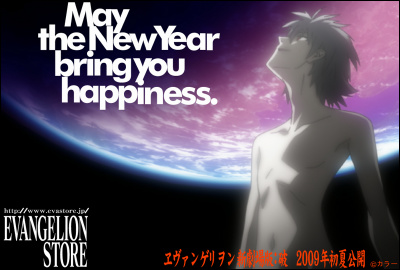 Rei Ayanami


Ramiel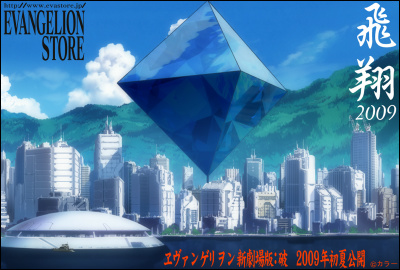 Penpen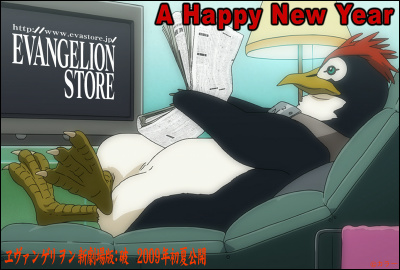 NERV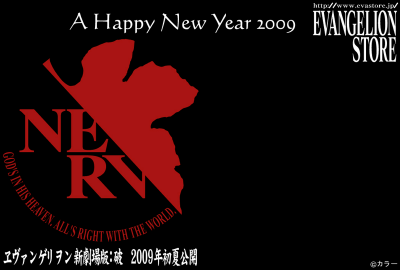 Related Posts:
Genuine or Forgery? Autographed Illustration of EVANGELION up to bid - GIGAZINE

Neon Genesis ASOGELION the Movie!! - GIGAZINE

Official English title of the movie "Evangelion Shin Gekijoban: Ha" decided - GIGAZINE

"MAGI System" the Supercomputer of EVANGELION Actually Exists! - GIGAZINE

This article was originally posted in Japanese at 12:35 Dec 15, 2008.