For your run-through! Images from "Dragon Warrior IX"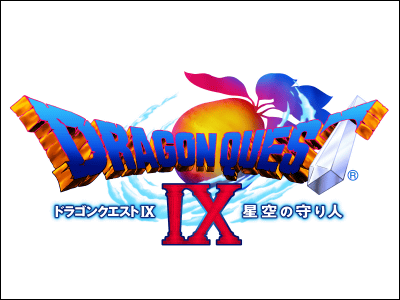 (This article was originally posted in Japanese at 15:37 Dec. 10, 2008.)

Recently Square Enix announced their cash-cow role playing game "Dragon Warrior IX Hoshizora no Mamoribito(Defenders of the Starry Sky)" to be postponed till end of July. Of course it's true that all softwares have a right to be tested and debugged enough but this made us fans disappointed. Hope the game will become more attractive in July. Till then, let's review the images from the game and let our imagination run.

Read on for images and descriptions.

Somewhere near the village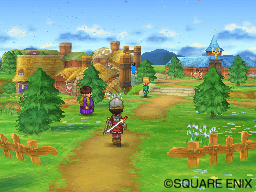 Quarter-view system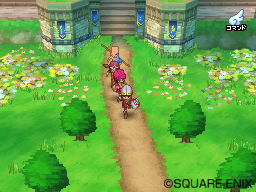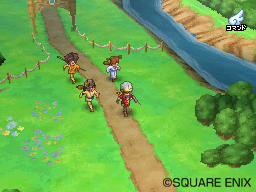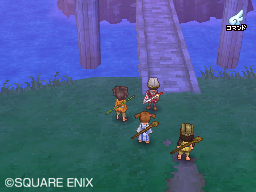 Encountering monsters. Seems like its seamless from map view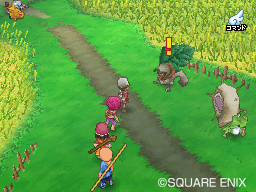 Battle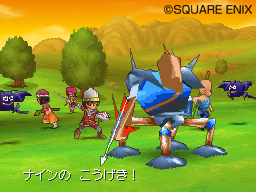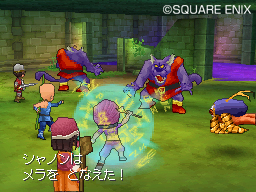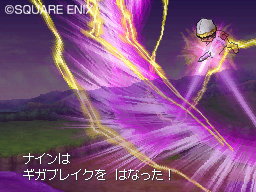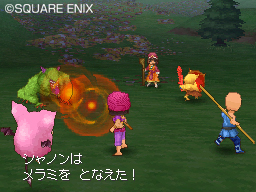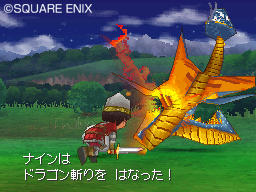 Detailed avatars can be made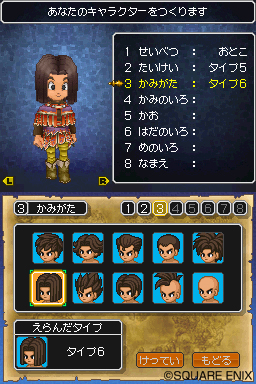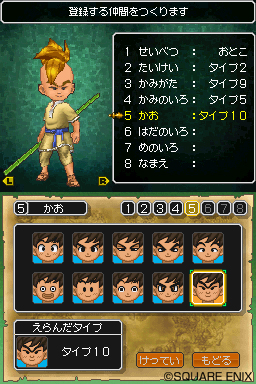 Changing apparance with equipments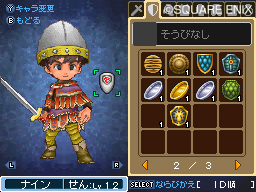 Dharma temple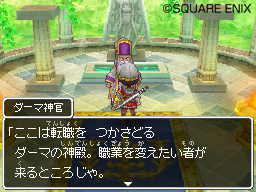 Screenshots from the trailer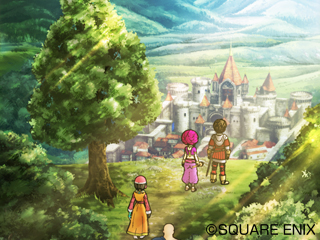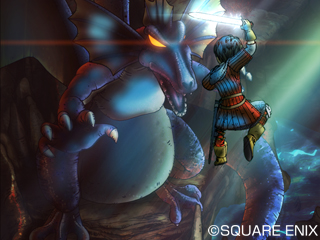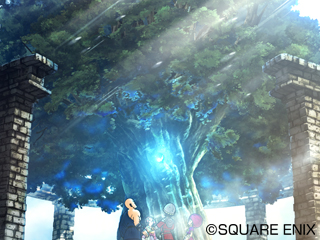 Related Post:
"Dragon Warrior IX" to be postponed due to the serious bug on software - GIGAZINE

Sakusaku Monster Battle - GIGAZINE
in Note, Posted by darkhorse_log