"MoeSD" -the Micro SD featuring MOE-able characters released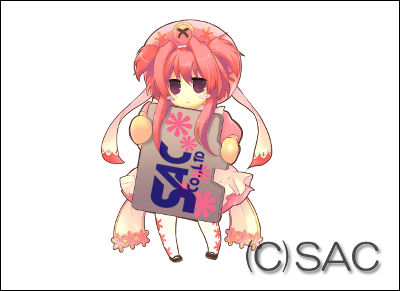 (This article was originally posted in Japanese at 11:37 Nov. 26, 2008)

Here's a happy marriage between Moekko and Micro SD, the two essentials for anime geeks.

SAC released the new Micro SD series "MoeSD", with pre-installed wallpapers featuring adorable original characters.

Read on for details and pics.

(Japanese)Moe MicroSD & SD Adapter|萌SD|SAC Co.,Ltd.


The three characters are impoverished sisters, orphaned and adopted by the only relative who treated them kindly, a maternal uncle running a little computor parts shop in Akihabara called "SAC".

The Micro SD will be sold at computor stores in Akihabara and online shops like Sofmap.com, from Dec. 6, 2008.

MOESD-M01G
MicroSD(1GB) + SD adapter
Suggested retail price: 680 yen (about 7.6 USD), including tax
Featuring the youngest sister Namika Nishimoto.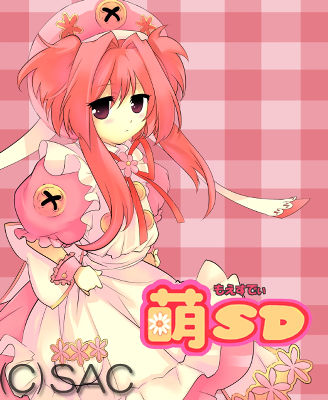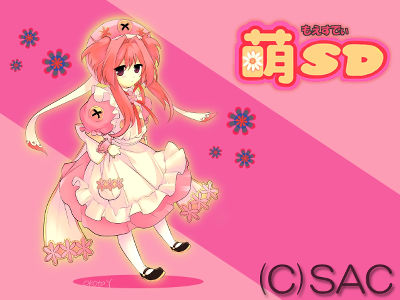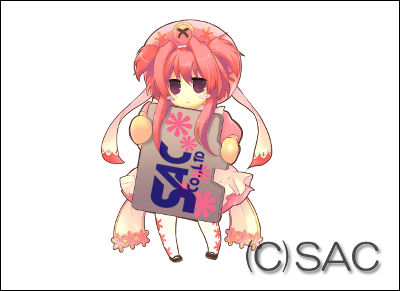 MOESD-M02G
MicroSD(2GB) + SD adapter
Suggested retail price: 980 yen (10.1 dollars)
Featuring the middle sister Mizuha Nishimoto.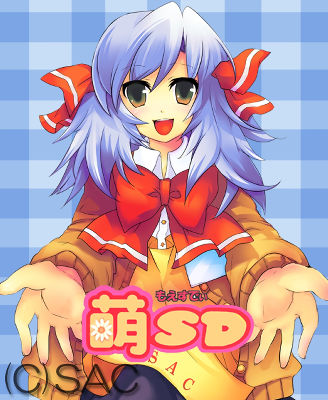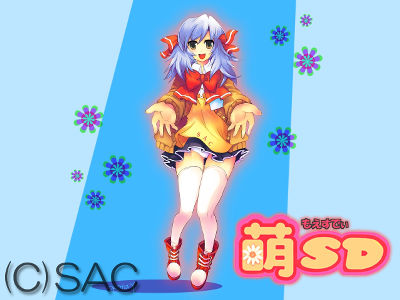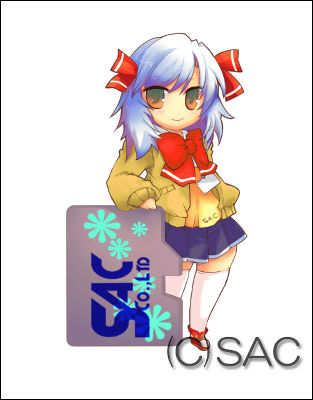 MOESDH-M04G
MicroSDHC(4GB) + SD adapter
Suggested retail price: 1480 yen (16.5 dollars)
Featuring the eldest sister Linne Nishimoto.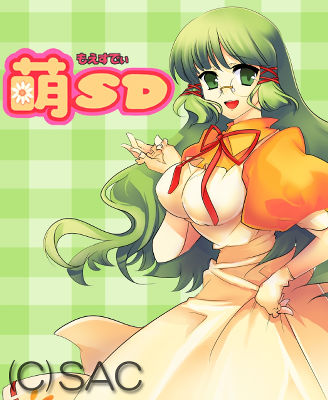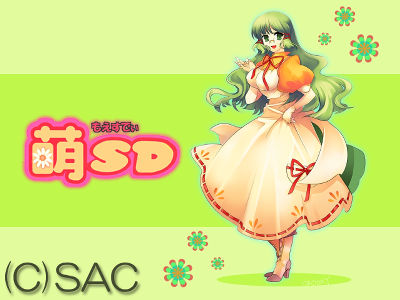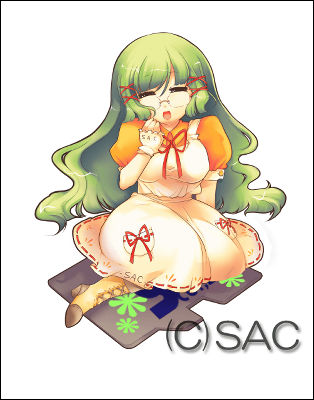 The cards got snow flake patterns to enhance the cuteness.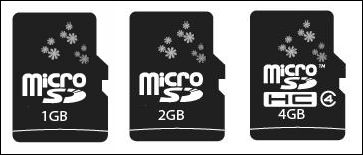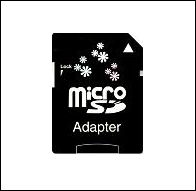 Related Links:
Geekiest Refreshment ever! "Comic Green Tea" on sale Exclusively at Tokyo Big Sight - GIGAZINE